Sometimes necklines do the talking for the outfits we wear. Necklines define the way a piece will appear on an individual and it often helps balance out the proportions. Simple pieces of clothing can have more than a hundred different kinds of necklines.
We have listed down the 10 most common kinds of necklines and while we believe that every neckline is for everybody, we've given suggestions regarding which neckline suits which body type best.  So, here you go:
Square Neckline

A neckline that is fast gaining popularity is the square neckline. It is cut out in a square along the neck that looks quite sleek and elegant. Such a neckline is often seen in gowns and dresses. A square neckline is often recommended for pear-shaped (narrow shoulders, larger hips) women as it helps create an illusion of broadness along the shoulders that help bring the hip and shoulders in proportion.
U Neckline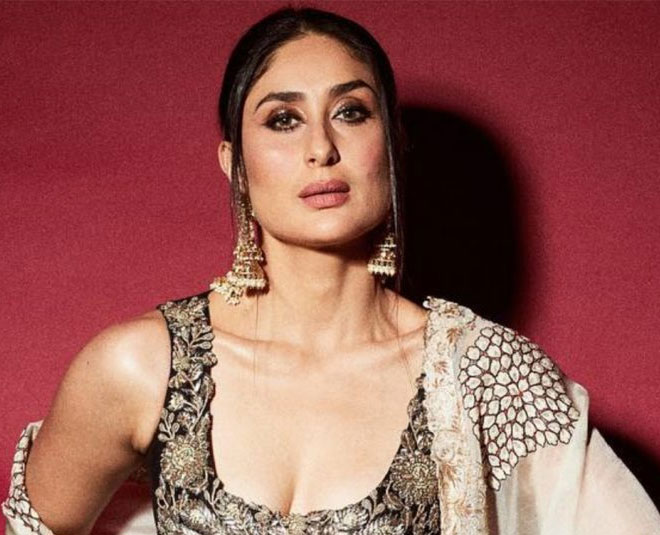 A U neckline is one of the most commonly worn necklines in tops, dresses, blouses. This
neckline is as broad as the neck and the distance from the neck may vary. The U Neckline looks good on all body shapes.
V Neckline

A V neckline is considered one of the most gorgeous necklines. The neckline helps elongate the body. This neckline is best suited among people with an apple shape (broad shoulders, smaller hips), that helps bring their bust and shoulders in proportion with their hips.
Boat Neckline

A boat neckline is boat-shaped as its name suggests and stretches from shoulder to shoulder. The boat neck highlights the area around the shoulders so it is mostly preferred by pear-shaped women.
Collared Neckline

A collared neckline looks chic, sophisticated, and fashionable. Necklines can be collared not only in shirts and Tshirts but also in blouses and dresses.

Off-shoulder Neckline

This is the kind of neckline that begins below the shoulders. They're fashionable, trendy, and irresistibly cool. It suits anyone who can confidently pull it off.
Halter Neckline

A halter neck is a round collar that wraps around the neck with the shoulders cut out. If you look only at the neck, it looks a little like a lampshade. Halter necks look best on the apple-shaped and hourglass-shaped.
Strap Neckline

Strap necklines are simple spaghetti-like straps at two ends. It can flatter any body type if worn well.
Turtle Neckline

The turtle neckline sits like a funnel around your neck. It's best during the winters and fit for all body types. It's classy, edgy and there's a way for everyone to style it.
Asymmetrical Neckline

When normal gets boring, go for an asymmetrical neckline. It doesn't have a said shape but it can be carved out in multiple ways to suit your style and taste.
So which one is your favourite?