Mann Ki Awaaz Pratigya actor Anupam Shyam, 62, who is better known as Thakur Sajjan Singh from the show, was admitted to the ICU of a suburban hospital recently after he complained of breathlessness.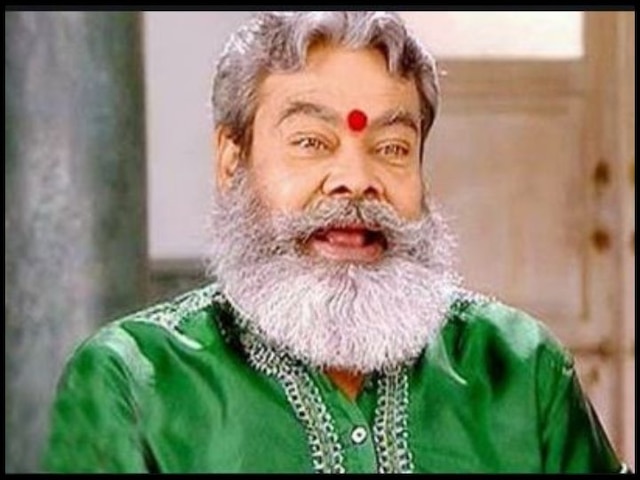 Anupam has featured in several films, including 'Satya', 'Pyar To Hona Hi Tha', 'Kachche Dhaage', 'Nayak: The Real Hero' and 'Munna Michael'. He has also been a part of TV shows like 'Hum Ne Li Hai – Shapath', Doli Armaano Ki' and 'Krishna Chali London'.
The veteran actor's brother Anurag has been seeking monetary help and exhausted all his savings on medical expenses. The doctors have suggested a kidney transplant. We have no clue how we will get it done, as he doesn't have enough money for it. A diabetic for almost 40 years and also has high blood pressure and, suffered a heart problems a few years. He was put on heavy medication, which harmed his kidneys. It resulted in pulmonary edema. He was required to undergo dialysis regularly, but he stopped it about a year ago due to money crunch.
Sonu Sood, has reached out to the ailing actor. Responding to a fan's tweet, Sonu replied: "In touch with them."