Are you headed to the beach for some solitude and sea? So are we. We made a list of essentials we need and thought we'd share them with you:
Shorts
Wear em' shorts! Shorts are hassle-free, cool, and easy to wear and carry to the beach. You can swim in them or just take a little dip. In fact, carry an extra pair just in case.
Sarongs
See those celebs wear lovely sarongs after a swim? Well, you can do it too. Buy one of those beautiful sarongs to match with your swimsuit and you're good to go.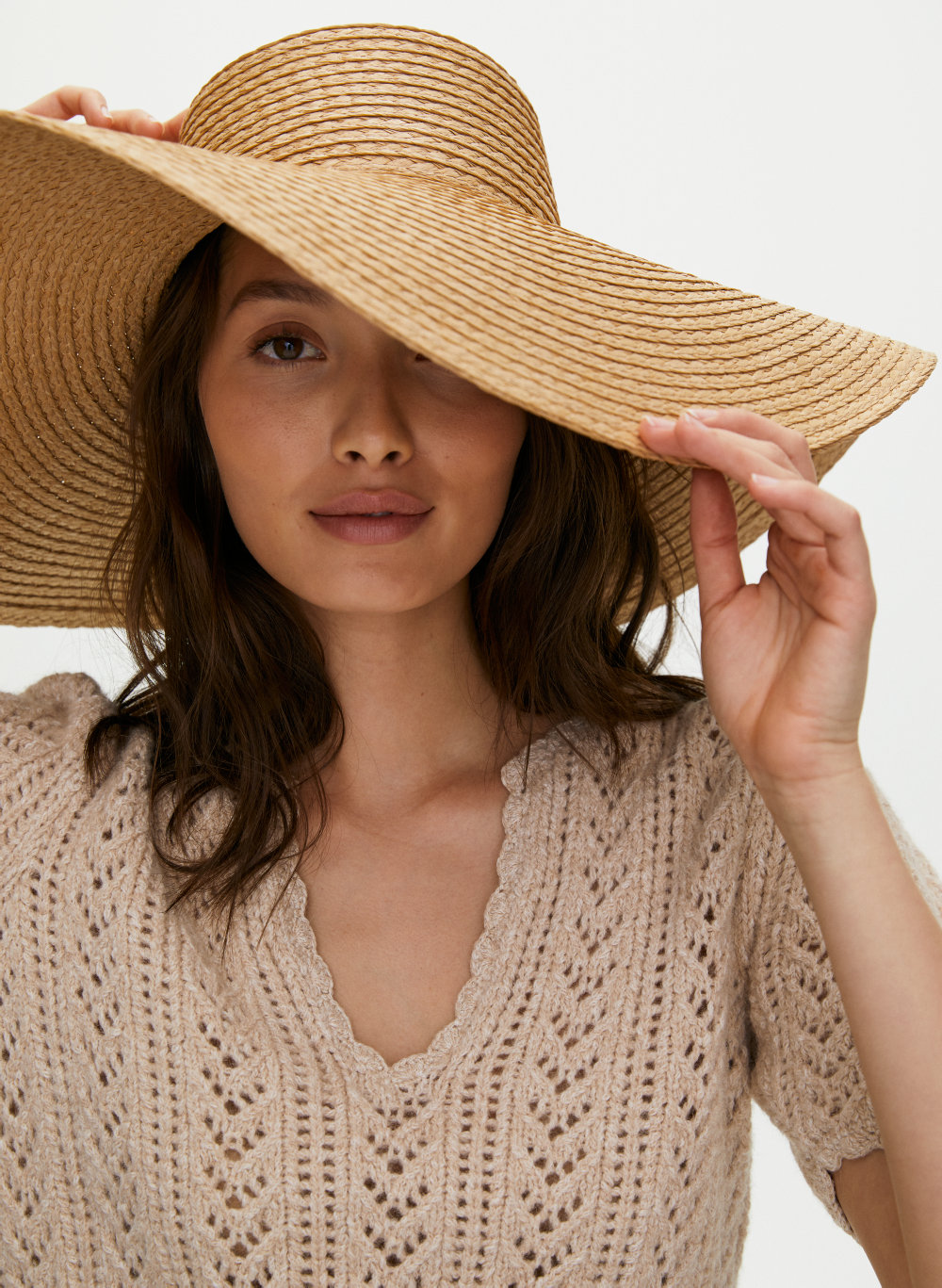 Beach Hat
Beach looks are incomplete without large hats which help beat the heat and also add a dash of glam.
Swimsuit
If you're planning to swim, snorkel, jet ski, or anything of that sort, please carry a swimsuit. Swimsuits are best for water sports as they are made of fibres that do not absorb water quickly.
Flip Flops 
Wearing shoes or sandals on the beach is a bad idea. Wear flip flops instead! They're cute, trendy, comfortable, and most importantly can be cleaned easily.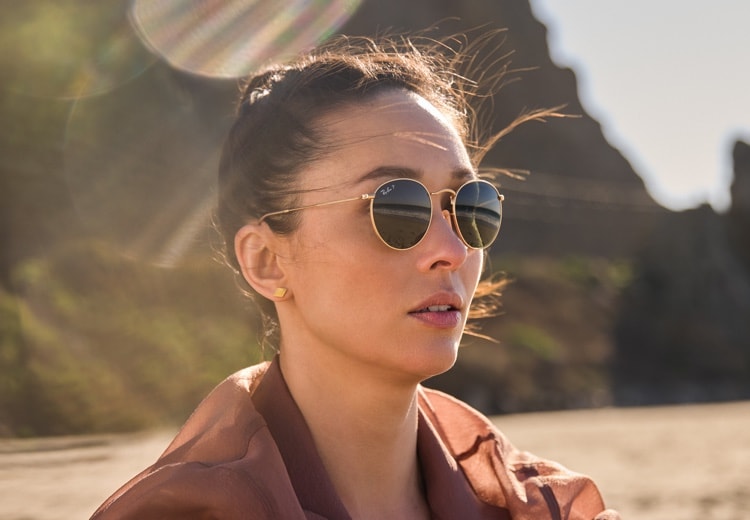 Sunglasses
If you want to avoid squinting through your beach pictures due to the sun, carry sunglasses. Apart from protecting you from the sun's glare, it also makes you look like a complete diva!
Towel
Towels are a must at the beach. While the sun will do its job at drying you up quickly, it's always a good idea to have a towel.
Mats/Sheets
If you want to lie down and relax, it's important to carry sheets and mats of your own to avoid coming in direct contact with the pricky sand.
Sunscreen
You may be going to the beach to soak up in the sun and replenish Vitamin D in your body, but still, don't forget to carry a sunscreen with you. Sunscreen will help protect your skin against burns caused by the sun and its harmful UV rays.
Straw bags
Well, if you carry all that, where are you going to keep it? A straw bag, of course! Natural and beachy straw bags are sturdy and smart to carry around.