Rishi Kapoor was an actor par excellence. Born into a family who were the pioneers of Bollywood, the late actor further strengthened the connection with the fans. Ever since his debut early on with Mera Naam Joker, he has been part of iconic films like Bobby, Sargam, Hum Kisise Kum Naheen, Laila Majnu, and many more.
We mark his 68th birth anniversary remembering some of his exemplary performances:
Mera Naam Joker (1970)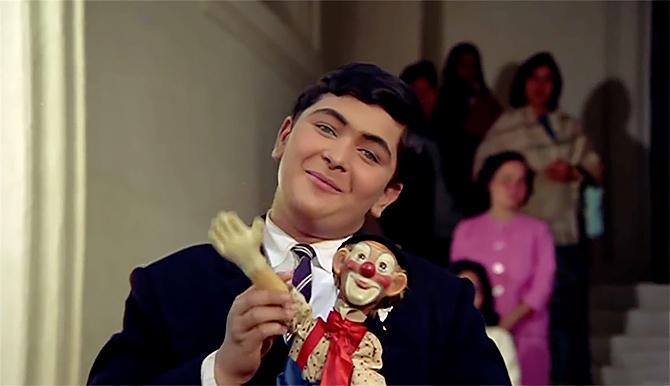 Rishi Kapoor was merely an adolescent when he debuted in his father Raj Kapoor's directorial film Mera Naam Joker. Rishi Kapoor plays Raj Kapoor's Raju's younger self, yearning to be a clown and in love with his teacher. As a young Raju, Rishi Kapoor depicts his journey from innocence to maturity paying great attention to detail. Rishi Kapoor won the National Award for Best Child Artist for this film. 
Bobby (1973)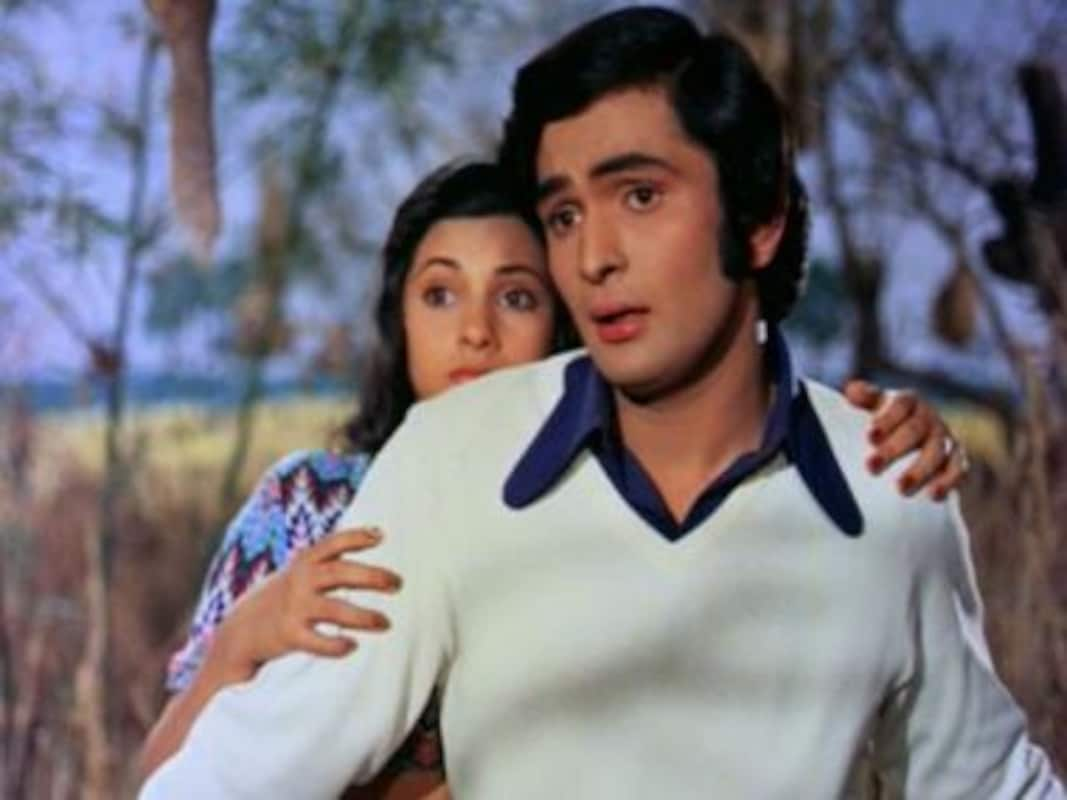 Bobby is one of the most celebrated romantic films of Bollywood. Rishi Kapoor as the cute chocolate-boy hero Raj Nath falls hopelessly in love with his governess' granddaughter played by debutant Dimple Kapadia. Rishi Kapoor also won the Filmfare for Best Actor for this film.
Khel Khel Mein (1975)

Rishi Kapoor and Neetu Kapoor were always a delight to watch together on screen. Khel Khel Mein brings the power couple together on screen as Ajay and Nisha who along with their friend Vikram (Rakesh Roshan) get embroiled in a criminal case while playing mindless pranks on people. Rishi Kapoor along with Neetu Kapoor and Rakesh Roshan keep the audience at the edge of their seats with this riveting suspense thriller.
Karz (1980)

The Subhash Ghai thriller keeps the audience biting its nails till the end. Karz sees Rishi Kapoor as Ravi Verma and his reincarnation Monty. A murdered Ravi Verma comes back reincarnated as Monty to avenge his own death. Rishi Kapoor plays the role with poise and confidence and makes one believe that he is two and one people at the same time.
Amar Akbar Anthony (1977)

The musical drama directed by Manmohan Desai was a star-studded affair starring Rishi Kapoor as Akbar, Amitabh Bachchan as Anthony, and Vinod Khanna as Amar. Among other stars, Rishi Kapoor manages to create a space for himself as Akbar, a qawwali singer. Rishi Kapoor is a delight to watch on screen and keeps the viewer entertained at every point.
Saagar (1985)

Saagar marked India's official entry for the Academy Award for the Best Foreign Language Film. The film stars Rishi Kapoor as a foreign-educated Ravi in love with a ravishing restaurant-owner Mona (Dimple Kapadia). Ravi's grandmother disapproves of their relationship and Rishi Kapoor brings Ravi's helplessness and despair with great skill.
D Day (2013)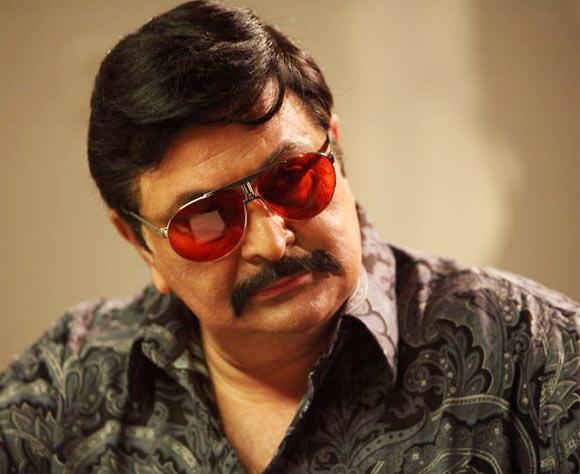 Rishi Kapoor plays Goldman, a wanted criminal en route to host his son's wedding. When looking after him becomes a liability to the organization he works for, his security is compromised and they attempt to kill him. Rishi Kapoor brings the savage and menacing Goldman alive on screen.
Kapoor & Sons (2016)

Kapoor & Sons revolves around 90-year-old Amarjeet Singh's  (Rishi Kapoor) last wish for a family photograph titled 'Kapoor & Sons, Since 1921). Rishi Kapoor is frank, adorable, and downright huggable as Amarjeet Singh.
Agneepath (2012)

Rishi Kapoor as Rauf Lala, the girl trafficker is brooding, intimidating, and brutal. Rauf Lala harms any harm that stands in his way. Rishi Kapoor, adept at getting into any role does so with conviction and presents a very convincing performance.
102 Not Out (2018)

Rishi Kapoor plays the 75-year-old son Babulal to 102-year-old Dattatraya (Amitabh Bachchan). Rishi Kapoor's Babulal shows serious aversion to his father's jovial ways. Kapoor puts his fun self aside to bring the serious and irritable Babulal to life on screen.
(contributed by Deblina Munshi)