The dimpled actress is one of Bollywood's most memorable actresses, and for a good reason too. The game-changer took on challenging roles deemed taboo by society and somehow made everyone fall in love with her. The tenacious and bubbly Preity broke all the rules, and today on her birthday, let's take a look at some of her best personas on screen.
Zaara Hayaat Khan (Veer Zaara)

Among one of her many iconic roles, Preity plays the role of a Pakistani woman Zaara ailing from a powerful political family who falls in love with an Indian Air Force pilot (Shah Rukh Khan). Zaara navigates the trials of love, sacrifice, and family whilst remaining the bubbly girl we adore.
Naina (Kal Ho Naa Ho)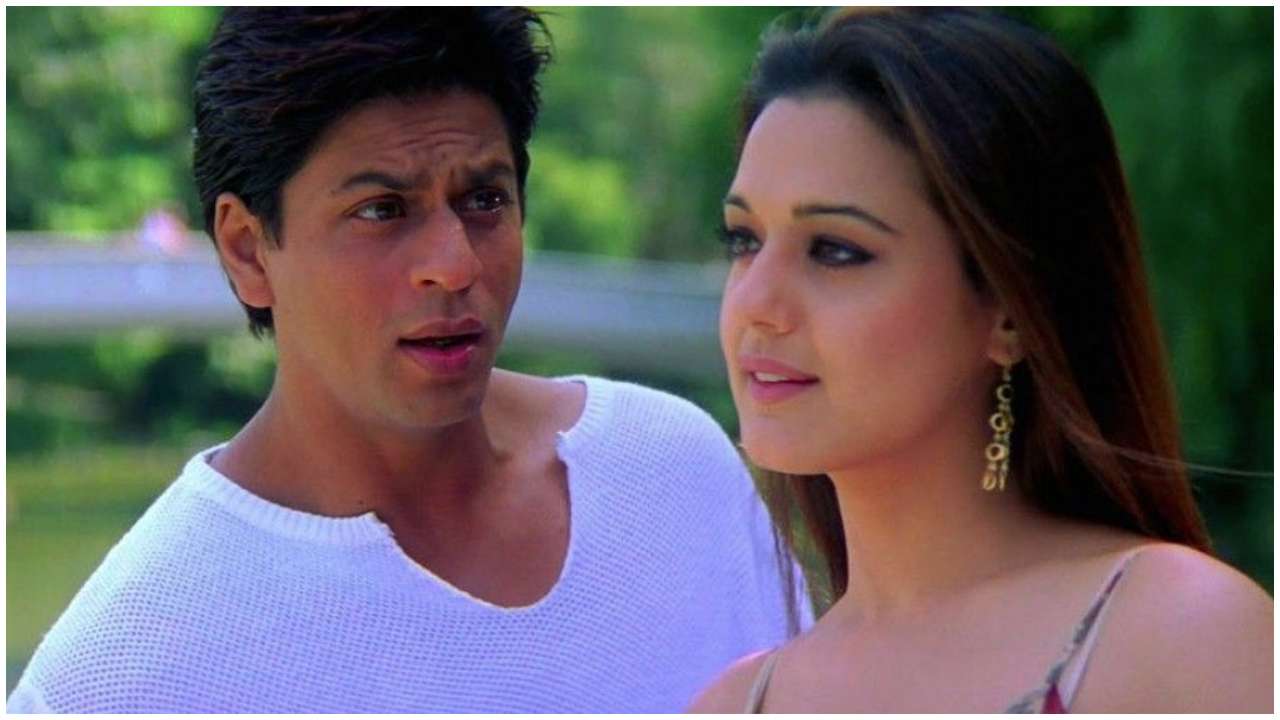 Naina is a pessimistic uptight student grieving her father's death until Aman Mathur (Shah Rukh Khan) and his mother move in next door to her family's house. From there Aman helps Naina live and love life to the fullest. Full disclosure, tissues are required.
Priya Bakshi (Kya Kehna)

Not only did she earn a Filmfare Award for the Best Actor in the Leading Role, but Preity also smashed stereotypes when she played the role of Priya, a teenage girl who becomes a single mother after getting rejected in love. Embracing her pregnancy she faces the unwelcoming society head-on.
Riya Saran (Kabhi Alvida Naa Kehna)

Riya may not have been the leading actress, but sure provided us with a worthy performance. Playing Shah Rukh Khan's wife, Preity provided a stellar performance of a heartbroken but wise woman.
Ambar (Salam Namaste)

Falling in love is easy, but staying in love? Now that's tough! The film saw Preity star alongside Saif Ali Khan as they navigate what being in love really means.
Wishing the actress a very Happy Birthday!