The graceful, elegant, composed and ever-beautiful Shabana Azmi celebrates her birthday today. Words fall short in defining the woman she is. A five-time National and Filmfare Award-winner with many international accolades and the Padma Shri to her name, Shabana Azmi has bewitched her audience since her debut in Shyam Benegal's 1974 feature film Ankur.
Azmi has impressed critics and audiences alike with her performances in films like Neerja, Godmother, and Sparsh.
Let's look at some of her glorious silver-screen performances through her years in cinema:
Arth (1982)
The Mahesh Bhatt directorial sees Shabana Azmi as Pooja, a woman who distraught by her husband's infidelity, decides to live independently. Shabana's Pooja is an independent and self-respecting woman who finds a new sense of purpose outside the institution of marriage, on leaving her husband when confronted with his extra-marital affairs.
Masoom (1983)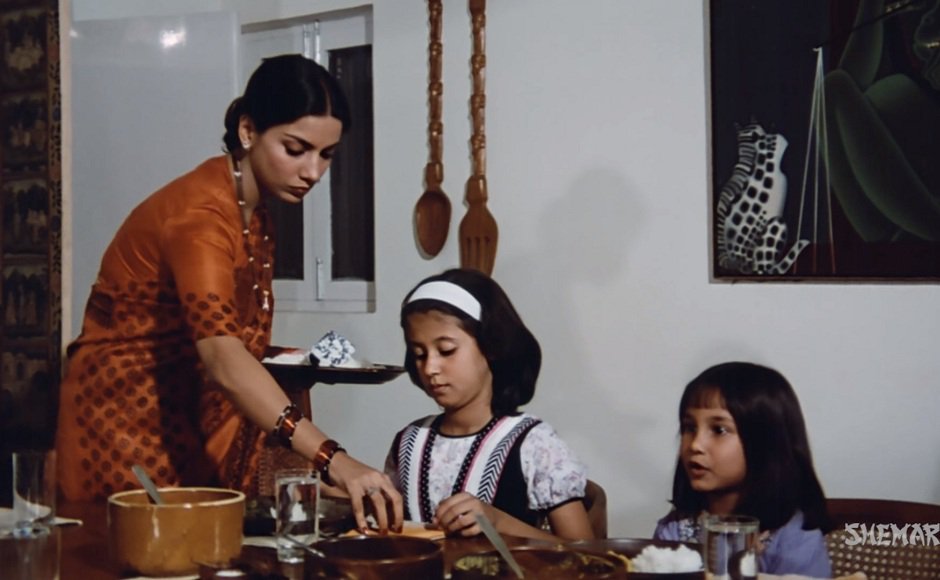 Masoom, starring Naseeruddin Shah and Azmi as DK and Indu, sees their marriage at the brink of collapse when DK's illegitimate son Rahul's existence becomes known to him and the family. Shabana displays restraint, poise, and great composure in her role as a betrayed wife.
Ek Doctor Ki Maut (1990)
The actress plays Seema, the neglected yet a staunch supporter of her husband (Pankaj Kapur). Seema is selfless and devoted to the cause as much as her husband. Shabana mingles Seema's love and despair seamlessly into one.
Ankur (1974)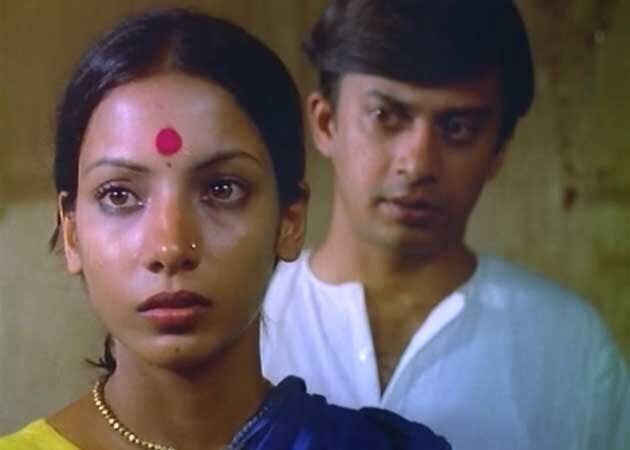 Shabana's first film Ankur won her the National Film Award for Best Actress. The actress plays Lakshmi in Ankur, a woman belonging to the Dalit community who engages in an affair with an upper-caste man. Lakshmi rebels and realizes her suppressed desires through affairs with Surya (Anant Nag).
Mandi (1983)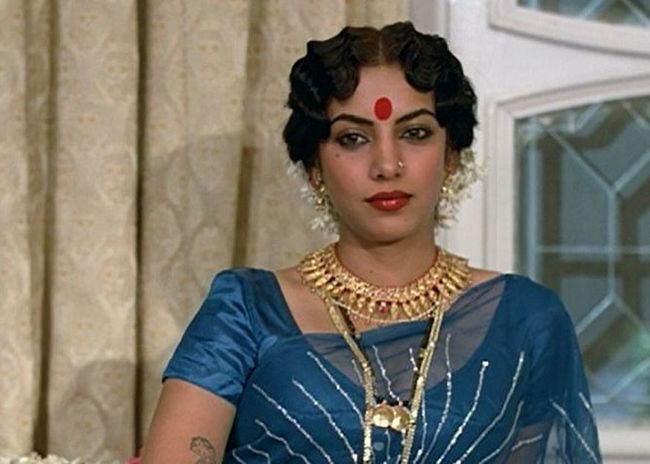 Azmi, as Rukmini Bai, the Madame of a thriving brothel exudes strength, confidence, and authority. A woman, highly protective of her brothel and its members often finds herself at loggerheads with local authorities, but she loves it enough to leave it when it does not need her anymore.
Paar (1984)

After killing the village landlord's son for revenge Naurangia (Naseeruddin Shah) and his wife Rama (Shabana Azmi), try to escape. Unable to sustain themselves elsewhere, they decide to return but they must lead a herd of pigs across a river for that. The film captures the pathos of the situation and Shabana portrays it with perfection.
Khandar (1984)

Mrinal Sen's Khandar shows Azmi as Jamini, a woman living in the ruins awaiting her suitor. Pitying Jamini's situation, Subash poses as Jamini's suitor for the purpose of the visit of three friends, but Jamini must return to her loneliness among the ruins after the friends leave. The actress successfully reflects the melancholy of Jamini's life, her grief, and despair, through her performance.
We wish the incredible Shabana Azmi a very happy birthday!
(Contributed by Deblina Munshi)