It is Queen of Hearts – Kajol's birthday! The actress debuted in Bekhudi but went on to establish herself in the industry with films like Baazigar, and Dilwale Dulhaniya Le Jayenge. And as we celebrate Kajol's birthday, here's taking a look at some of her best films:
Dilwale Dulhania Le Jayenge (1995)

25 years after this film, we still remember Simran (Kajol) running after the train for the love of her life Raj (Shah Rukh khan). Kajol as Simran was quite close to her real self – both fun, lively, and adventurous.
Kuch Kuch Hota Hai (1998)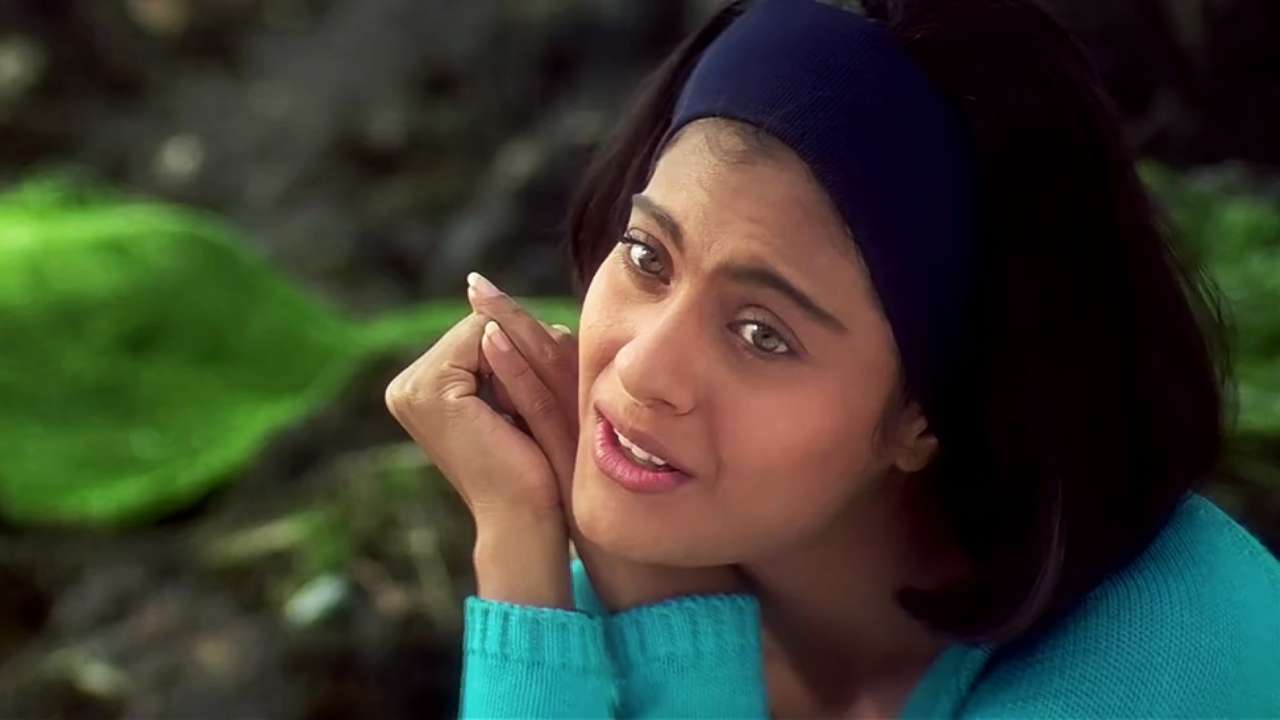 Kajol plays the role of a tomboyish Anjali – best friend to the flirtatious Rahul (Shah Rukh Khan) in Kuch Kuch Hota Hai. Kajol's character undergoes development from a vibrant and spirited college student to a mature and elegant woman.
Kabhie Khushi Kabhie Gham (2001)

Kajol plays yet another Anjali in Kabhie Khushi Kabhie Gham. Anjali is vivacious, traditional, and fiercely patriotic. Anjali upholds the values from home even far away from it, however, she isn't accepted in the family due to her lower economic status.
Baazigar (1993)

Kajol assumes the role of a younger sister as well as an investigator in Baazigar. After the death of her sister (Shilpa Shetty), Priya (Kajol) senses that it wasn't a suicide and carries an independent investigation into the case only to be confronted by truths that are hard to face.
Pyaar To Hona Hi Tha (1998)

As Sanjana, Kajol plays an extremely clumsy girl who goes in search of her fiance who has fallen in love with someone else. During the trip, she unknowingly becomes an accomplice to Shekhar (Ajay Devgn) for robbery.
My Name is Khan (2010)

Kajol is Mandira Khan in My Name is Khan who loses her son to the aftermath of 9/11 attacks. As a result, she abandons her husband (Shah Rukh Khan). Kajol plays the role of a loving and possessive mother perfectly. Her protests for her son's murder are silent and heartwrenching to watch.
Fanaa (2006)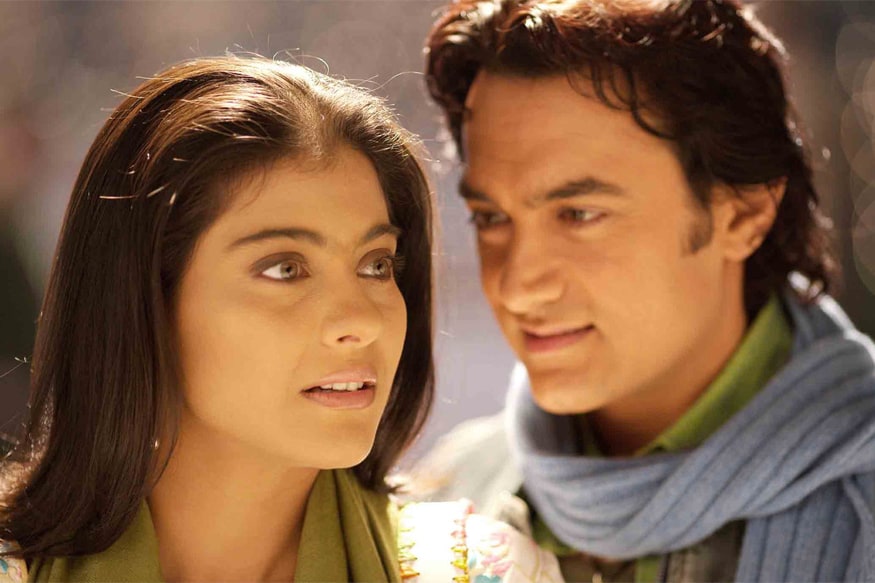 In Fanaa, Kajol plays the role of a blind woman unknowingly in love with a criminal (Aamir Khan). When she comes face-to-face with her lover years after getting eyesight, she does not recognise him at first sight and marries him only to be confronted by his reality.
Dushman (1998)

Kajol is seen in a double role in Dushman. When her twin gets killed she goes on a mission to hunt down the killer with the help of Major Suraj Singh Rathod (Sanjay Dutt). Kajol is powerful and poised in the role of Naina.
We Are Family (2010)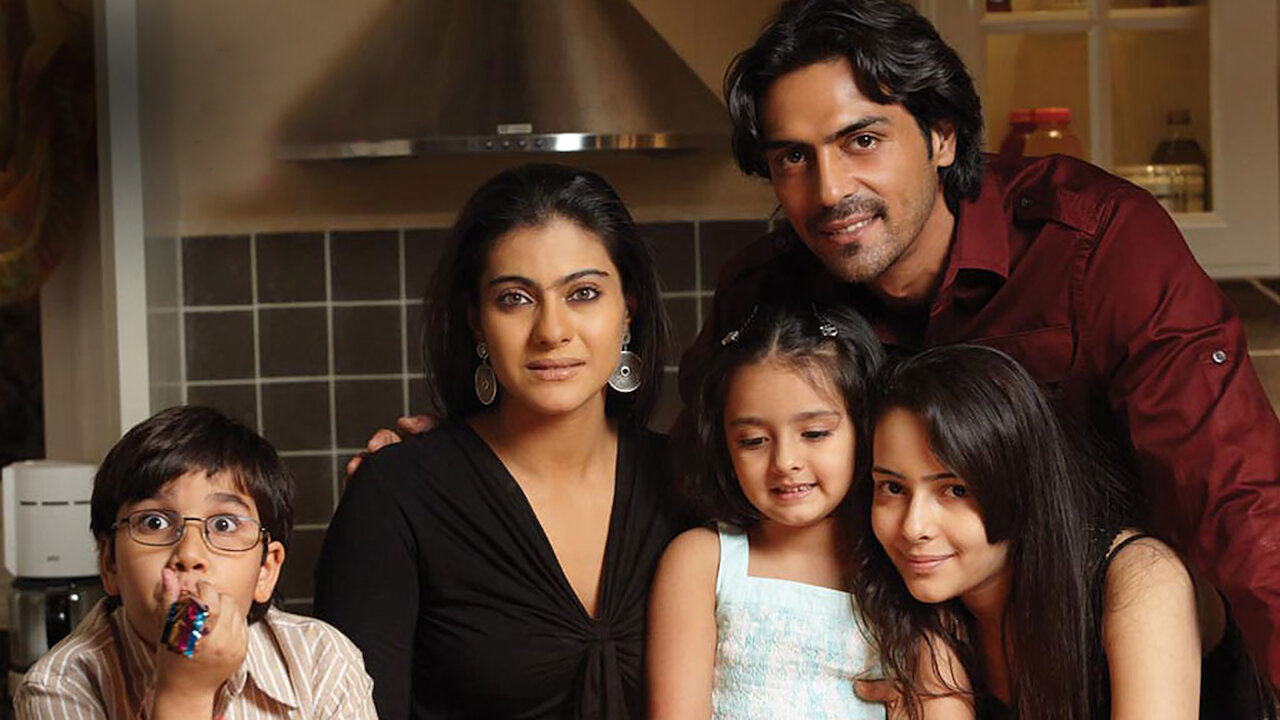 As a single mother of three children, Maya (Kajol) is strong, warm, and loving. However, when she discovers that she only has a few months to live, her life turns upside down. She resorts to her husband (Arjun Rampal) and his girlfriend (Kareena Kapoor Khan) to seek help and find a mom for her children.
Devi (2020)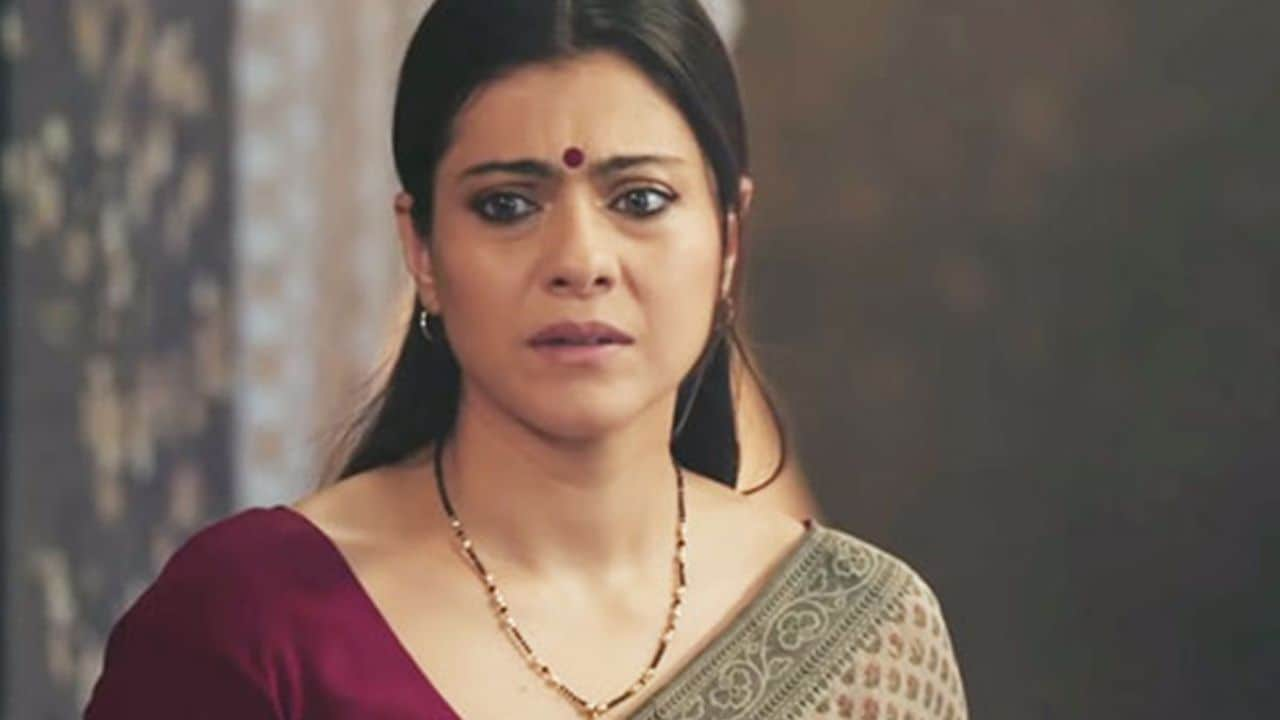 Devi is a short film about women with troubled pasts. Kajol and other women who have suffered injustices live under one roof which is spilling with people. When the doorbell rings for one more member, they can't decide whether to let her in or leave her at the door.
We wish the gorgeous Kajol a great birthday!
(Contributed by Deblina Munshi)