Heels had come into the world of fashion to stay and so they have. While heels add glitz, glamour, and all that jazz, some of us are too afraid to wear them for the fear of teetering too much. Today's list is dedicated to all those who do not wish to compromise on comfort for fashion but wish to look glam all at once.
Here's presenting a list of block heels for you to try:
Block Heels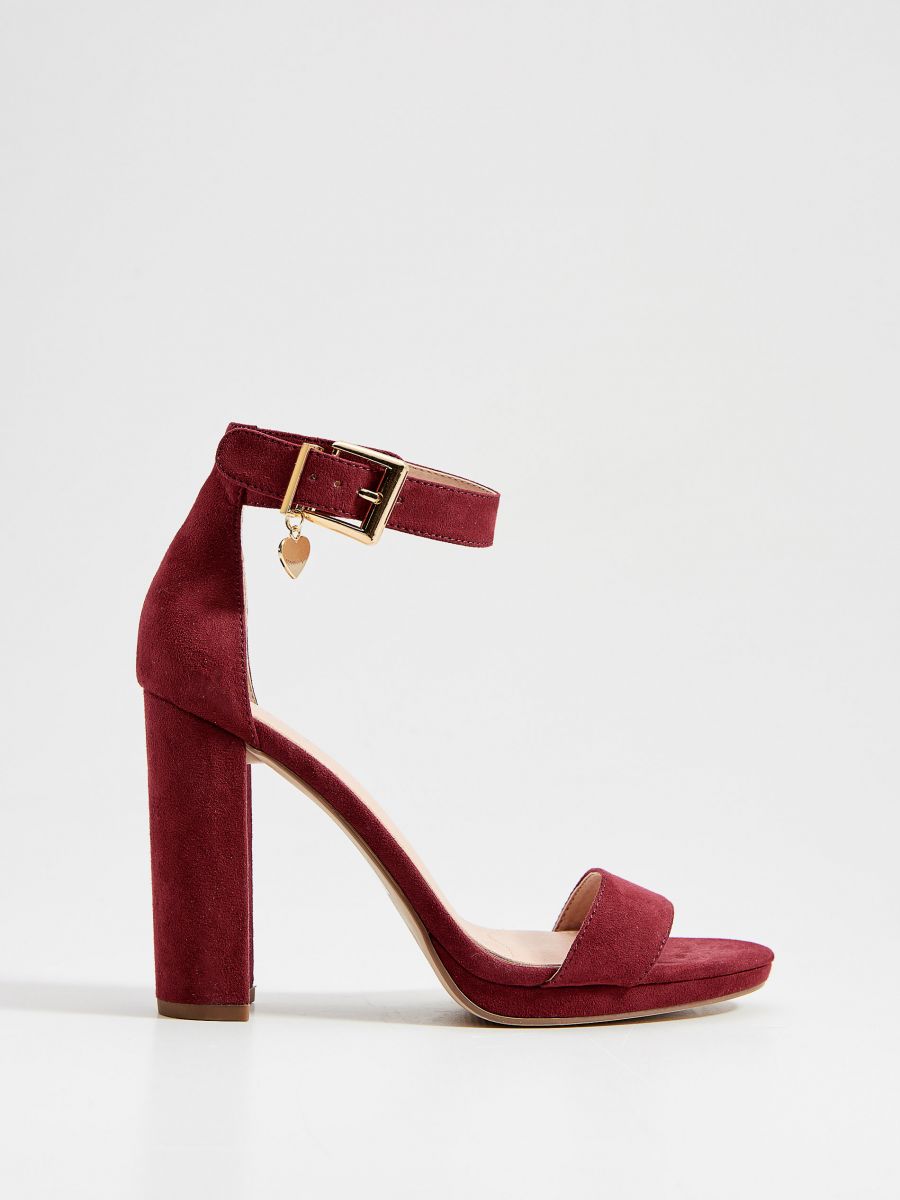 All our fears were addressed back in 1965 when Roger Vivier introduced the first pair of block heels. Imagine your regular stilettos but with wider heels, that's exactly how block heels look.
Block heels were considered quite classy and chic then and its appeal has not faded since. These heels can be worn with everything. You just can't go wrong with them.
Block Pumps
Who doesn't like the pumps with their low-cut fronts? In fact, it won't be wrong to call it essential in the formal wardrobe. However, offices mean and work calls for comfort. Pumps with block heels are the perfect alternative to the pencil heels.
Wedge Heels

Wedges are probably the most comfortable heels one can lay their hands on (or put their feet in). Their flat surface supports the feet well which makes them much easier to walk in. Wedge heels are usually the ones that are covered. Although footwear compatible with most clothes, we recommend wearing wedges with ankle-length pants, capris, or a dress. Anything which doesn't hide the wedges, we mean!
Wedge Sandals

Wedge sandals are the same as wedge heels but resemble sandals, unlike their covered counterparts. Never mind the name, wedge sandals have heels too. They look best with beach outfits and are also quite comfortable to walk on the sand with.
Espadrille
Espadrilles look similar to the wedges but their origins are in Spain. They can be flat but are frequently high-heeled footwear. Espadrilles usually have a cotton or canvas fabric upper and a sole made of esparto rope which is quite flexible. Espadrilles look great with casual outfits, floral dresses as well as the formals.
(Contributed by Deblina Munshi)