Valentine's day is fast approaching and whether you are confined to your room or have a date, coming up with date ideas is proving harder than ever. Fortunately, we've got a list of ideas that should cover you for the upcoming day. Whether you wish to spend it with family, friends or your bae is up to you!
Go on a picnic

If going out isn't an option, spread a blanket and have an indoor picnic. Trust us, it's the effort that will make all the difference from your usual take-out lunch.
Have a casino night

Raise the stakes by ensuring the winner gets to do all of the week's chores.
Scavenger hunt

You can have one in the comfort of your home or outdoors, this activity is a surefire way to pass time.
4-course meal

You've probably seen this trend on Tiktok, simply play a round of rock-paper-scissors for each course of the meal and the winner gets to decide what to eat.
Cook a meal together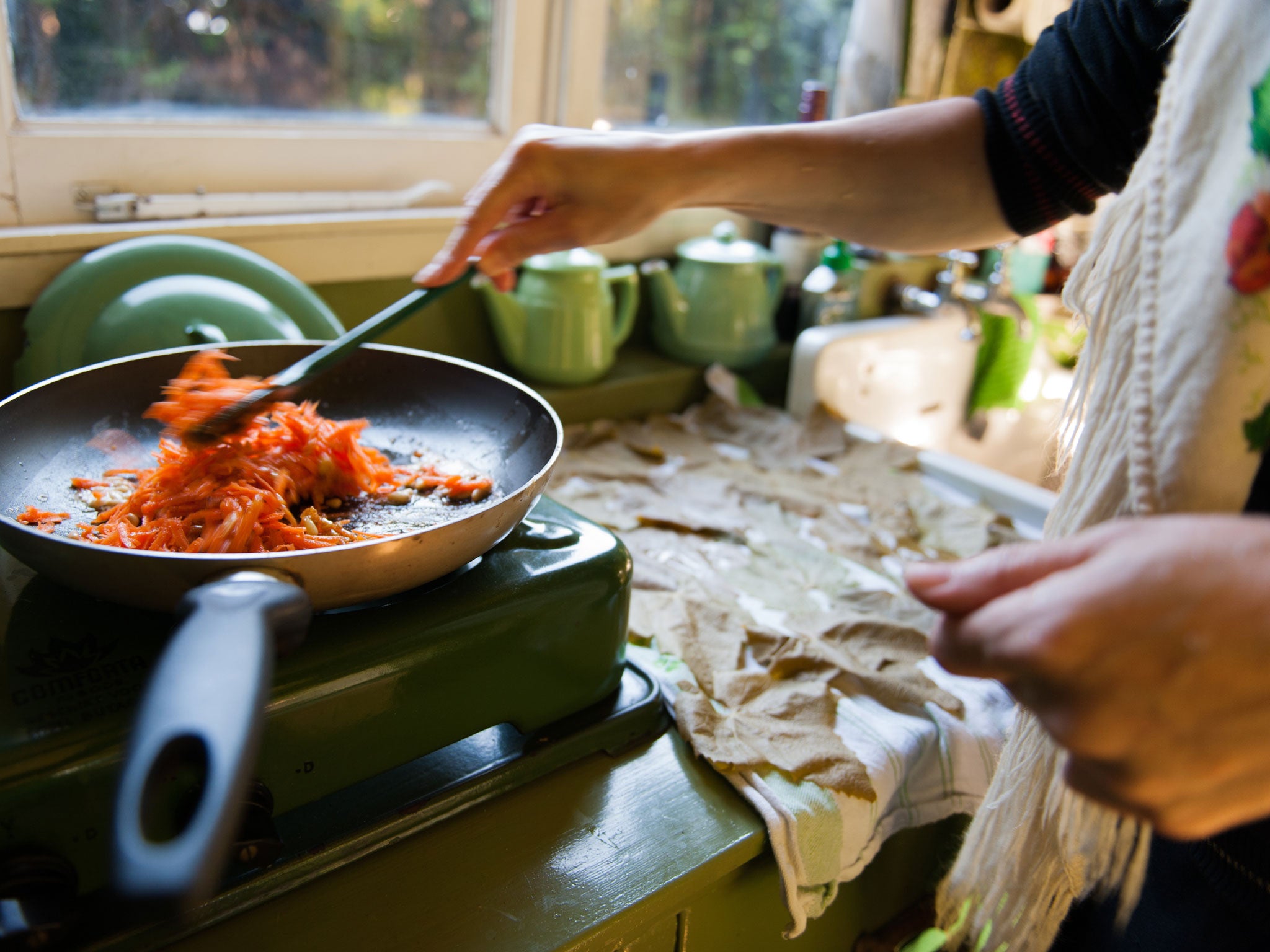 This can double as a virtual date too! Simply pick one dish and try it from the comforts of your home. Don't forget to be on a video call the entire time.
Virtual Museum tour

Noting says classy like a gallery/ museum date. Tour the Getty Museum or the Louvre virtually with your partner without having to leave the couch.
Living room karaoke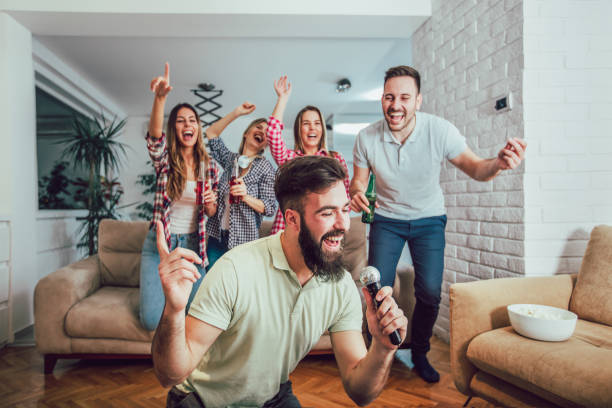 Perfect for double dates or a night in with friends.
Game together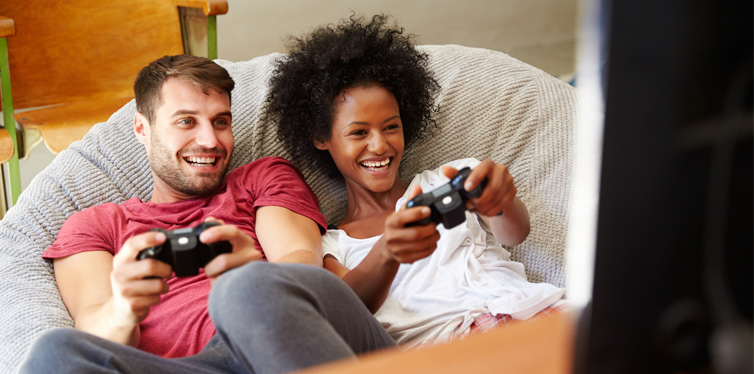 You can now be together virtually while you annihilate monsters or build houses.
(Contributed by Nikhita H.)