Cracked heels and brittle nails are everyone's worst nightmares, but taking care of your feet isn't as hard as you may chalk it up to be. Daily care and some love ensure you'll be having baby smooth feet yearlong round.
Feet masks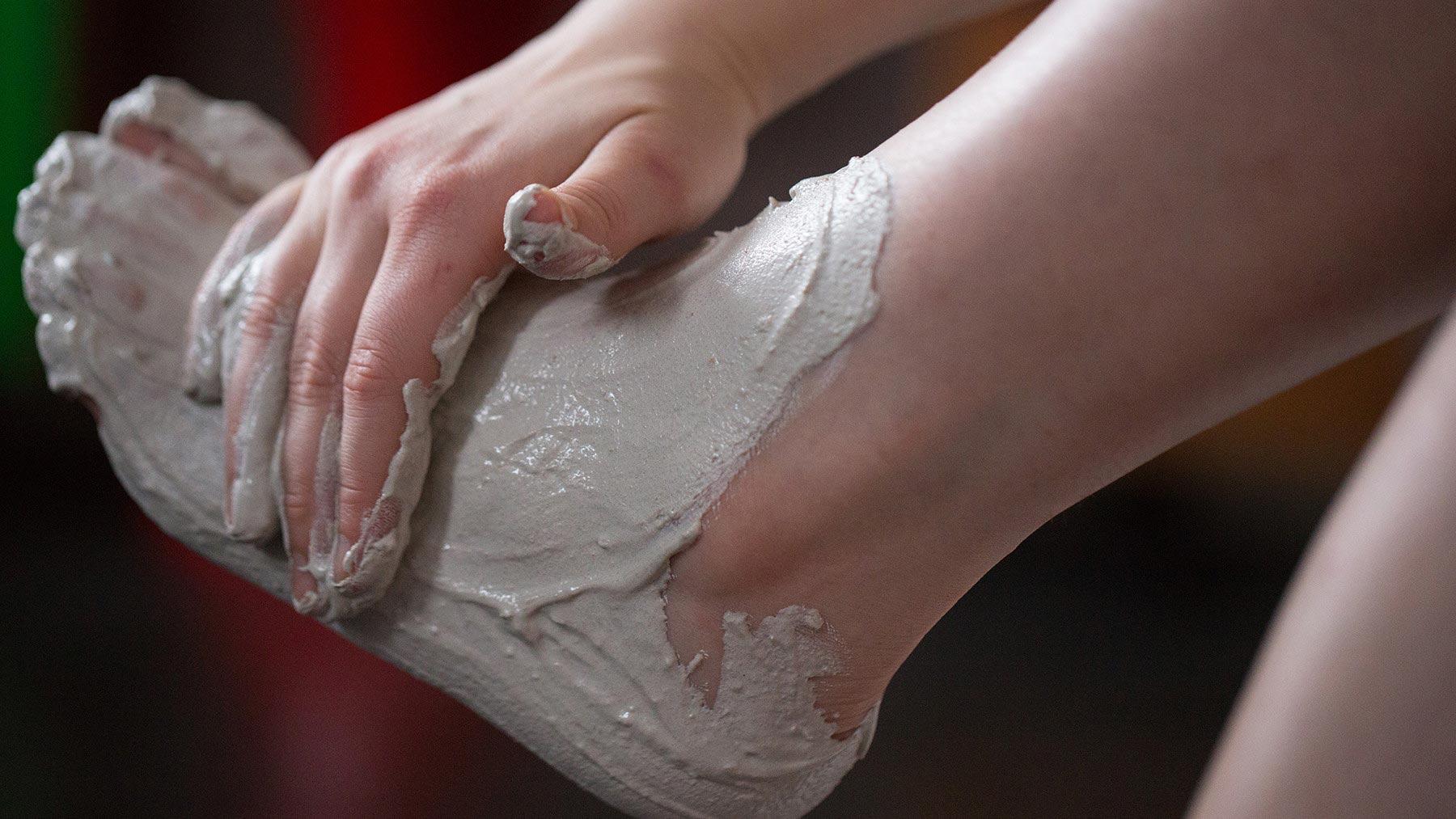 You could invest in buying sheet masks for your feet (yes, they exist) or you can try one at home. Simply use a mixture of olive oil and salt to replenish your skin of moisture and slough off dead skin gently. Or try an overnight one, by applying a generous layer of ghee or Vaseline with thick socks and wake up to soft, hydrated feet in the morning.
A weekly soak

If you're the athletic kind, try soaking your feet in warm with white or apple cider vinegar. This helps kill bacteria, fungal toenails, and athletes' foot.
Let your nails breathe

Skip the nail polish for once, and apply generous amounts of nail oil. Giving your toenails a breather ensures that the bacteria present in your nails won't grow.
Peels

If a pedicure still hasn't worked magic on your dry and cracked heels, it's time to buy a peel mask. Foot peels work wonders to literally peel away all the dead skin from your foot.
(Contributed by Nikhita H.)