During this time of every year, Muslims around the world fast following the holy month of Ramadan, from dawn till sunrise. Each country has its own way to celebrate and welcome this month, and certainly one of these ways is the break the fast with food! During this month, everyone tries to cook their best dishes and bake their yummy desserts. In this article, we will taste some dishes from different countries. Join us!
Malaysia – Nasi Biryani
This dish is influenced by the Malaysian side and the Indian side as well. The rice is cooked till it's very soft and melts in the mouth, and it is very rich in spices. The mutton is very well cooked that it falls off the bone easily.
Tunisia – Brik
It is one of the most renowned dish of Tunisia. It is usually served during Ramadan as a side dish. Easy, crispy and yummy best describes this dish. There are many options for filling the pastry, and most go for egg and tuna.
Pakistan – Pakoras
It might be the first dish you will see on the table in any Pakistan's house during iftar. Pakoras are made of potatoes and onions but some people prefer the chicken and vegetables dipped in a batter made of gram flour and deep-fried.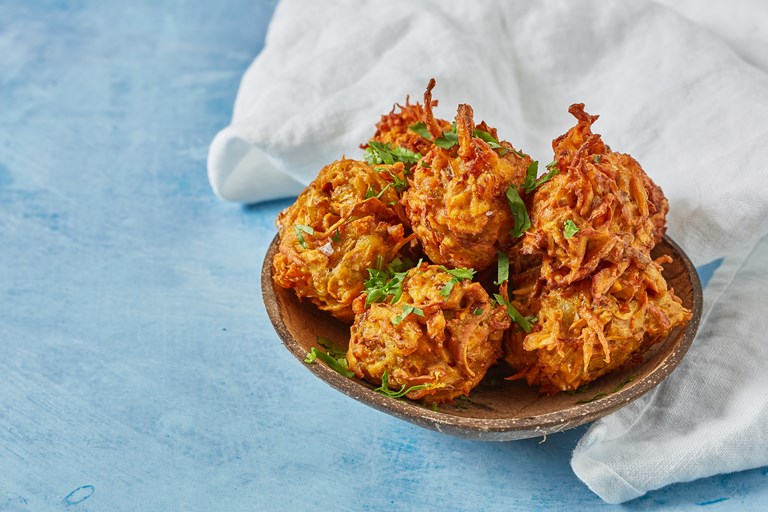 UAE – Harees
From the 17th century till this moment, there is someone right now, who is preparing this dish for today's Iftar. Harees is called "The Master of the Dinner Table" is made of wheat that is often cooked with meat or chicken.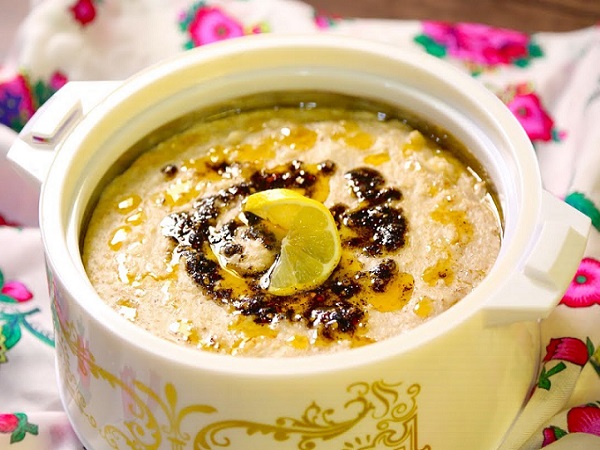 Jordan – Mansaf
Mansaf is never off the table usually too. But, in Ramadan, people love this dish so much that they can have it for Iftar and Suhoor. It's a very traditional Jordanian dish that is made of lamb cooked in a sauce of fermented dried yogurt and served with rice or burgol.
KSA – Sambose
If love comes in a triangular shape, it would be called "Sambose". This famous dish started in the Middle East to reach the whole world. Whether it's filled with cheese, labneh, mixed vegetables, Sambosas will always be the most mouthwatering appetizer on the table.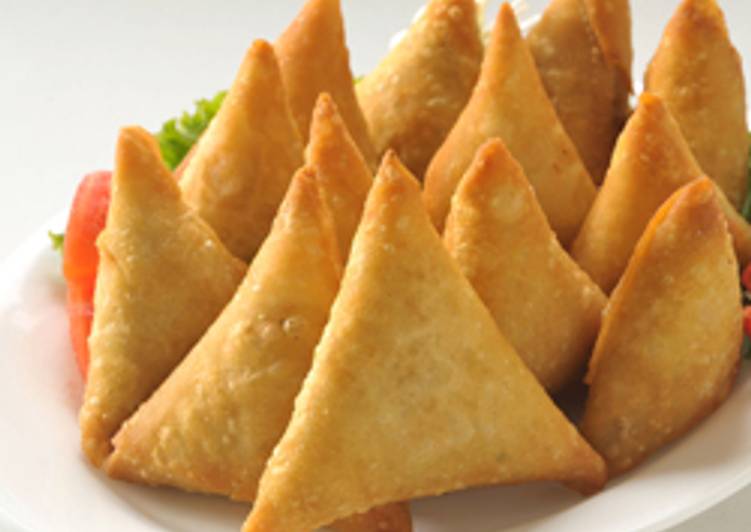 India – Tawa Aloo Masala and Chana Chaat
From North India to your Iftar table! Dry potato curry rich in spices and easy to make. Tawa Aloo Masala is one of the most famous Indian dishes we see during Ramadan. Tasty snack during Ramadan? the answer will be Chana Chaat,