New hair, don't care!
Getting a new hairstyle is not like trying a new makeup trend, well, it's something that will stay with you for a longer time! But, from time to time, we feel like "it's time to give myself a new haircut". Some of us stick to trimming only, while some go beyond that! Check out these hair trends that will help you know which style you will rock 2022 with!
Side Bangs!
A quick tip: if you are not ready to cut your bangs, all you need to do is tuck your long hair behind your ear pin it on the side.
Blunt Bangs!
If you are willing to cross the ordinary to the extraordinary, Blunt Bangs should be your first choice.
Thick Bobs!
From the era of 1970 to 2022, Thick Bobs hairstyle is still one of the favorite trends in the world of fashion.
.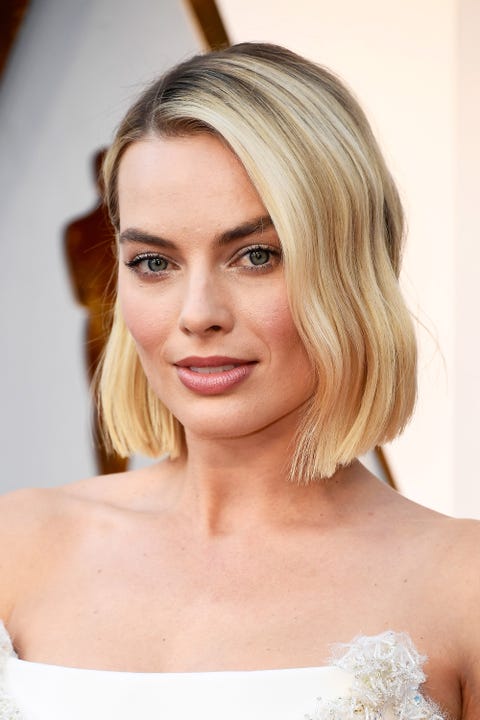 Natural and Effortless!
Do you love trends but not have enough guts to try these hair trends? Well, good news, your natural and effortless hair is a trend itself!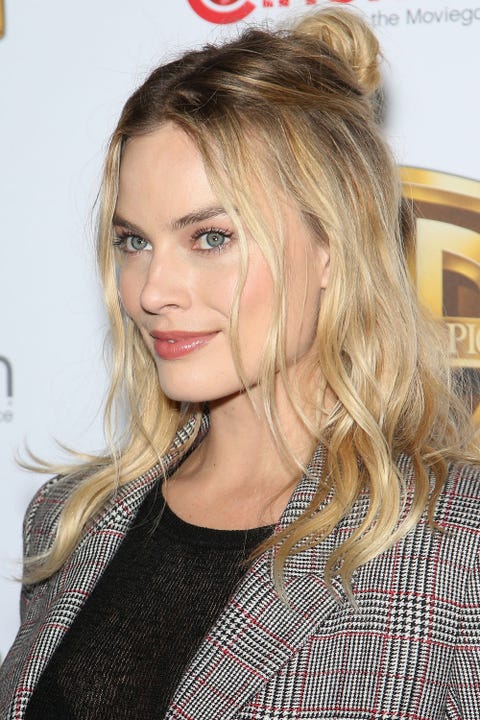 Curls with no effort!
Curly hair, don't care! Those curls will never be off-trend! So if you have natural curls, enjoy being part of 2022 trends!