Whenever we think of Bollywood, we think of the tiffs, squabbles, and stiff competition between the actors. But, in this garden of rivalry bloom some beautiful flowers of friendship. Like it is true that Sholay's Veeru (Amitabh Bachchan) and Gabbar (Amjad Khan) were best friends in real life.
And as we near the Friendship Day, let's have a look at some of the closest friendships of Bollywood:
Ranbir Kapoor – Ayan Mukerji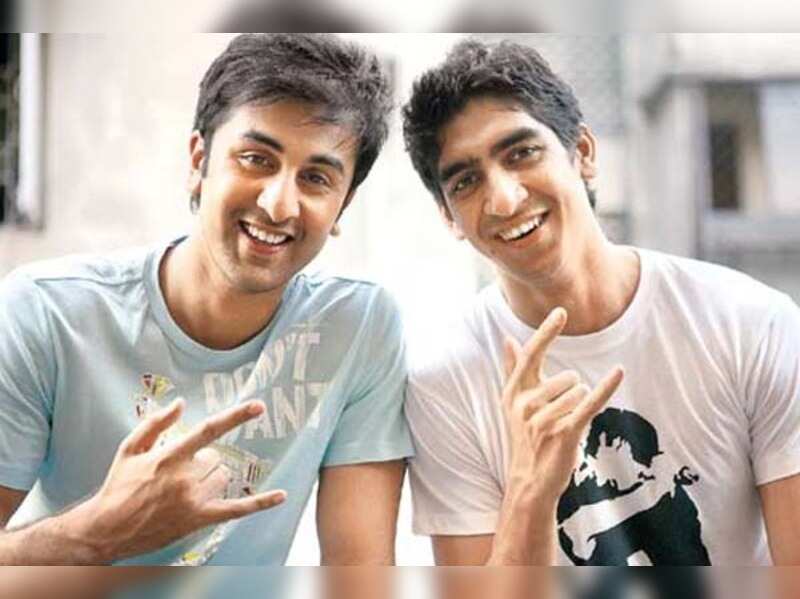 Ranbir and Ayan's friendship kicked off on the sets of Wake up Sid and it has only become stronger since. The duo is often sported together on vacations and parties. They have also worked together again in Yeh Jawaani Hai Deewani and recently in Brahmastra.
Shah Rukh Khan – Karan Johar


Shah Rukh Khan and Karan Johar are yet another actor-director best friend duo. Their friendship goes as far back as Dilwale Dulhaniya Le Jayenge. Shah Rukh Khan has always been KJo's first preference and SRK has supported him in all his endeavours.
Ranveer Singh – Arjun Kapoor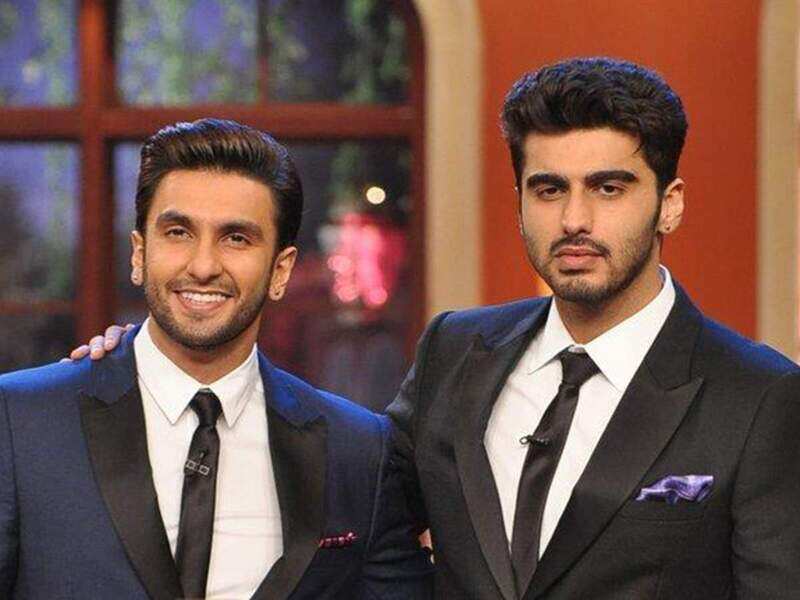 Both Ranveer Singh and Arjun Kapoor struck a chord with their crazy energy. They're what you call – partners-in-crime. Apart from being friends, their families are also related to each other which strengthens the bond even further. From AIB's roast to Ali Abbas Zafar's Gunday, the actors seem to love each sharing the screen and each other's company.
Kareena Kapoor Khan and Karisma Kapoor – Amrita Arora and Malaika Arora


The Khan and Arora sisters' friendship reminds us of Sex in the City. They walk down streets together looking ravishingly gorgeous or just share a conversation with each other. They've been each other's shoulders to cry on and have had each others' backs always.
Salman Khan and Sanjay Dutt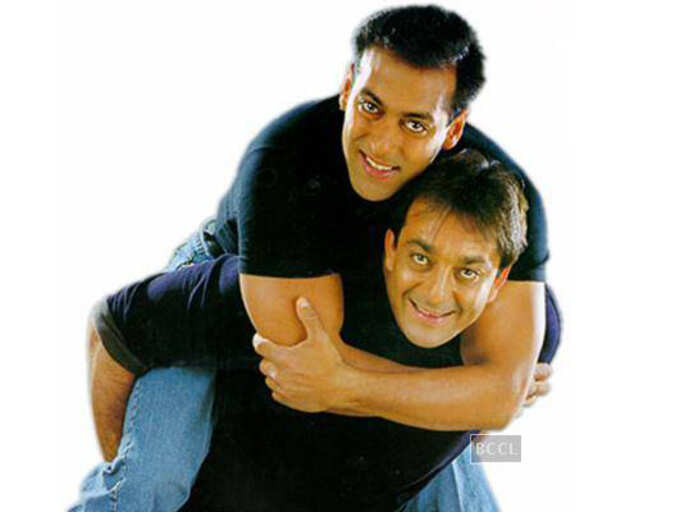 Salman Khan and Sanjay Dutt's friendship goes back to their teenage years. They're not only friends but brothers. They have done films together as well – like Saajan. Salman Khan and Sanjay Dutt have supported each other through thick and thin and stood like a rock by each other.
Abhishek Bachchan – Sikandar Kher


Abhishek Bachchan and Sikandar Kher have been friends since childhood and also appeared in the 2012 film Players together. Bachchan and Kher share a close bond and are family to each other.
Jaqueline Fernandez – Sonam Kapoor Ahuja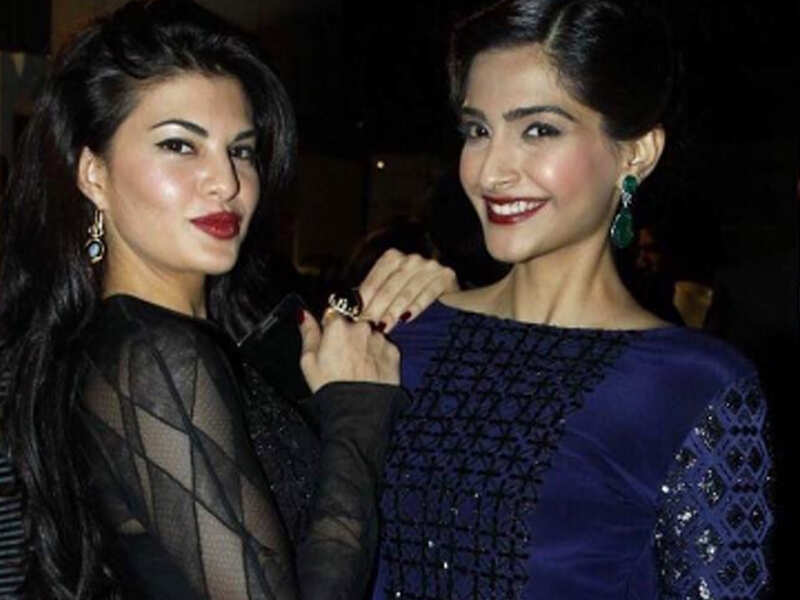 Jaqueline Fernandez and Sonam Kapoor Ahuja are two incredibly stylish individuals and their friendship looks even more glam. Sonam and Jaqueline go on shopping sprees together and help each other with fashion tips. Jacqueline refers to Sonam as her 3 am friend.
(Contributed by Deblina Munshi)