Eid Al Adha is the latter of the two Islamic holidays celebrated worldwide each year. As all people around the globe will celebrate Eid Al Adha tomorrow, 20th of July 2021. Let's concentrate on the things that we can do within the UAE and make this holiday unforgettable.
Malls
Can't take the heat of UAE's summer? No worries, we've got you! Check out this list of malls and how can you shop till you drop.
The Dubai Mall
The world's largest destination for shopping and entertainment! You name it and Dubai Mall will sure have it! Ice Rink, Dubai Fountain, Dubai Aquarium (Underwater Zoo), and VR Park.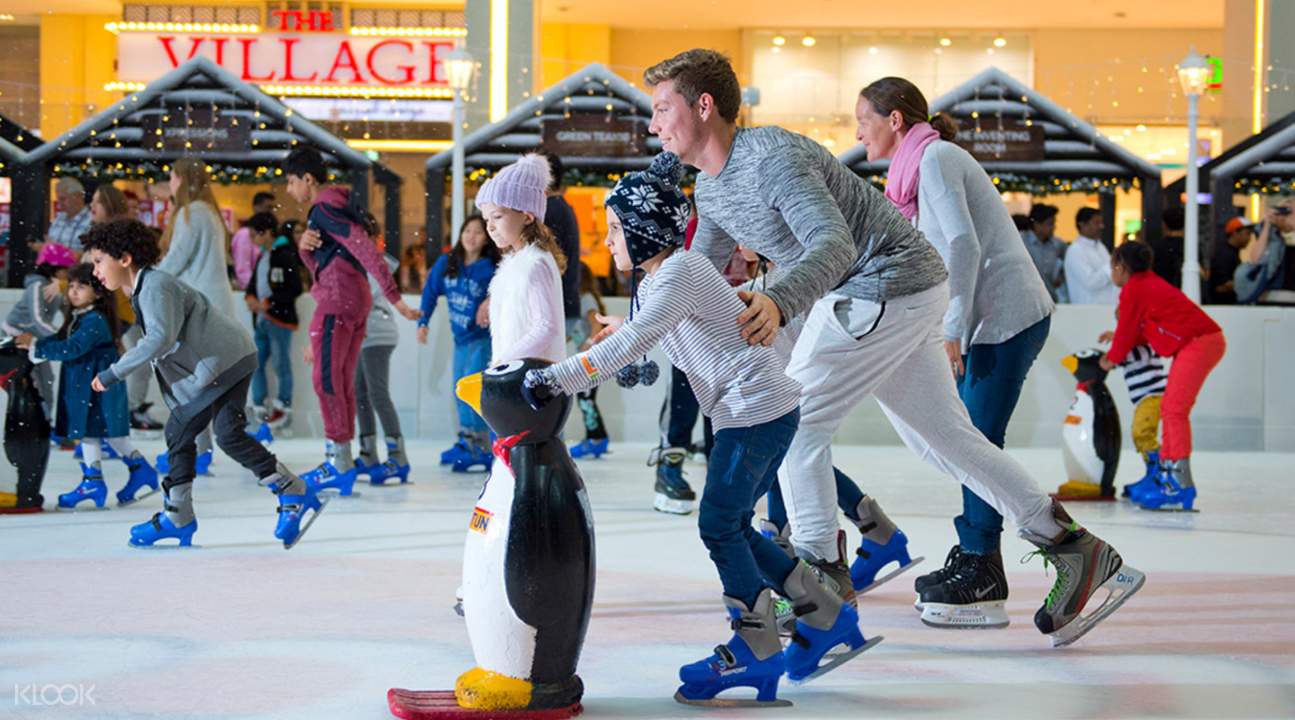 Mall of Emirates
Missing winter vibes? Mall of Emirates is your go-to place for a quick visit to winter to beat the heat! Mall of Emirates gives a special treat for movies lovers by offering them Snow Cinema. Enjoy with your family watching movies under snowflakes.
Waterparks
Add a dose of adventures to your Eid holiday and visit one of these waterparks in UAE.
Yas Waterworld
A place that brings the Emirati heritage and all fun elements under one roof! Yas will offer you and your family exhilarating water-based activities across a range of thrill levels. With over 40 rides, slides and attractions – five of which are one-of-its-kinds – you're sure to make lifelong memories here.
Wild Wadi
Wild Wadi offers 30 rides and attractions for all the family. This park is themed around the tale of Juha, a known character from Arabian folklore.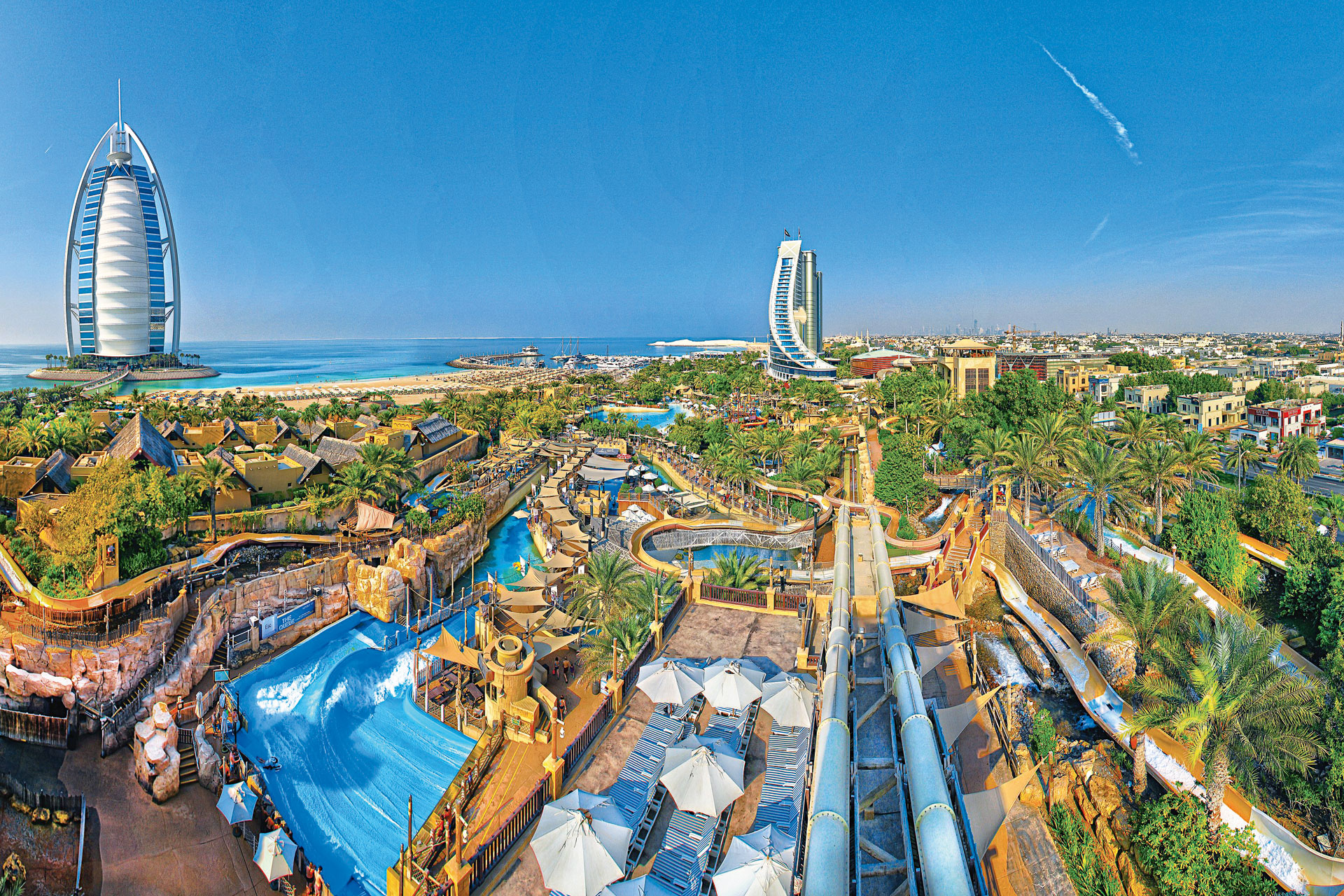 AquaVenture
The world's Largest Waterpark promises a world of excitement.  Get your Adrenaline racing on over 30 slides and attractions. Make your way through the Raging Rapids, and relax on 1km of private beach.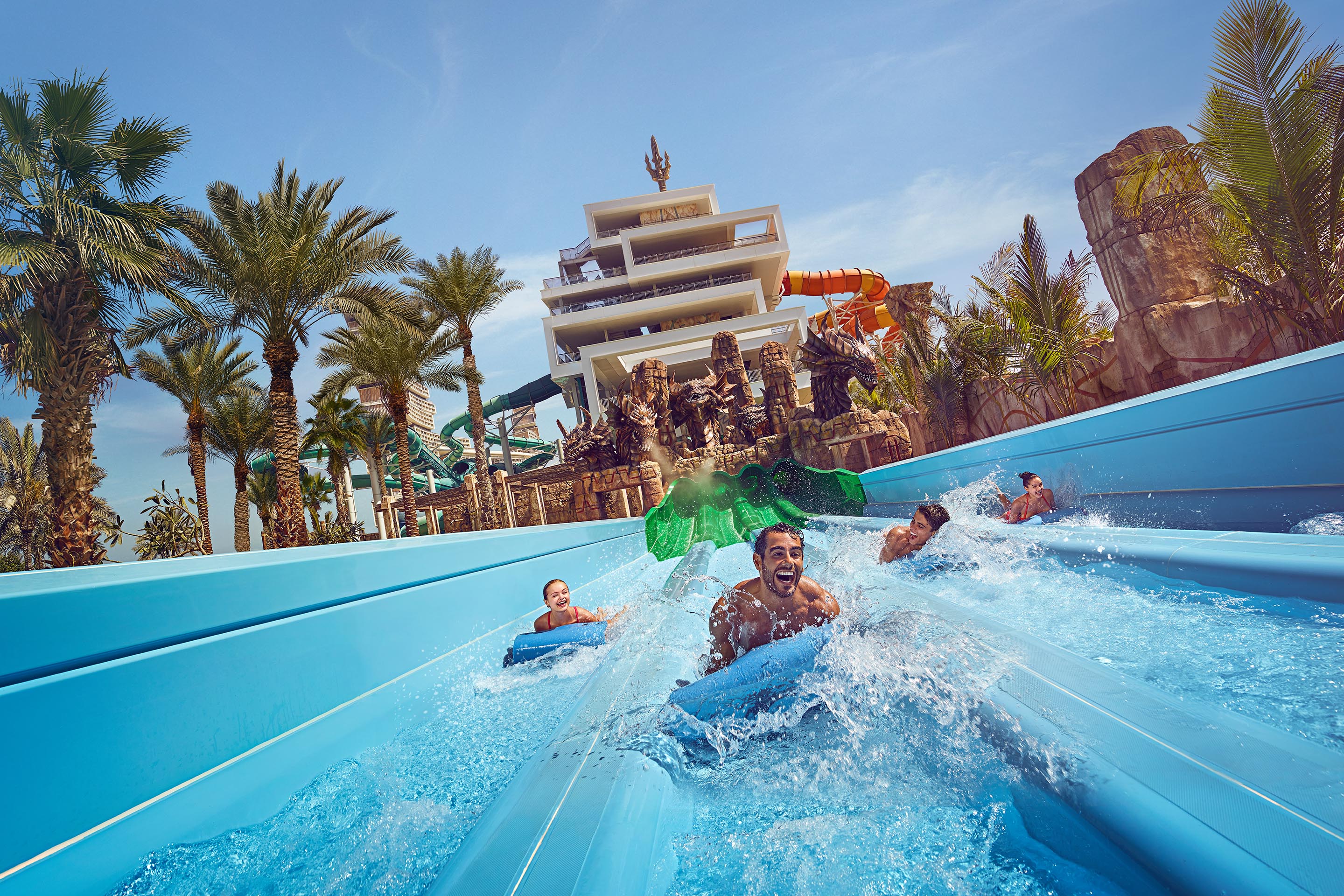 Activities
Jet Ski Tour
The Persian Gulf is a great vantage point for Dubai's skyline and landmarks—with nothing obstructing the sights. On this tour, get ample time to enjoy the scenery combined with the thrill of a Jet Ski ride. Zip across the water to see Burj Al Arab, Palm Jumeirah, and the city skyline. Take Instagram-worthy photos en route. A choice of departures allows for flexibility in your schedule.
Hot Air Balloon Ride
Enjoy one of Dubai's once-in-a-lifetime experiences on this sunrise hot air balloon flight, which comes complete with a falcon display and gourmet breakfast. Ride a hot air balloon over the desert as daylight breaks, watch for wildlife below, witness the rare spectacle of a falcon flying from the balloon, and finish at a desert reserve for a gourmet breakfast. Your experience is made extra smooth with convenient return Dubai hotel transfers.
Dubai Frame
The largest frame on the planet. It's the right place to see today's Dubai and have a glimpse of the past.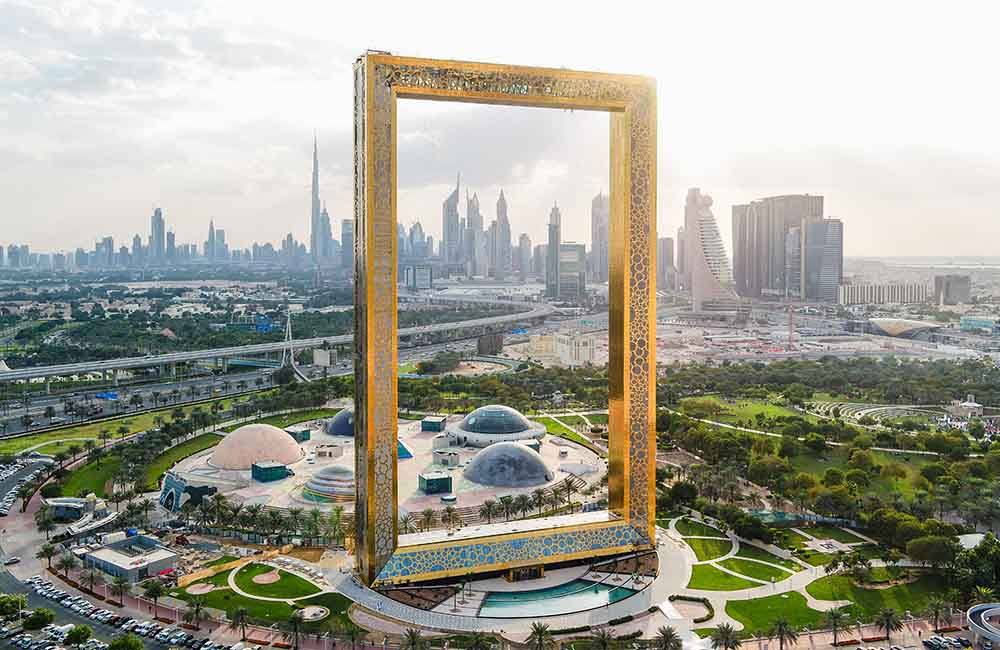 Budget-friendly restaurants
Allo Beirut
Arabic food fan? Allo Beirut is not only a budget-friendly restaurant but it also offers you different dishes from all parts of the Middle East.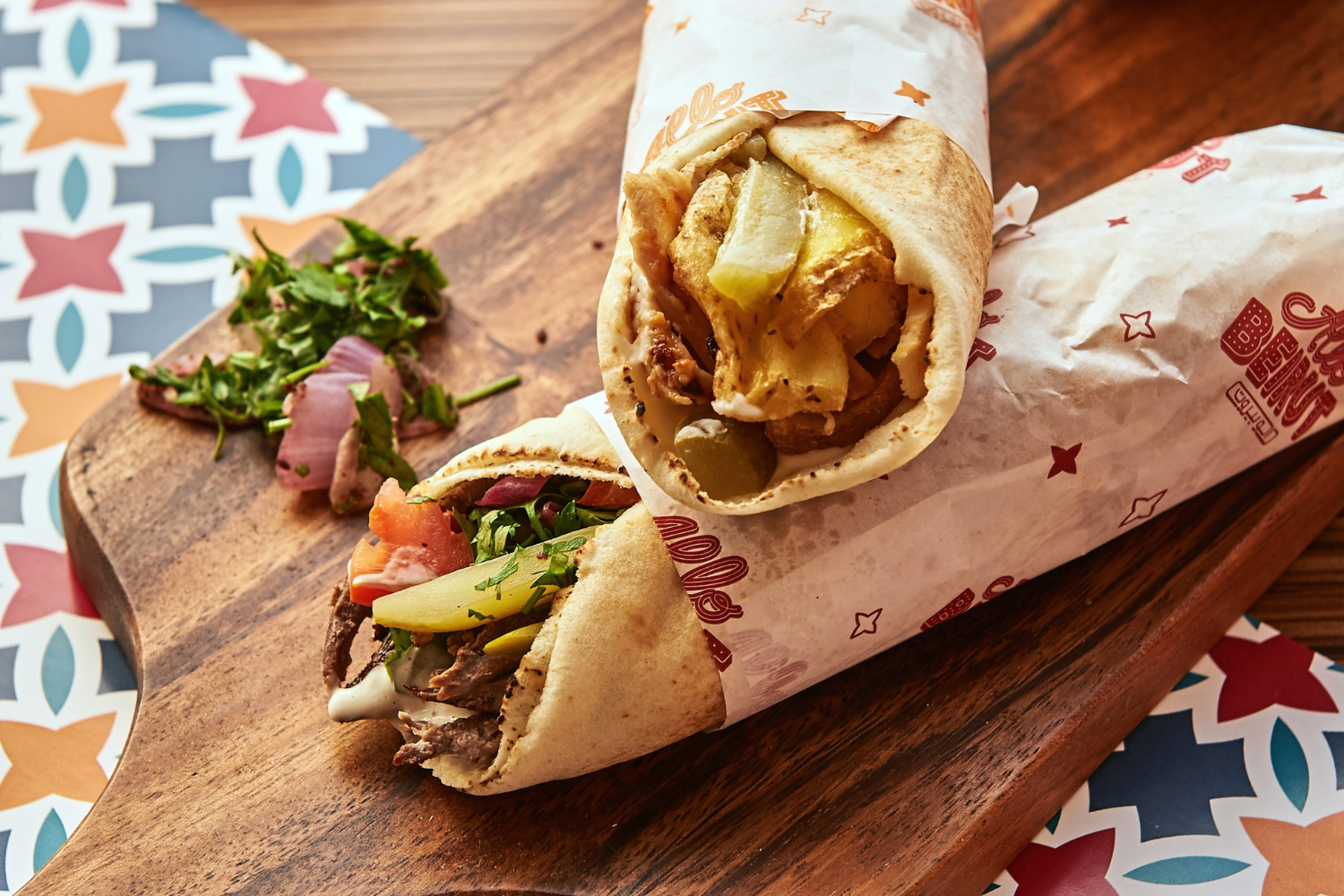 Betawi Café
This café is known for its real, authentic and consistent flavors. This Cuisine is famous for nature highly original, spicy and exciting in its ingredients, preparation and presentation All dishes are freshly prepared daily by local Indonesian Chefs using only specially chosen ingredients, including authentic imported herbs, spices and sauces.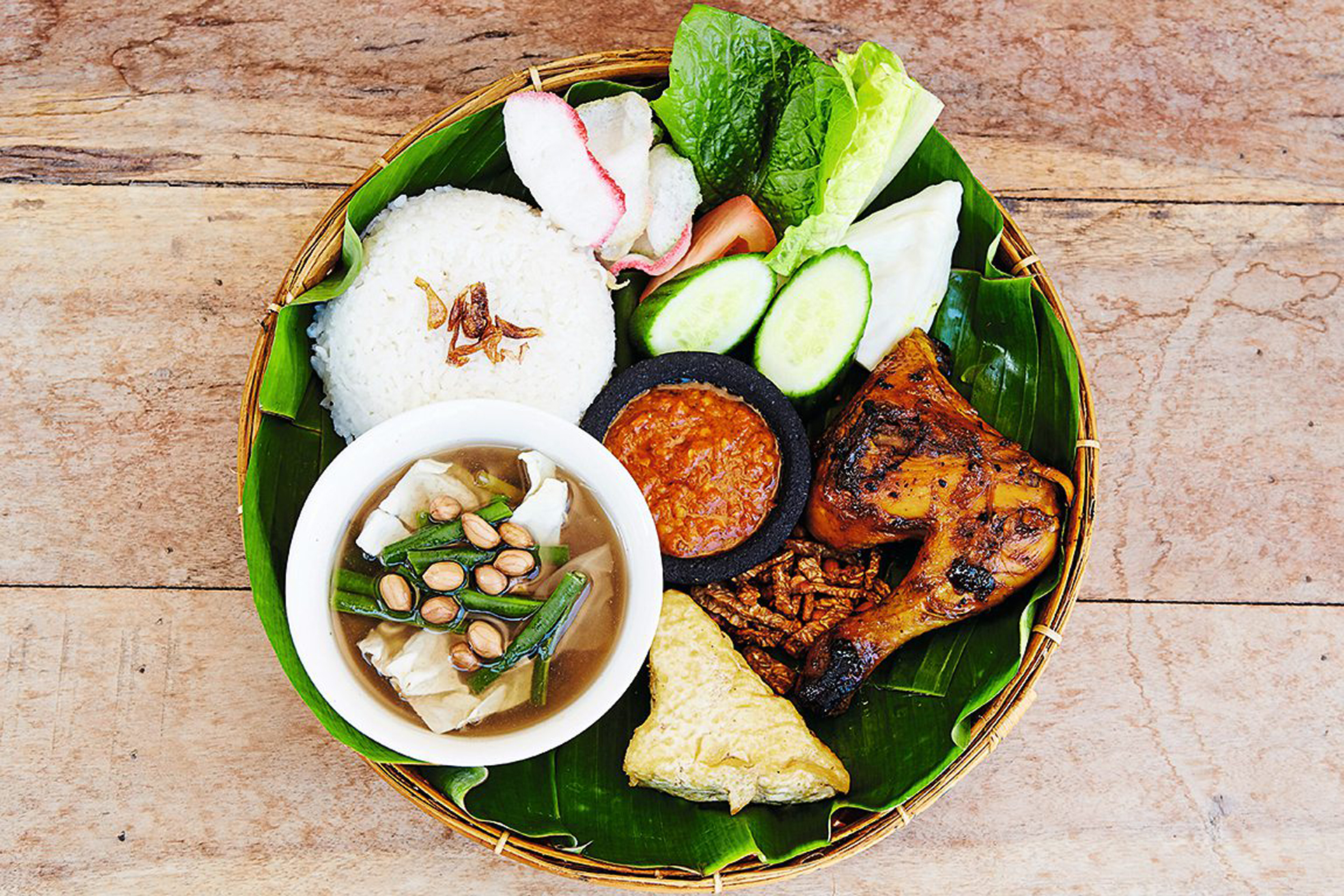 Delhi Darbar
Indian food lover? Head to Delhi Darbar to relish some of the most authentic Indian Mughlai dishes. From the tandoors to the kebabs, the mouth-watering delicacies will have you coming back for more