The American writer-duo Carey and Chad Hayes are set to consult on Vikram Bhatt's screenplay titled The Cello. The upcoming horror film is based on a story by Saudi poet/songwriter Turki Al-Sheikh, who writes under the pen name of Rozam.

"We are excited about The Cello, as it not only 'plays' up to everything we love about these type of movies, but also promises a mind-blowing story with scares that will chill even the bravest to the bone," the dynamic brother duo stated, as per reports.
Vikram Bhatt is known for his hit horror franchises 1920 and Raaz. Bhatt and Al-Sheikh decided to collaborate after they discovered their shared love for horror films.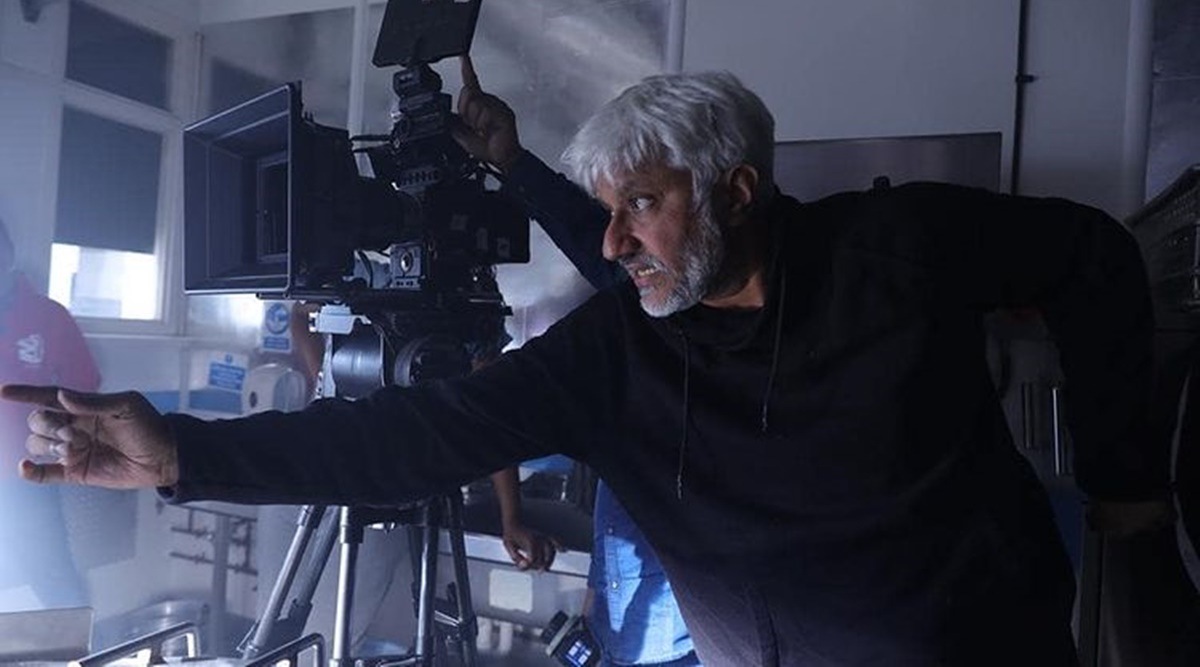 The Hayes brothers will be consulting on the screenplay written by Al-Sheikh, while Bhatt will be directing.
The film is set to release later this year and will be shot in Al Ula, Saudi Arabia.
(Contributed by Nikhita H.)