Women make the impossible possible, achieve the unachievable and shatter the glass ceiling. On International Women's Day, we tribute some powerful names from the Middle East.
Zaha Hadid
When you think of unusual architecture, the first name that you might think of is Zaha Hadid. She added her own sense of creativity to all her designs and transformed whatever she designed into a masterpiece. Zaha Hadid is the first Arab woman to get the Pritzker Architecture Prize. The genius designed in many countries including China, Austria, Britain and UAE. Zaha is the synonym of strength, creativity and making the impossible, possible.
Ghada Al Mutairi
A Saudi scientist and inventor, she has more than 10 patents in the field of NanoEngineering. Ghada got the award of New Inventor for inventing the first Nanobody that responds to body inflammation.
Nawal AL Moutawakel
Nawal is a Moroccan former hurdler. She is the first Arab woman to win the gold medal and Olympic medal for the 400 meters hurdles. Morocco was so happy for this achievement, that the king of Morocco H.H Hassan The Second instructed that all girls born on the same day will be named Nawal after her.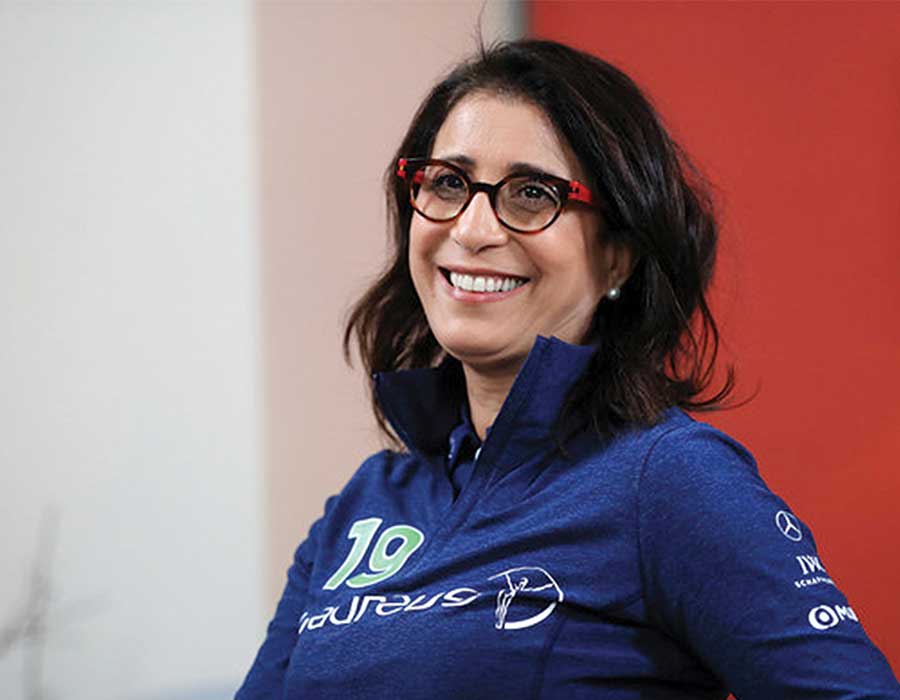 Amal Clooney
Besides her red-carpet looks and being George Clooney's wife. Amal Clooney is a Lebanese defence lawyer and legal counsel. She represents big cases in front of the most important judges in United Kingdom. Amal is also the legal counsel of United Nations and some other countries.
Masha'al Al Shemimry
A Saudi engineer in rocket science, she is the first Arab woman to join NASA when she was just 22 years old. She opened her own center for designing and manufacturing rockets.
site
www.3xvideos.sex
banging a hot ass cougar.एक्स एक्स एक्स