Valentine's day is fast approaching and with it the stress of choosing the perfect outfit. Whether you have a romantic, socially distanced date night or a swanky party with friends.
We've rounded up a bunch of looks that cater to stylish restaurant dates to a pajama party night with gals.
The chiffon dress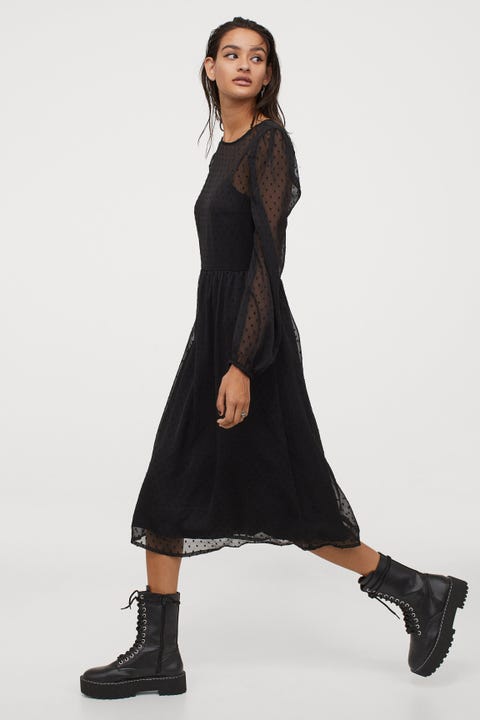 Chiffon dresses are the epitome of delicate and feminine, and if that's not your style amp it up with lace-up boots and bold accessories.
The cozy knit
Cue the hearts, cozy knits with heart emblems are the forever valentine classic.
The lacy tank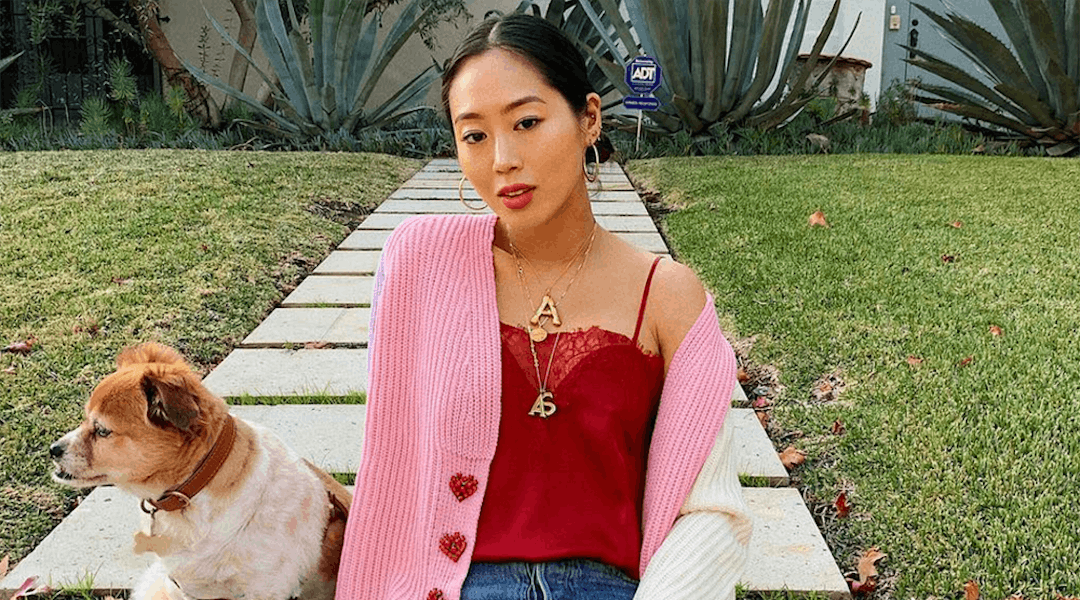 The effortless chic outfit that's flirty but doesn't stray too far, and is seamless for any time of the day.
Ruffles
Ruffles, ruffles, and more ruffles. Need we say more?
The red dress
Everyone knows red is the color of passion and attraction, so this time take your little red dress out of the closet for a spin.
Faux coats
If it's a little chilly where you reside, ten fur coats not only add an extra layer of warmth but also look oh so glamorous.
Miniskirts and boots
Knee-high boots and miniskirts are a match made in heaven, the perfect cover-up for a chilly night out all while looking cute and flirty.
(Contributed by Nikhita H.)