The long weekend is just a few days away, and we can't stop dreaming and planning these days. For your Family getaways, romantic stays, or even some solo time, we got all you need! Check these hotels with irresistible offers that will make you check in now!
Th8 Palm
It's the first UAE National Day to be celebrated at Th8 Palm, and offering a 50% discount for all bookings before Saturday, December 4.  is the best way to celebrate the 2nd of December! Infinity pools, luxury suites, and breathtaking views.
Park Hyatt Dubai
If you are looking for a place that will make you feel that you've traveled for this long weekend, just drive to Park Hyatt Dubai next to Dubai Creek. This Mediterranean-inspired resort is offering a 25% discount. Up to two adults and two children can enjoy a complimentary Al Fresco breakfast on the terrace or French Brasserie du Park.
JA The Resort
A special 25% discount is offered which is valid over National Day weekend. Dubai's largest resort presents for you three options to pick from, whether it's the JA Beach Hotel, JA Lake View Hotel, or the JA Palm Tree Court. All the guests can get access to all the seven pools, restaurants, a private beach, and many activities such as watersports, horse riding, golf, tennis, and many more.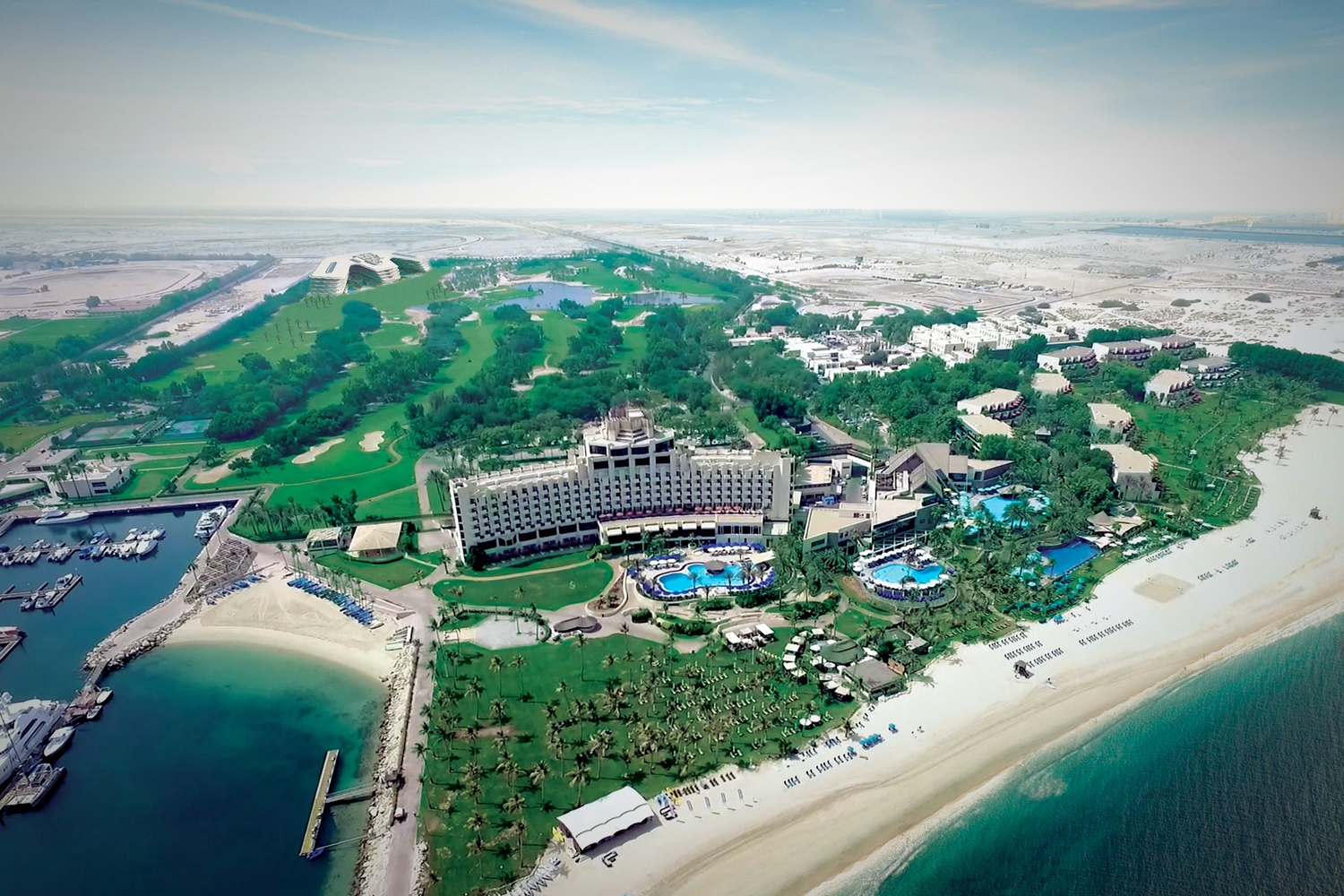 The St Regis, Downtown
If you've not checked out the recently opened St Regis – Downtown yet, then this weekend is a good time to do so. UAE residents can book an exclusive offer that includes promotional room rates, complimentary breakfast, and free credit to spend at any of the hotel's restaurants, or in the spa. Those booking a superior room will receive Dh200 credit, if you stay in a deluxe room you'll get Dh300, while those in a suite will receive Dh400 in credit. No matter which room you book, you'll also get The St Regis Butler Service. Located along the Dubai Water Canal, you're in a great location for visiting The Dubai Mall and taking in the Downtown Dubai National Day festivities.