Friday was 10 episodes of Emily in Paris!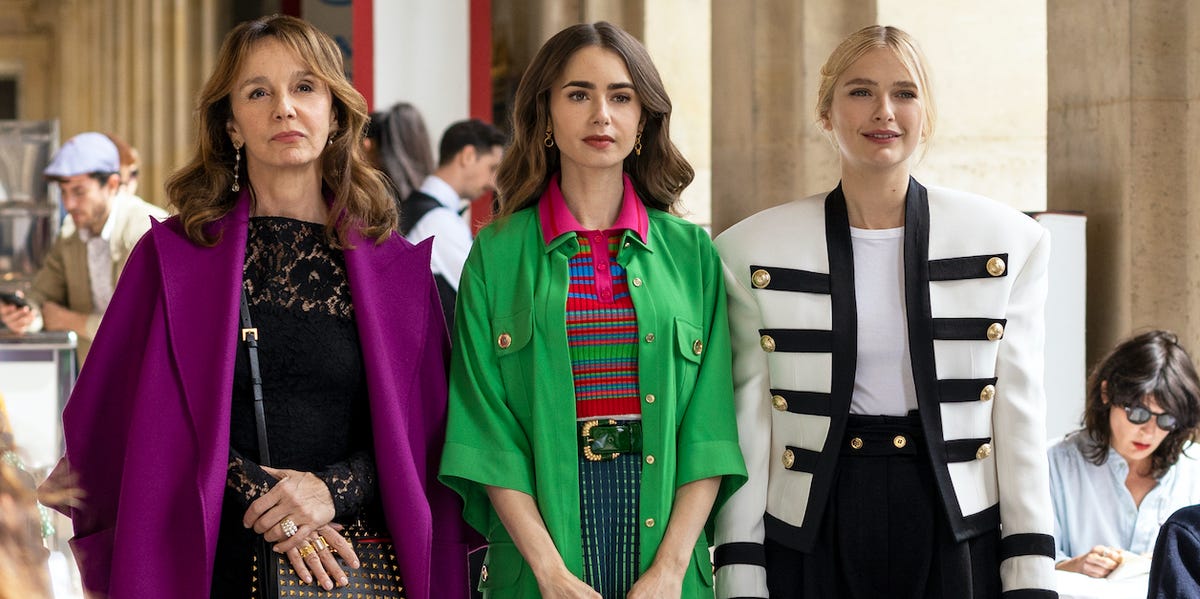 All Emily in Paris fans were very excited for season 2! It was released on the 22nd of December on Netflix. We all wanted to know about her love life, what will happen between her and her bestie who helped her in France, and what is her next step in her career?
Let me say that the second part made things more complicated than ever, and just added more questions in our heads! After falling for her bestie's boyfriend, she decides to choose Camille instead. However, when the second season comes to an end, Emily suddenly, and out of the blue, believes that she is still in love with the very handsome chef Gabriel!
Guess what? we still don't know if Emily is staying in Paris or is she going back to America. But, we can't deny that Emily mesmerized us with her daily outfits, and how even a man's blazer looks so good on her!
If we compare both seasons, we would say that we've enjoyed watching season 1 more! Joining Emily on her journey to discover the beauty of Paris, and getting on the top of the fashion game is what we all agreed on loving.
Nevertheless, Emily in Paris still has interesting events that made us watch the 10 episodes in one go! Apparently, there is Emily in Paris: Season 3.