Brothers and sisters have been crucial to many films. While some stories revolve around them, others include their relationship as central to the film. Today, on the joyous occasion of Raksha Bandhan, let's look at some on-screen siblings who warmed our hearts:
Aisha and Ishaan in The Sky is Pink (2019)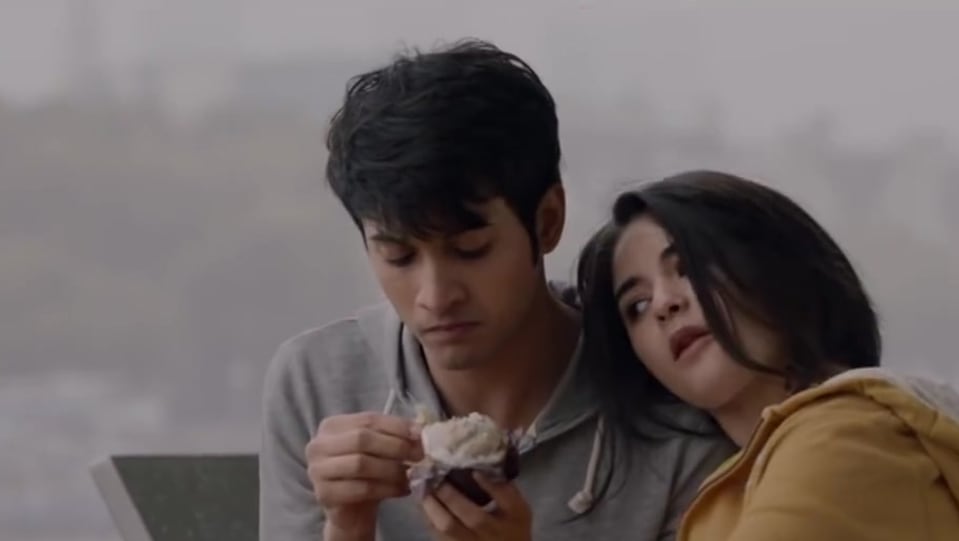 Ishaan(Rohit Saraf) as a brother to Aisha(Zaira Wasim) who has severe combined immunodeficiency is calm, cool, and composed through the chaos that goes on in the family. He is Aisha's closest companion and confidant. Although he does not get as much screen time with Aisha as Priyanka Chopra and Farhan Akhtar, the audience knows his love and support lies in his forbearing nature. In fact, the real-life Ishaan Chaudhary also composed a song for Aisha that was played in with the credit.
Ayesha and Kabir in Dil Dhadakne Do (2015)

Priyanka Chopra and Ranveer Singh play siblings – Aisha and Kabir – in Zoya Akhtar's Dil Dhadakne Do. Kabir is the only person who truly understands and appreciates Ayesha and recognises her worth. Be it giving a reality check or standing like a rock by each other, Ayesha and Kabir's relationship shone through the film.
Iqbal and Khadija in Iqbal (2005)

Khadija (Shweta Prasad) and Iqbal (Shreyas Talpade)'s bond in Iqbal is sure to make one go 'aww'. Khadija acts as a voice to the deaf and mute Iqbal and helps him live the dreams that are shunned by others. Only Khadija realises his potential when nobody else can.
Sarbjit and Dalbir in Sarbjit (2016)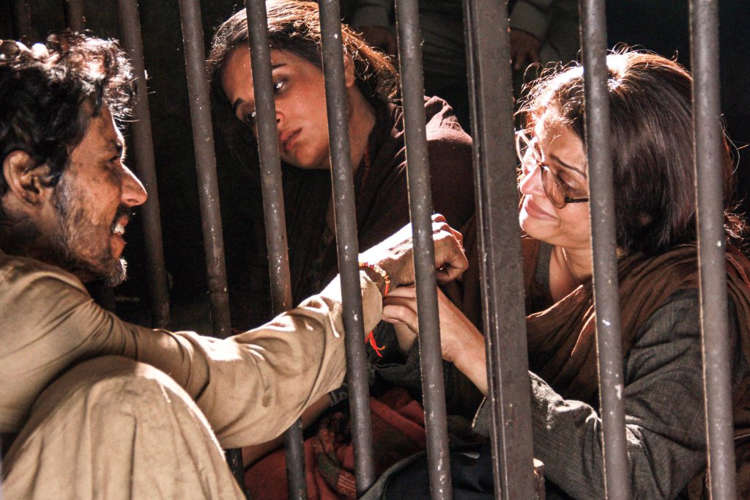 Sarbjit is the story of a sister's relentless struggle to prove her imprisoned brother innocent and bring him back home. Dalbir (Aishwarya Rai Bachchan) leaves no stone unturned to get Sarbjit (Randeep Hooda) released, but in vain. Finally, Sarbjit succumbs but Dalbir continues to fight for him.
Milkha and Isri in Bhaag Milkha Bhaag (2013)

Divya Dutta plays Isri – the only surviving member of Milkha's family and Milkha's elder sister. Isri realises her role and duty in Milkha's life in the absence of parents and elders to look up to. Isri's relationship to Milkha is both of his sister as well as an acting mother.
iqVidya and Ishaan in Kai Po Che!( 2013)
Although Kai Po Che! Is essentially about three friends, Vidya and Ishaan's relationship also is central to the story. Ishaan played by Sushant Singh Rajput is an extremely protective brother who wouldn't allow his sister(Amrita Puri) to go awry. Vidya and Ishaan love each other inwardly but don't express it as much.
Vijay and Shiksha in Agneepath (2012)

Vijay (Hrithik Roshan) and Shiksha (Kanika Tiwari) live life unaware of each other's existence. When they meet again by a chance of luck and recognise each other, Vijay does everything in his power to make up for the lost time. The togetherness is heartwarming but short-lived.
Which is your favourite on-screen brother-sister duo?
(Contributed by Deblina Munshi)