Pixar's latest feature film Luca has released its teaser trailer. The film set in the sunny and scenic town on the Italian Riviera is a coming-of-age story following two young boys. The twist here is that the duo are actually sea creatures, and assume their true forms whenever they come in contact with water.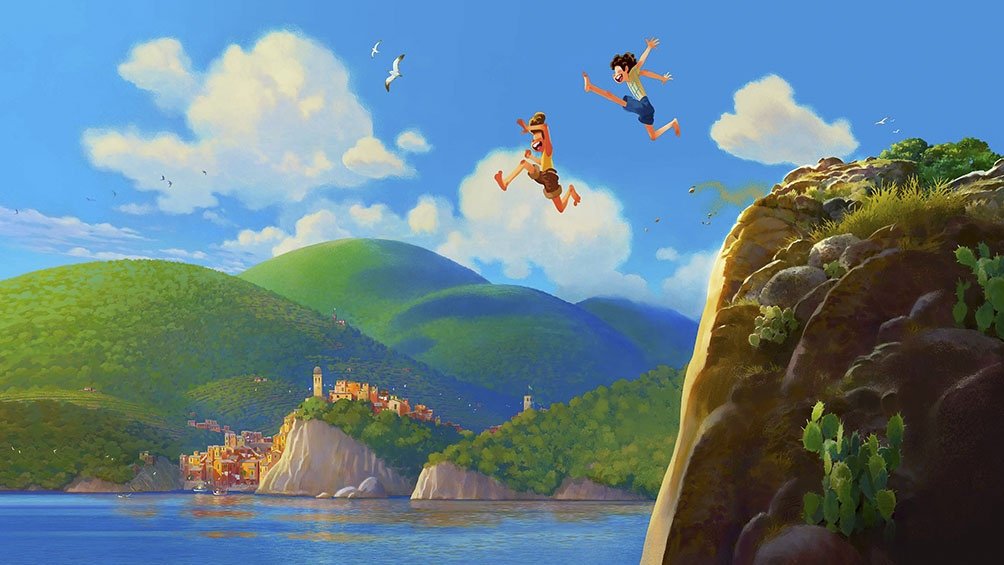 The film marks Enrico Casarosa's feature film directing debut. Casarosa has previously directed Oscar-nominated La Luna and has worked on films like Ratatouille, Up, and Coco. The film according to Casaro if heavily influenced by Miyazaki, Fellini, and Rob Reiner's Stand By Me.

Luca Paguro, the lead character will be voiced by Jacob Tremblay, and Jack Dylan Grazer plays his friend, Alberto Scorfano. Emma Berman gives the voice of Giulia, a new friend to Luca and Alberto, and Marco Barricelli plays her father.
Luca written by Jesse Andrews and Mike Jones is slated to release in theatres on 18 June 2021. Luca is all set to give you an unforgettable summer adventure!
Watch the trailer here- https://youtu.be/YdAIBlPVe9s
(Contributed by Nikhita H.)