Shah Rukh Khan is reportedly acting in Southern director Atlee's next film and buzz is that you're going to see not one, but two of SRK on-screen as it is touted to be a dual role. While we wait excitedly for this one, let's check out some of the other films with dual roles where the actors look alike but are vastly different individuals:
Fan (2016)

Fan is the story of Gaurav Chandna, a die-hard fan of Aryan Khanna and also his look-alike who beats up Aryan's rival to impress him, but is punished by the star instead. Angered by such a reaction, Gaurav sets out for revenge. Both Gaurav and Aryan are played by Shah Rukh Khan.
Duplicate (1998)

Shah Rukh Khan is seen as Bablu, a lively chef, and Manu, a wanted criminal who has escaped from prison to kill associates who have betrayed him. Khan is brilliant as he transitions between roles without letting one character spill over to the other.
Abhay (2001)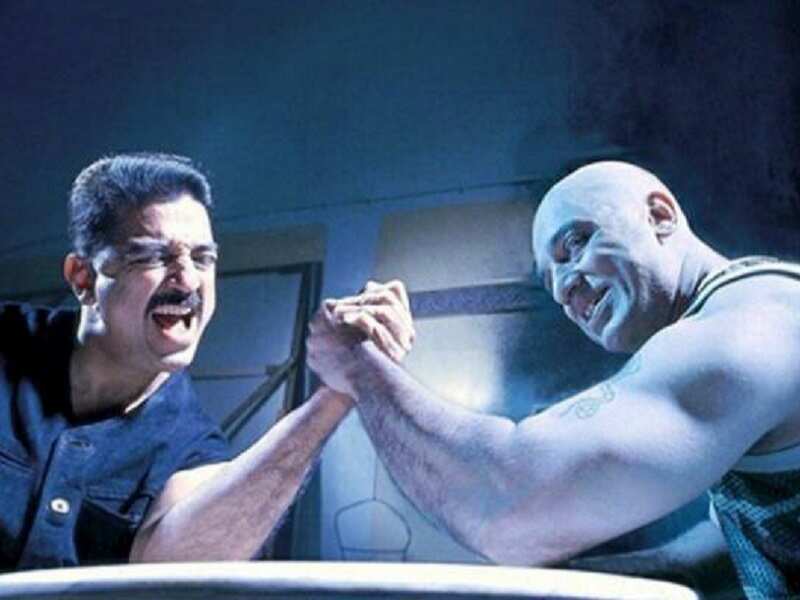 Abhay is a psychological thriller starring Kamal Haasan as twin brothers Nandu and Vijay, who've been brought up in an abusive environment. While Vijay becomes an army man, their abusive childhood leads Nandu into becoming a psychopath who poses a threat to society.
Sharmeelee (1971)

Rakhee plays Kanchan and Kamini in Sharmeelee, the former being demure and obedient while the latter is sassy, confident, and vengeful.
Don (1978 and 2016)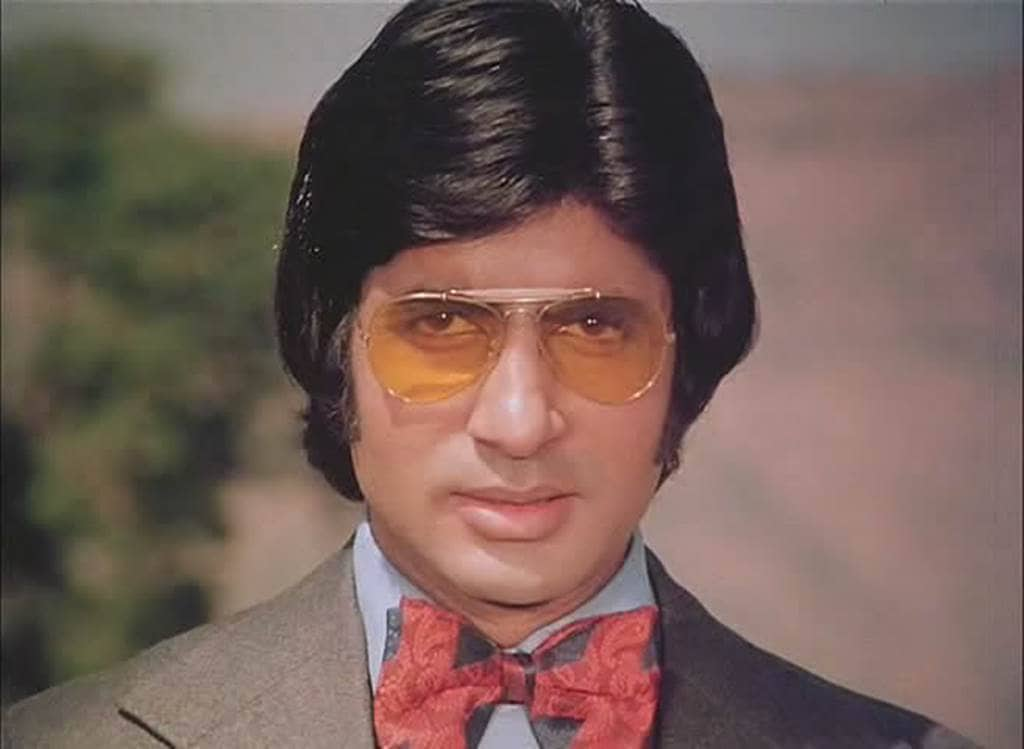 Don was made twice starring Amitabh Bachchan in 1978 and with Shah Rukh Khan in 2016. Don is a criminal who the police have relentlessly chased for years. When Don dies, there's only one way to capture his team – by impersonating him. It is at this point that a poor Vijay who is Don's look-alike comes into the picture. Don is a riveting watch and one of the most popular films Bollywood has seen.
(Contributed by Deblina Munshi)