Fashion headgear instantly ups the style game several notches. They're elegant, chic, and make quite a statement. Although classic hats were quite a staple in the yesteryears, they continue to fascinate the fashionistas especially at all events royal and at the Derby! But there are far more outings you can make in those stylish berets or sporty caps too… Just top off your ensemble with one if you wish to steal the limelight. Here's helping you choose the right ones:
Beret
Berets are rimless hats that lay flat on your head, with its center popping out a bit. It is usually worn on one side by the fashion geeks. It looks incredibly stylish with formal dresses, pantsuits, and pencil skirts.
Beanie
Beanies are soft and made of wool. They're an unbeatable combination with the winter outfits for both men and women. Beanies are also great companions for a bad hair day.
Fedora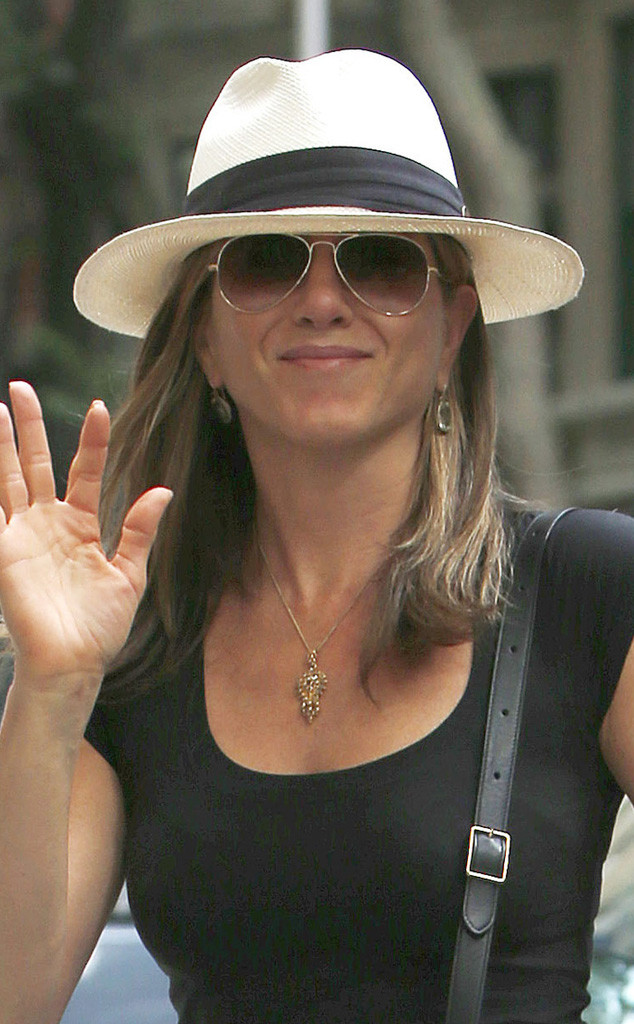 Fedora hats were initially designed for men but later underwent a feminization with designs, flowers, and the likes. Fedoras are casual and fun and go with casual outfits like denim and tees, flowy dresses, and so on.  Fedoras scream, "Keep it simple, silly!"
Cowboy

Cowboy hats are a wardrobe essential for the Bohemians and those into Bohemian fashion. They do perfectly with the other Bohemian outfits like boots, flannel shirts, etc.  Baseball
Baseball hats
Baseball hats are among the most popularly worn by men and women. Apart from giving a cool appearance, they also give protection against the sun. They can be worn with tees, jeans, shorts, etc and are perfect for treks and hikes.
Derby Hat
The iconic derby hat fashion goes as back as the 1800s when women wore them to watch polo matches. Nowadays, derby hats can be spotted at royal weddings where hats are a must for the guests.
Cloche Hat 
Cloche hats have a small brim and are narrower than usual. Initially, a simple hat worn in France, it was made fancy by designers in the twentieth century. Cloche hats look quite lovely with dresses or loose tees and jeans.
Which one are you going to try?
(contributed by Deblina Munshi)