Your weekend plan is on us!
Well, it's the end of the month, and the weather is so cool to just sit at home! We prepared for you a list of activities that are budget-friendly and promise loads of fun. These plans will cost you definitely less than 100 AED.
Dubai Frame – A view to remember
Enjoy the view of Dubai by visiting the World's Largest Frame, Dubai Frame. Which is located in Zabeel Park, Dubai. Entry fees: 50 AED
Topgolf Dubai – A new experience and unlimited fun
Have you ever played golf before? If not then you must try it out this weekend! Top gold is located in Emirates Golf Club. One hour is for 130 AED and 6 friends can join you!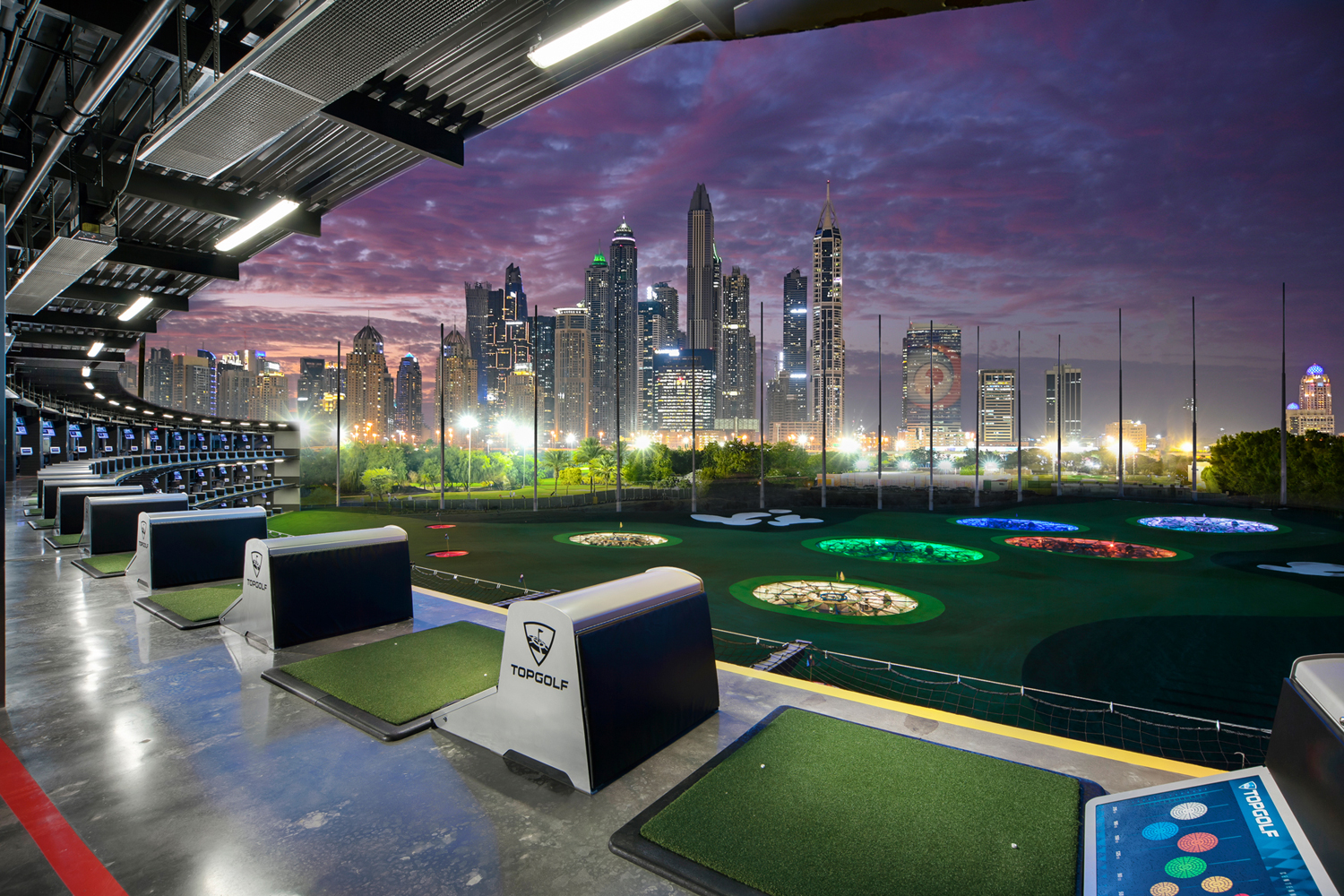 The Old Dubai – Have a walk and discover the old Dubai
This time of the year is the best time to walk to discover the other side of Dubai. Also, try the Abra to go to the other side. And this ride will cost you 1 AED. Literally.
Sky View Dubai – Touch the clouds and swing with stars
For 65 AED, get an unforgettable picture with Burj Khalifa and the breathtaking view of dazzling Dubai. End this tour with a glass slide for an unforgettable moment!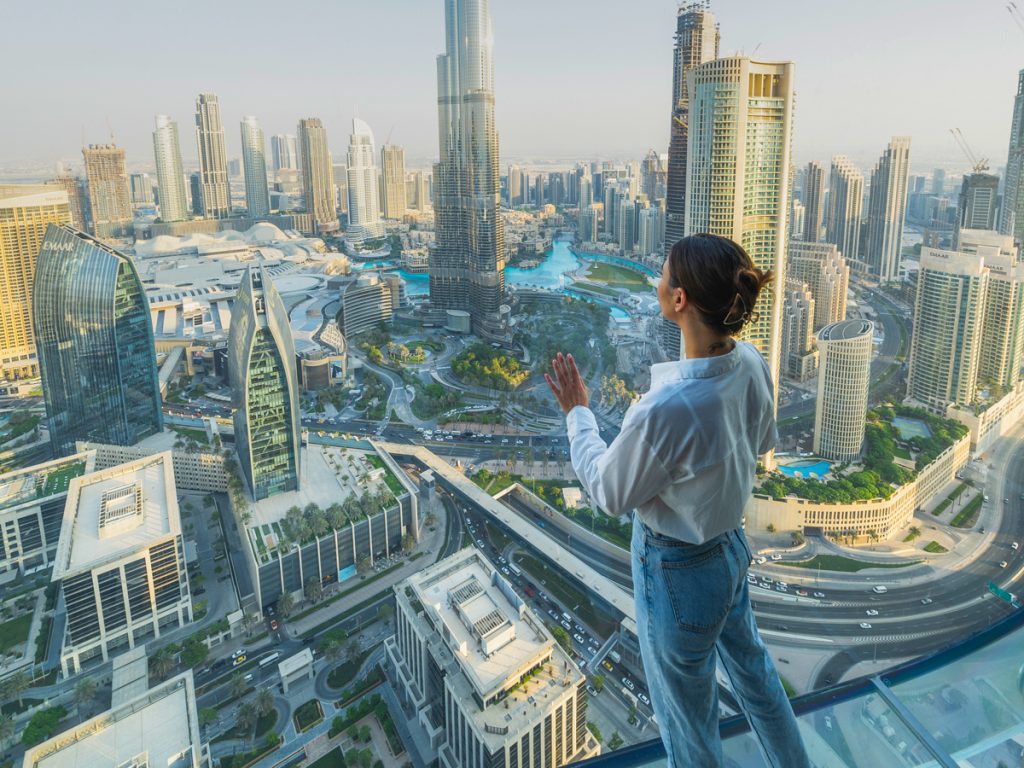 Grab your favorite cup of coffee and enjoy the sunset
Dubai has wonderful beaches, which will give you the right spot to watch the sun giving a goodbye kiss to the day.