No season can stop us from getting our street-style on!
Nights are getting longer, days are getting shorter and our love for the street-style is forever! There are no rules when it comes to street-style, for that there is no season for it. Street-style is not a trend, but a lifestyle! What are the essentials for our winter street-style look? Have a look!
Wool coat
One of our all-time favorite items is the wool coat. One coat can be styled in many different ways, whether you want a classy look or a funky casual look, a wool coat is a must-have item this winter!
Sweaters
We all can't stop getting these cute sweaters for our everyday winter look! While protecting you from the cold breeze, get comfy and stylish in these sweaters that can be easily styled with different fabrics such as, jeans and leather.
Boots
The winter boots are something that we expect every winter season, with different colors and shapes, these boots are a priority on your winter shopping list!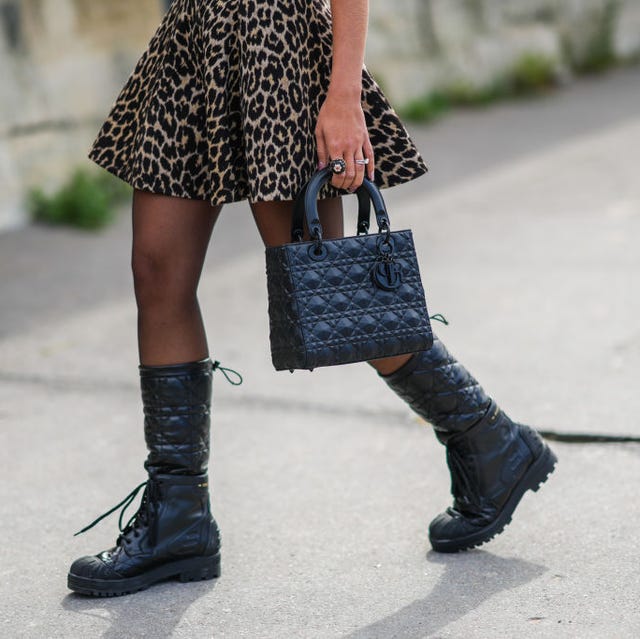 Beanies
Beanies are so functional, keeping your head warm while lending a classy (or cute!) look to your winter outfits, depending on the style you choose. Go for a pom beanie if you like a cute, laid-back look, or opt for a simple ribbed or cashmere beanie if the pom isn't your style.
Hoodies
There are so many ways to feel comfortable in hoodies, cardigans, and sherpas, while looking "dressed" when they're paired well. I recommend grabbing a great hooded sweatshirt for starters to pair with high-rise leggings, a coat, and sneakers.