We are replacing the matt with the gloss!
Summer is back, and the sun is giving us happy, fun and colorful vibes! While in winter we go matt and dark, this summer we choose gloss, sparkle and hydration! Talking about glosses, what is better than a gloss that will give your lips the hydration that they need, and give you the look that you deserve! Check out these lip-glosses that are a must in every makeup kit!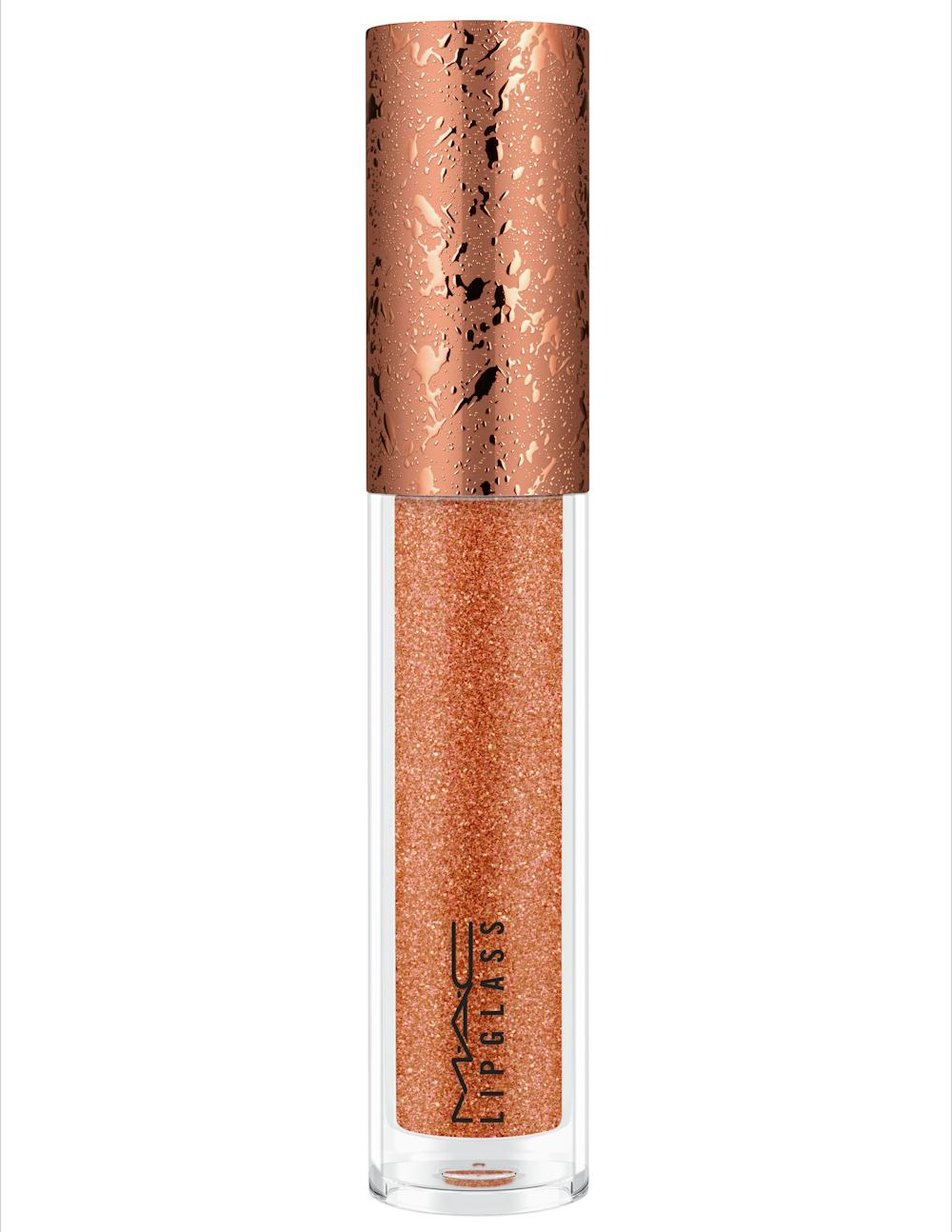 LIPGLASS – MAC Cosmetics
It's from a limited summer collection by M.A.C. this gloss comes with four "I want all of them" shades and it gives you a glass-like finish. The product is designed to be worn by its own, or to add a dramatic touch to your lipstick!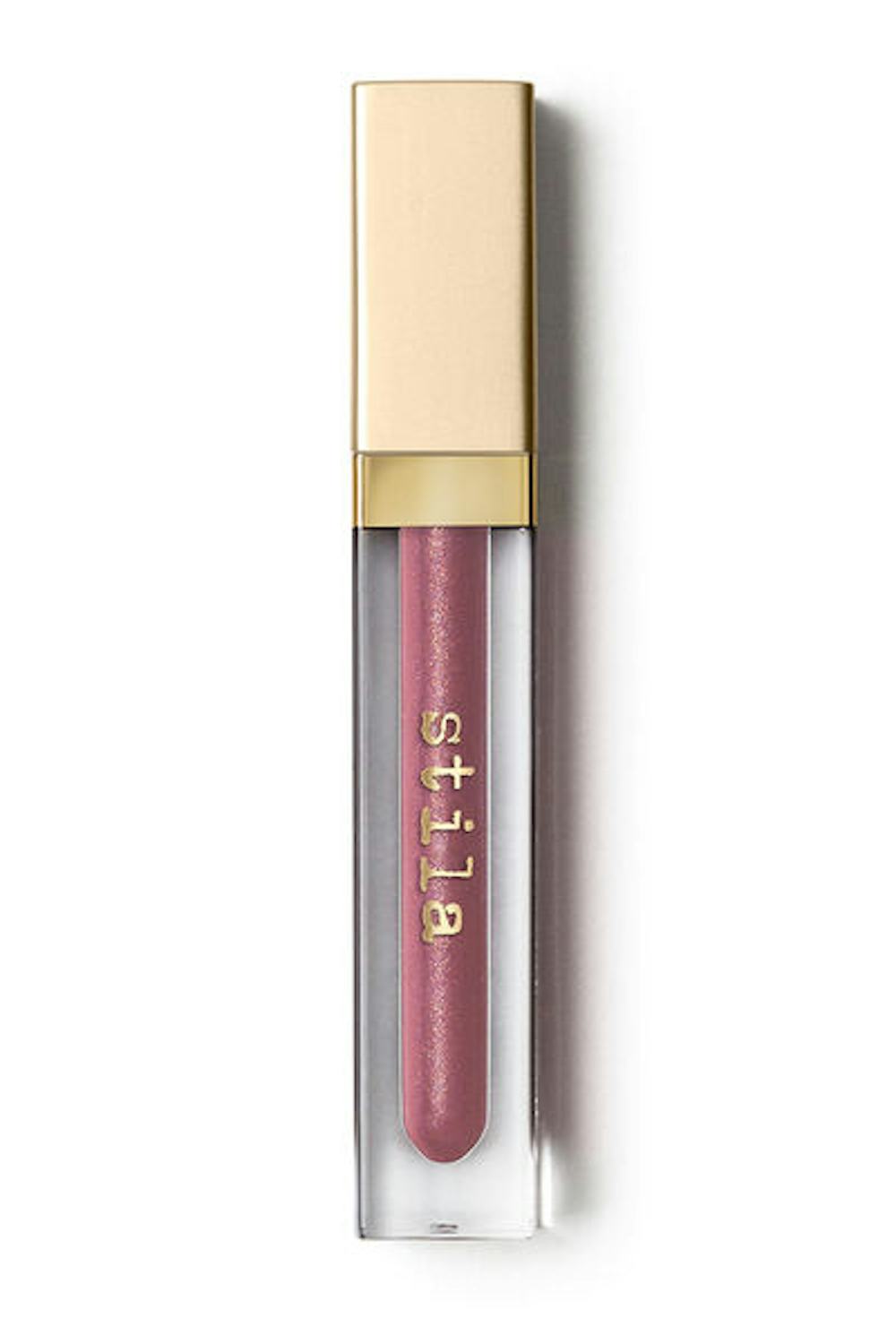 Beauty Boss Lip-Gloss – Stila Cosmetics
Hydration and instant shine is what this product promises you! The Beauty Boss Lip-Glass is what you need to have shiny lips throughout the day. Besides the radiant finish that this lip-gloss will give you, it's infused with oils for smooth-silk lips.
Maybelline New York Lifter Gloss – Amazon
Do you want fuller lips look, hydration and shine? Maybelline New York Lifter Gloss delivers all of that with just one swipe! This gloss is formulated with hyaluronic acid to give your lips the best hydration during summer.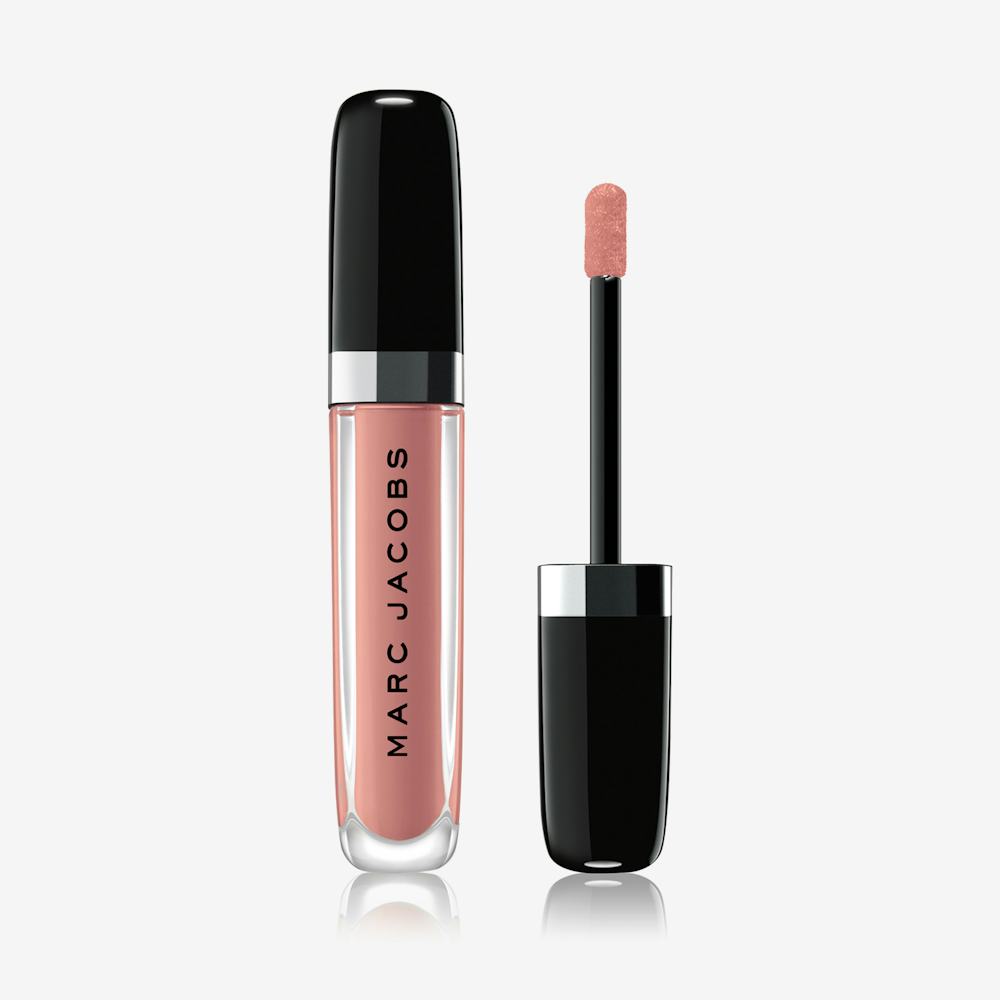 Enamored Hi-Shine Lip Lacquer – Marc Jacobs
If you don't like carrying lip-gloss and retouching your lips makeup throughout the day. Enamored Hi-Shine Lip is what you are looking for with a finish that feels like "30 coasts of lacquer" and highly pigmented colors.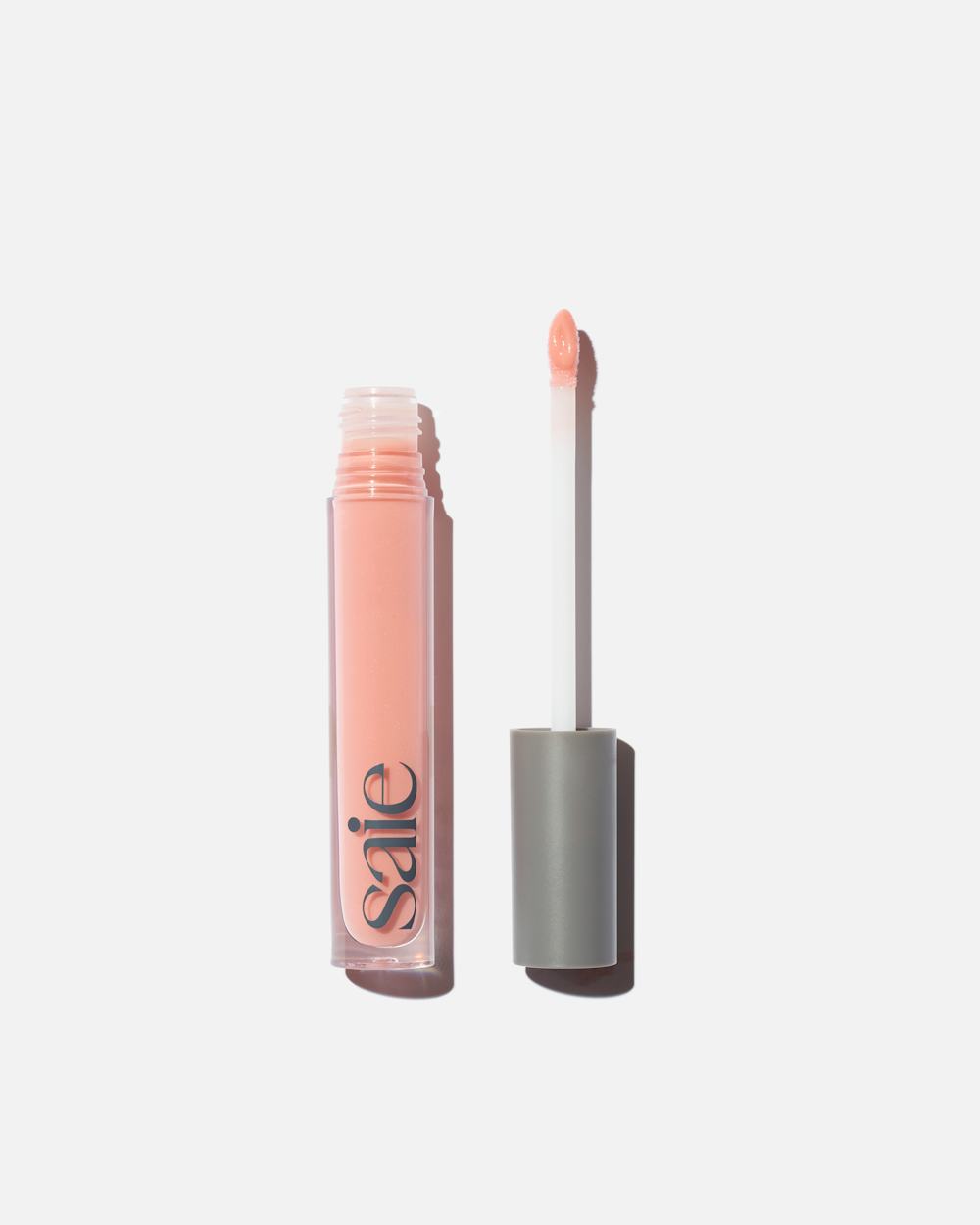 Really Great Gloss – Saie
A gloss that exfoliates, hydrates and gives shine is a Really Great Gloss! This gloss is designed to hydrate lips, with its oil-infused formula that relies on an apple-based exfoliator, hyaluronic acid, coconut milk, sunflower butter, and grape-seed oil. The shade is perfect for warm summer days.