Sequins are the perfect option to glam up your outfit, an instant party hit. Sequins can be an intimidating style option for many, but it doesn't have to be. Here are some simple but quirky ways of styling sequins this season without looking like a disco ball.
Let your shoes shine

From sequined ankle boots to converse, let your shoes do all the talking. Pair them with a monochromatic outfit, if you really want them to pop.
Choose a metallic shade

While most sequined pieces are bright, choosing a duller metallic shade like bronze can add bling without it being too loud.
Flared pants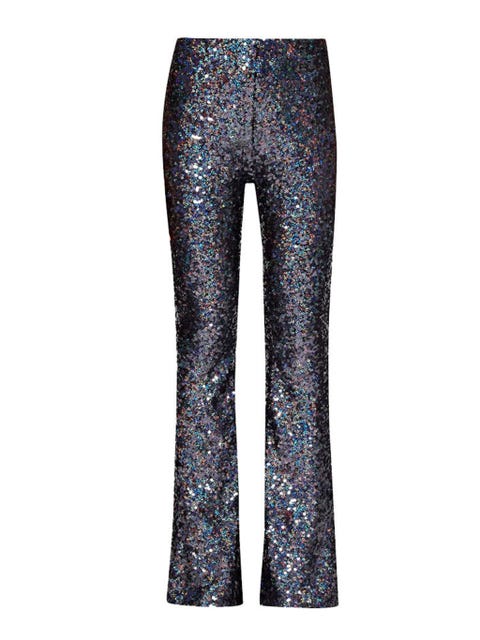 Sequinned flared pants go effortlessly well with a cashmere sweater for a casual outfit look.
Sequinned bags

If you don't want to commit to having a sequined item in your closet just yet, then sequinned bags are the way to. Fun and cute, they are likely to match practically any outfit you have on hand.
The power suit

For those who do like the bling, going out with a bold sequined power suit is a sure-fire way to feel glamourous.
(Contributed by Nikhita H.)