If you are looking for a country close by to travel, we suggest KSA! Filmfare Middle East will guide you on this journey.
Wadi Lajab 
For those who want to stay away from the city lights, we have found your favorite spot! A hike by the river between the rock mountains in Jazan is a sure stress buster.
Al Tanhat Gardens
In the middle of nature, where you can get a step close the KSA nature and enjoy quality time with your family.
Al Fyfa'a Mountains
They say "The best view comes after the hardest climb". So, if you love climbing and hiking, get ready to climb these mountains in Jazan and watch some of the best views of KSA.
The Edge of The World
The infinity view is for those who love adventures. 90 km aways from Riyadh and perfect for winters and autumn nights outs.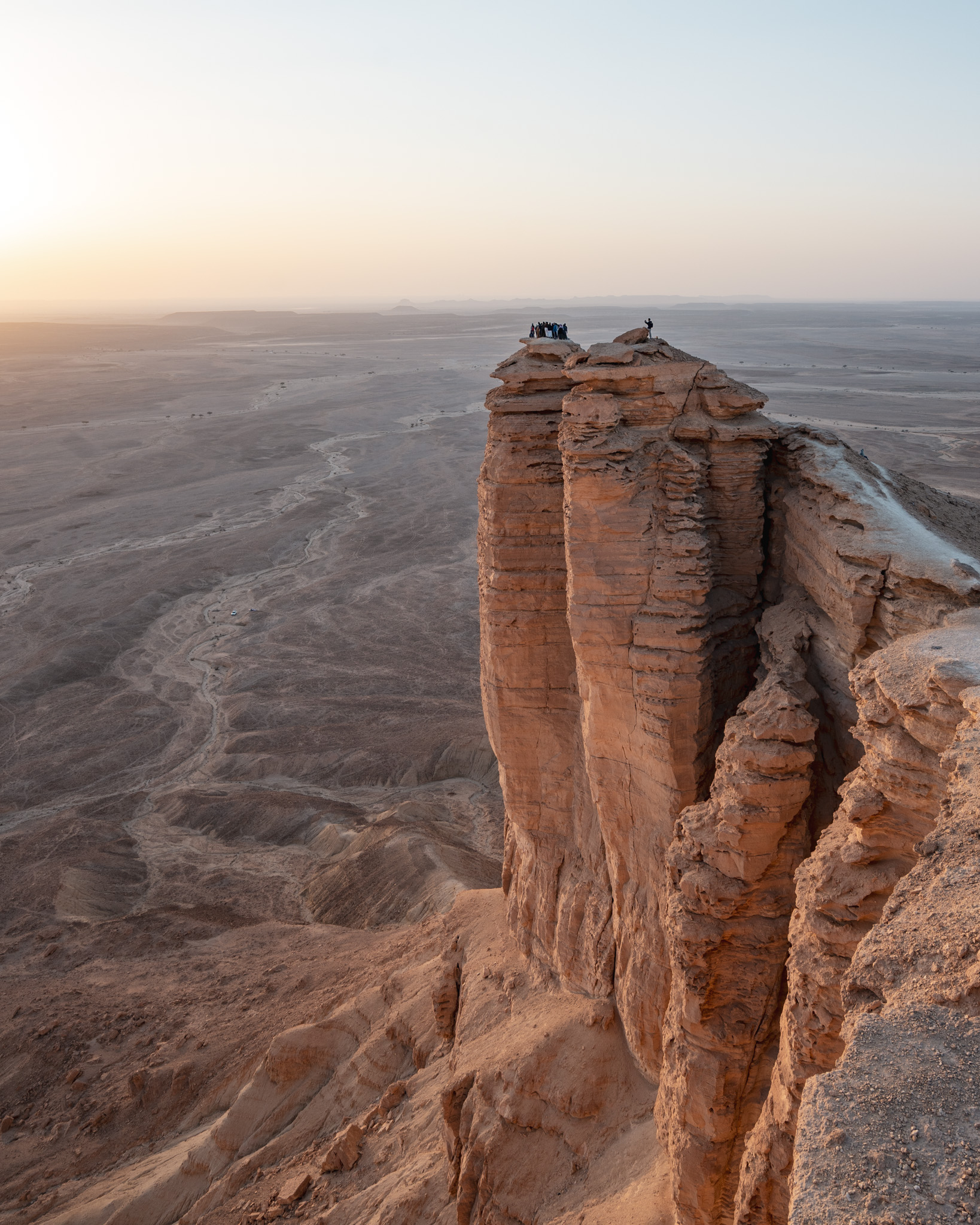 The Floating Mosque
The Al Rahma Mosque, besides its beauty and architectural design of this Mosque, attracts all types of tourists. It is the oldest floating mosque in the world.
The Dolphins Village
Go Dolphins spotting here. Different activities under one roof including circus, and more activities where kids can enjoy.
site
www.3xvideos.sex
banging a hot ass cougar.एक्स एक्स एक्स