Keanu Reeves is a man with a heart of Gold. Ask a fan and they would tell you there's not a thing to not like about him. Reeves, with his otherworldly charm, has gathered a loyal fan base all over the world. It is not just his acting that makes him so special, but his unmatched chivalry, humility, respect, and random acts of kindness.
As Reeves turns 56 today, let's have a look at some of the most-iconic screen characters he has portrayed through the years:

John Wick – John Wick Franchise (2014, 2017, 2019)

Post many successful films, Keanu Reeves' career had nearly hit rock-bottom at one point, but it was the blockbuster John Wick franchise that brought it back from the dead. John Wick is one of Reeves' most celebrated roles which took the internet by storm, and started what is now known as the 'Keanaissance'. Keanu was seen as the actor who could connect two generations and mould himself for any role. 
Neo – The Matrix Franchise (1999, 2003)

Neo is the most defining role of Reeves' career. As Thomas Anderson, a computer programmer in an underground war against a constructed reality system called the Matrix, Reeves is a complete badass who can fly, knows Kung Fu, and escapes any situation with ease.
Jack Traven – Speed (1994)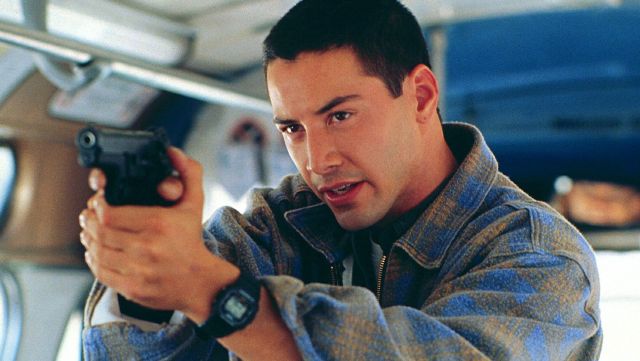 Keanu Reeves' Jack Traven garnered him critical and commercial acclaim. Speed is a film that races against time to defuse a bomb that may blow up any time. Reeves is remembered for this role opposite Sandra Bullock until today.
Kevin Lomax – Devil's Advocate (1997)

Keanu's portrayal of Kevin Lomax was calm, composed, and confident. Reeves compliments Al Pacino excellently and makes the film a riveting watch.
John Constantine – Constantine (2005)

A gripping watch and the kind of role Reeves seems to have mastered is as John Constantine in Constantine. Keanu Reeves plays an exorcist who uncovers a dark conspiracy threatening the world while helping a spy. Reeves plays the brooding psychic with panache.
Duke Caboom – Toy Story 4 (2019)

And you thought Keanu Reeves only plays superhumans? Well, sometimes he voices toys too. Reeves was on a roll when he grabbed this role alongside Tom Hanks who voiced Sheriff Woody. Apparently, Reeves struck some poses on top of tables at Pixar Animation Studios cafe which helped spearhead his entry into the Toy Story Franchise.
Siddhartha – Little Buddha (1993)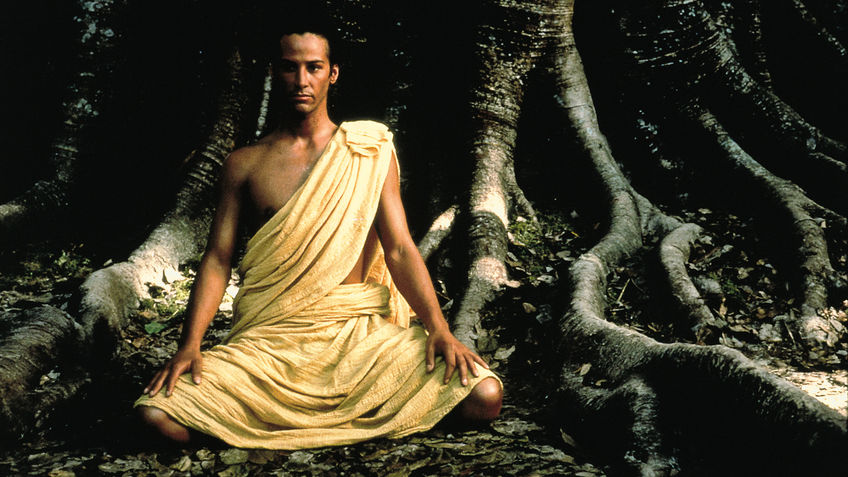 Typecast mostly as an action hero, Reeves played Siddhartha in Bernardo Bertolucci's Little Buddha. Although the character is quite unlike his reel self, it is quite similar to his real self. 
We Wish Keanu Reeves a birthday as amazing as himself!
(contributed by Deblina Munshi)