The relationship between parents and their daughters is replete with emotions, drama, fights, hugs, and reconciliations. On the occasion of Daughter's Day, let's see some Bollywood films that have captured the essence of parent-daughter relationships through the years.
Ayesha Mehra in Dil Dhadakne Do (2015)

Ayesha Mehra played by Priyanka Chopra Jonas is a no-nonsense person. She owns a business and exhibits all the qualities of an efficient leader. Her relationship with her parents Kamal and Neelam played by Anil Kapoor and Shefali Shah, are however strained. Ayesha's parents constantly overshadow her achievements with that of her brother's. The film shows the love of a daughter for her parents, enormous yet unrequited.
Insia Malik Secret Superstar (2017)

Secret Superstar is the story of 15-year-old Insia Malik (Zaira Wasim) living in a dysfunctional family and secretly wishing to be a singer. Her mother relentlessly tries to fulfill her dream despite her father's repeated abuses. The film shows the threshold of pain a mother can bear for her child to thrive.
Tarika Bansal in Angrezi Medium (2020)

The film stars Irrfan Khan and Radhika Madan in a heartwarming father and daughter relationship. Irrfan as Champak gives unconditional support to his daughter Tarika who harbours dreams of studying abroad, although poor in studies. Champak and Tarika's strong bonds severe and reconcile through the film.
Piku in Piku (2015)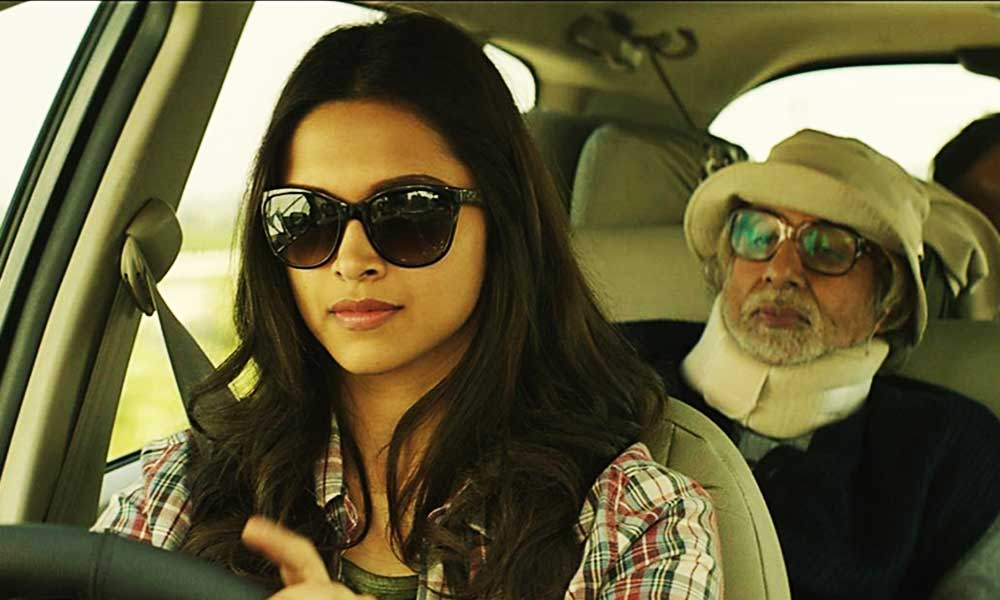 Piku stars the iconic Amitabh Bachchan and Deepika Padukone in the roles of father and daughter as Bhaskor and Piku. The film's humour is realised through Bhashkor and Piku's bickering. Bhashkor and Piku share an unconditional love for each other that remains largely unexpressed.
Gita Phogat and Babita Phogat in Dangal (2016)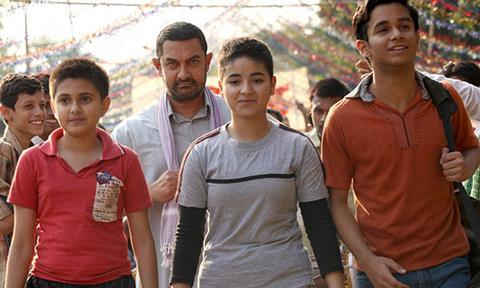 The biographical drama revolves around the real-life story of wrestlers Gita Phogat and Babita Phogat. Phogat's father Mahavir Singh Phogat wishes to realise his unfulfilled ambition through his daughters in the absence of a son. The father-daughter relationship is strained due to the pressure Mahavir exerts on his daughters but is reconciled when his daughters see the underlying love beneath it.
(Contributed by Deblina Munshi)