KSA is promising with so many achievements!
The global fashion brand is planning to have its first every fashion show in KSA, and to be more specific, in Al Ula. This fashion show will be showcasing three collections, the Alta Moda, Alta Sartoria, and Alta Gioielleria, on 27th January.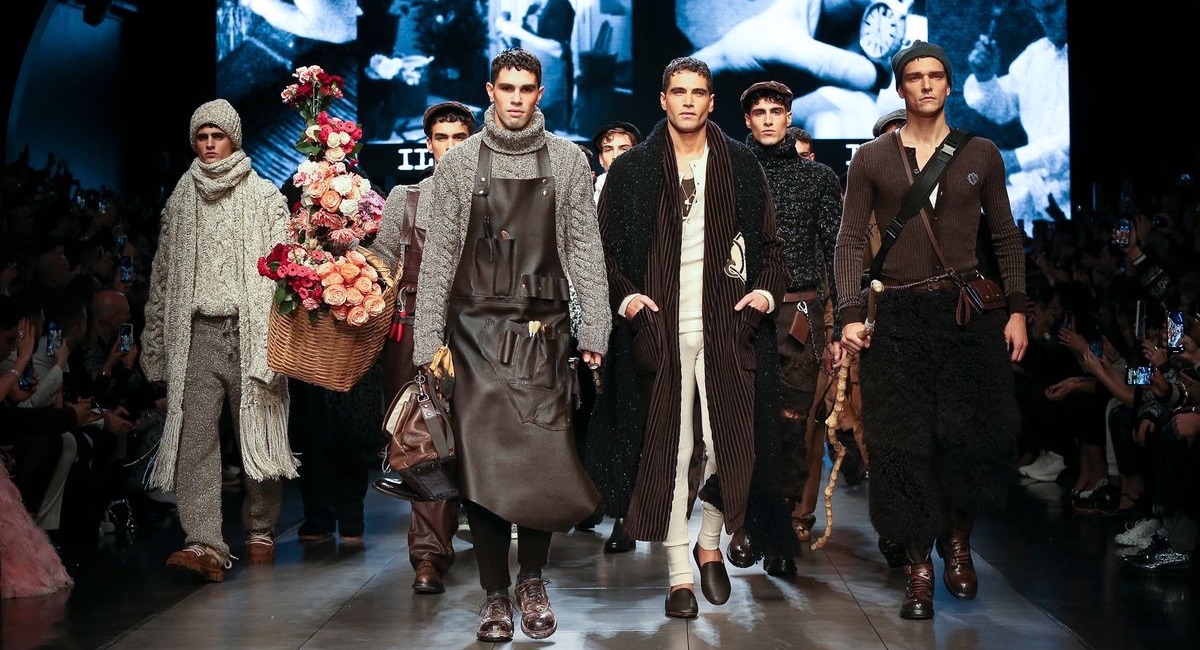 What will add to this is that the Dolce & Gabbana will exhibit in Maraya, which is the largest mirrored building. This exhibit will give the brand's fans a special opportunity to be the Dolce & Gabbana premiere and master tailors for a private fitting and the chance to take home their bespoke off-the-runway pieces.
The beauty of AlUla structures will come alive with the vibrant creations of designers Domenico Dolce and Stefano Gabbana as part of AlUla Moments Season. The fashion show is taking place alongside the Ikmah Fashion Cavalry Show at the iconic location of Jabal Ikmah, described by many as a huge open-air library due to its historical inscriptions. As the show's name suggests, guests can not only expect male and female models but also 12 Arabian horses dressed in custom accessories in a celebration of their spirit and beauty.