We all are guilty of having at least a few pieces in our closet that are pleading to be used, but in vain. Their presence is acknowledged on rare occasions when an attempt to declutter is underway. Giving them away may seem like a wise option, but sometimes you've once loved it so much that you can't even think of getting rid of it just like that.
So, just exactly what can we do with these pieces of clothing that're neither worn nor thrown? We have a solution for that. Let's take you through some of the things you can make with your unused treasures:
Curtains
What! Yes. Got old sarees lying around? Ask your local tailor to weave you a curtain out of it. The saree, if taken horizontally can be cut into two and made into curtains. The size, however, will permit only small-sized curtains that can adorn the windows. You can also sew different sarees together to create longer curtains.
Wallpaper/ Wall Hanging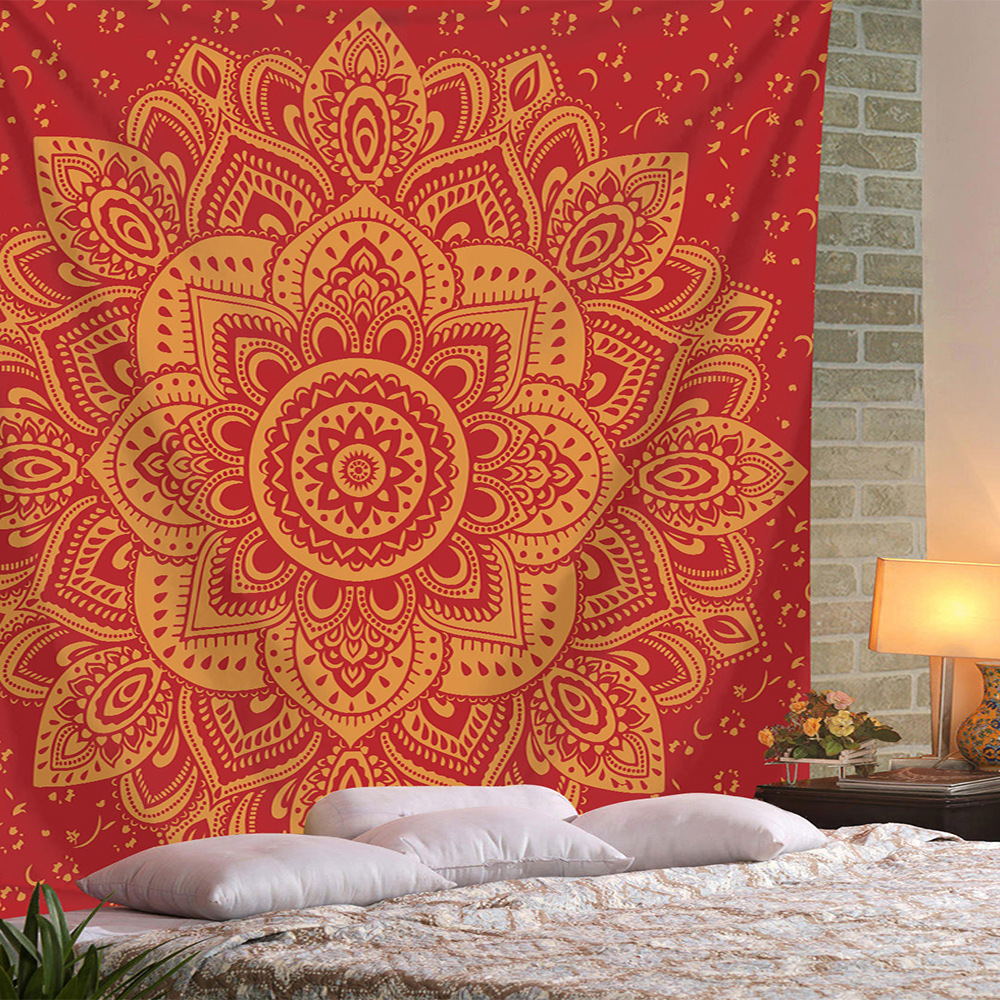 A lot of interior decorators these days are going for cloth as wallpaper patterns. If you've got a fancy chunari (shawl), you can do it too. Just place it from wall-to-wall and you have your wall covered aesthetically. Add some fairy lights on them to complete the decor. If you want to go the extra mile, you can cut and frame it as well. It makes a vibrant little piece for your wall.
Grocery Bags
T-shirts can be easily metamorphosed into bags. The simplest way to achieve this is to cut the sleeves and sew the bottom. You probably won't carry these to a date or an outing, but they're perfect for some grocery shopping. You can finally say no to the plastic bags and replace them with your sustainable alternative.
Handbags / Purses / Sling bags
Are your jeans too tight or worn out? You can make bags out of it in more ways than one. This one may require some advice and help from a tailor or anyone who knows how to sew well. The choices are many – handbags, purses, and sling bags. Jeans don't fail to display their multiplicity here.

Bandana / Scarf
Any item from your closet can be transformed into a bandana or a scarf. All you have to do is cut it big enough and hem the sides. Once you're done, style it how you like it.