Siblings share a special bond and the bond becomes even more unique if the sibling happens to be a twin! And both Bollywood and Hollywood have their fair share of celebrity twins! Here's looking at some of them:
Tara Sutaria and Pia Sutaria

Tara and Pia are gorgeous beauties who look quite unlike each other. Tara is an actress and a singer while Pia is a ballet dancer.
Vin Diesel and Paul Vincent

Fast and Furious star Vin Diesel's fraternal twin Paul Vincent likes to keep a low profile. However, he too was involved in the Fast and Furious franchise.
Raghu Ram and Rajiv Laxman

Raghu and Rajiv are identical twins who claimed their fame through the MTV show Roadies.
Rami Malek and Sami Malek


Bohemian Rhapsody star Rami Malek has a twin brother Sami Malek who works as a teacher.
Luv Sinha and Kush Sinha

Luv and Kush Sinha are sons of Poonam and Shatrughan Sinha and brothers of Sonakshi Sinha. Luv Sinha has acted in a Hindi film Sadiyaan, whereas Kush hasn't ventured into Bollywood.
Ashton Kutcher and Michael Kutcher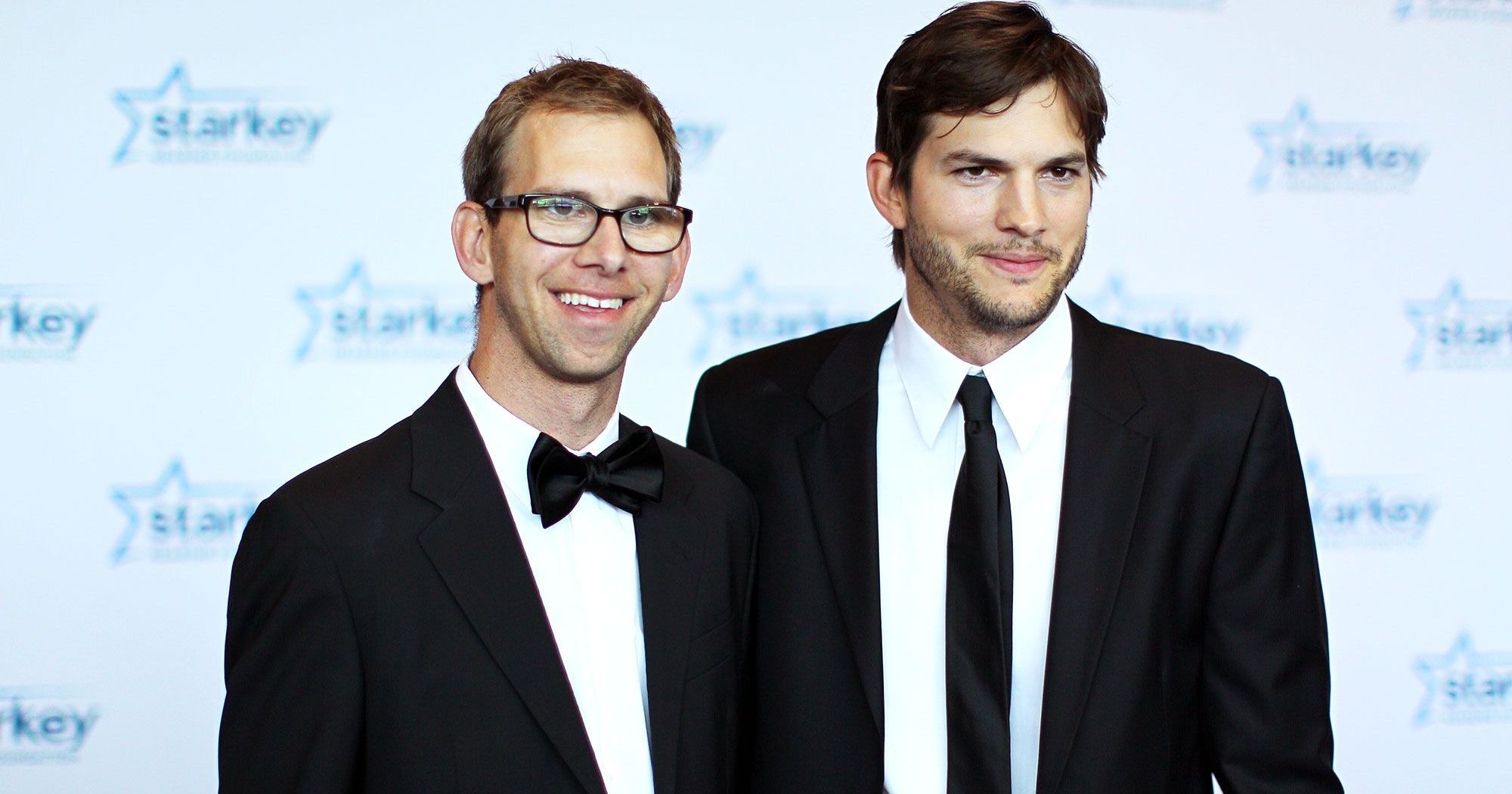 Two and a Half Men actor Ashton Kutcher has a fraternal twin, Michael. Michael Kutcher is a public speaker, businessman, and advocate for children with cerebral palsy.
Sukriti Kakar and Prakriti Kakar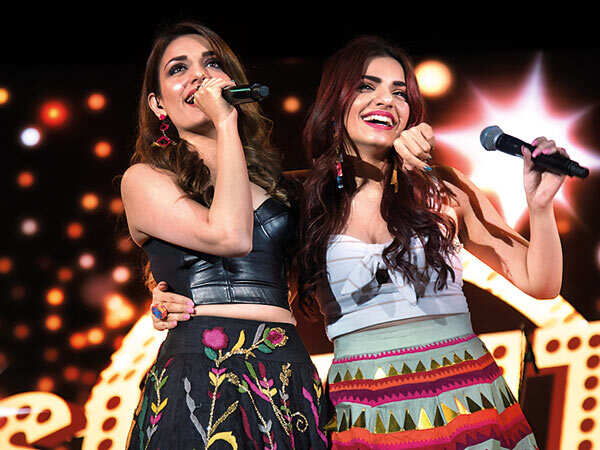 Twins Sukriti and Prakriti are both playback singers who have done extremely well in their careers. While Sukriti Kakar has sung songs like 'Pehli Baar' from Dil Dhadakne Do, Prakriti Kakar has sung songs like 'Katra Katra' from Alone.
James Phelps and Oliver Phelps

James and Oliver are twin English actors most famous for their role as Fred and George Weasely in the Harry Potter franchise. They're just as cool in real life as their reel self.