UAE will pay tribute to the monarch with a three-day period of mourning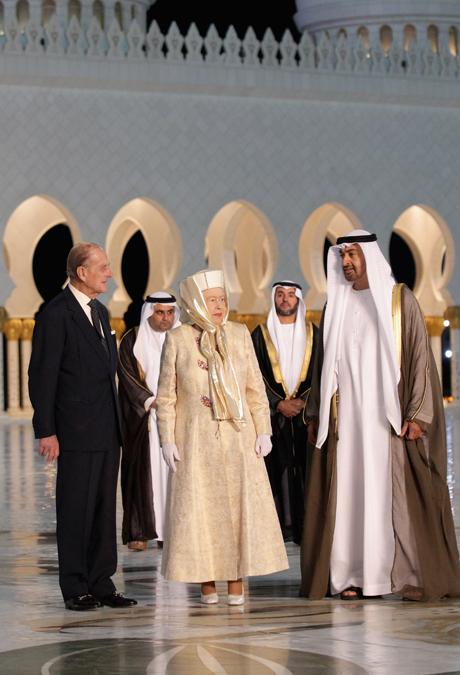 UAE has announced that the country will pay a contribute to the monarch with a three-day period of mourning. Starting from Friday, September 9 to Sunday, September 11. During this time, the country and UAE embassies across the globe will fly their flags at half-staff.
Her Majesty passed away on September 8, 2022, surrounded by her closest family members at her Scottish estate. She was 96 years old and had served as the Queen of England for 70 years.
His Highness Sheikh Mohammed Bin Rashid, the vice president and the ruler of Dubai, shared the picture of Queen Elizabeth on his official social media accounts and wrote, "We join the world in mourning the passing of Her Majesty Queen Elizabeth, a global icon who represented the finest qualities of her nation and people. Her incredible life of service and duty to the United Kingdom is unparalleled in our modern world." HH Sheikh Hamdan Bin Mohammed, the Crown Prince of Dubai, has also shared a message that expresses his love and respect toward Queen Elizabeth that says "Queen of love, wisdom, and humanity. The world will miss you".
HH Sheikh Mohamed bin Zayed Al Nahyan, the President of the UAE President, also shared a message for the late royal, saying "Her Majesty was a close friend of the UAE and a beloved & respected leader…  I extend my sincere condolences to the family of Queen Elizabeth II and the people of the UK."
Celebrities and rulers around the world are expressing their grief and condolences to the royal family of Britain. She will indeed be remembered as the most iconic female ruler in the world.