We are going to the next level!
Cleansing and moisturizing are still major steps, but we are into new techniques to get the perfect skincare routine. As technology has been part of each and every aspect of our life, we thought why not into our daily self-love sessions too? Check out these amazing skincare tools that will help you achieve your dream skin!
Foreo
First things first, Foreo might be the cutest thing to have in your skincare kit. Luna, helps you clean your skin deeply and gently, making sure that your skin is completely cleansed. The backside of Luna has a massage feature, which helps you to get a natural facelift.
It comes with a cute travel bag and you have to charge it once every 7 months – with our mobile phones have the same feature – Just make sure to keep Luna clean and dry after every use.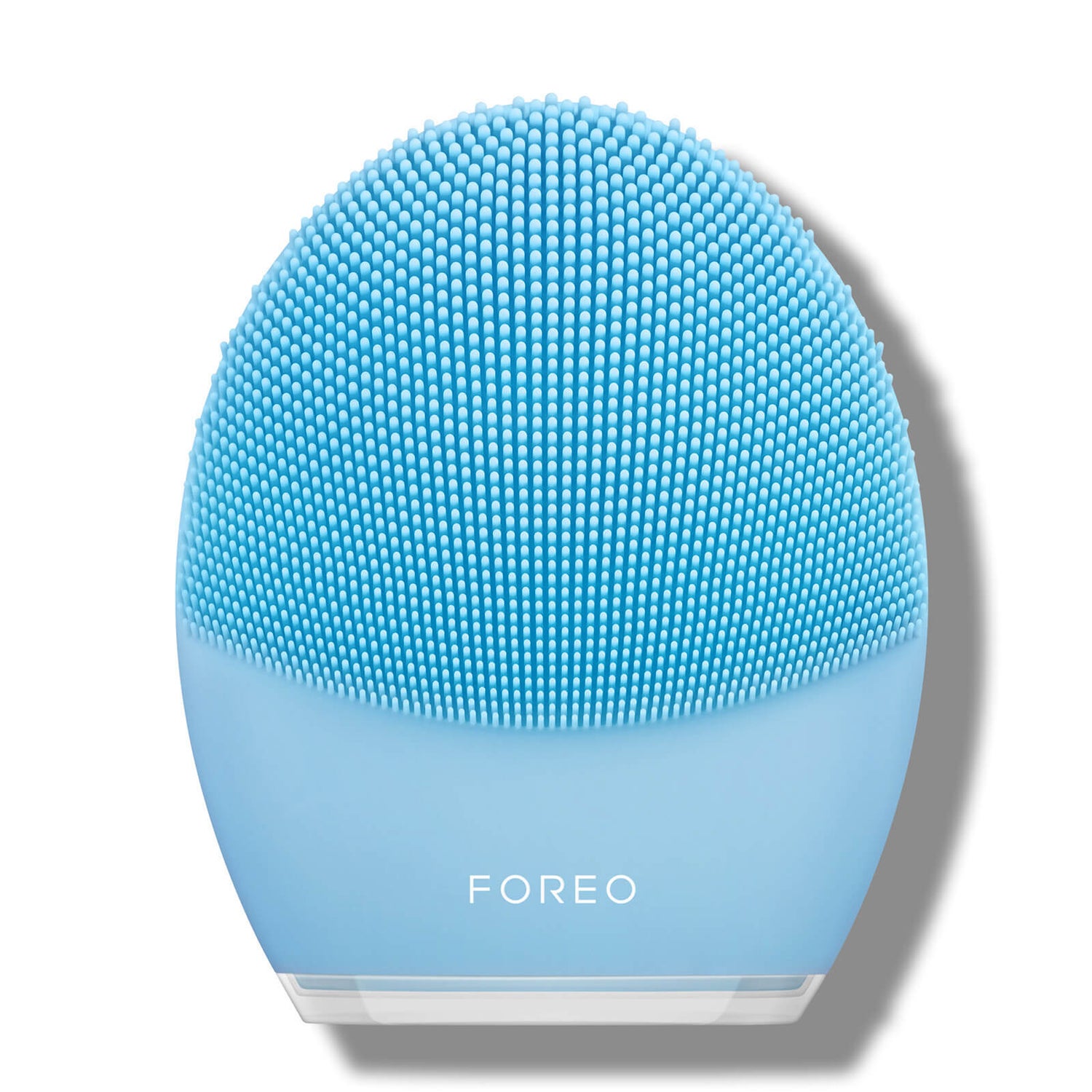 Skin Gym
the name itself gives an idea about what we should expect from Skin Gym! Skin Gym portray the importance of massaging your skin to get a natural facelift. The T-Bar from Skin Gym comes in pretty gold and pink finishing. The T-Bar has a vibrator that helps you massage your facial muscles. It's easy to use and clean.
NuFace Mini
Safe and effective, the natural, non-invasive facial device works in harmony with NuFACE's gel primer, gliding across the skin to help improve the look of facial contours, including the cheekbones and jawline. The rechargeable device is FDA cleared and easy to use at home or on the go.
QURE Skincare Q-REJUVALIGHT 9 PRO LED LIGHT THERAPY MASK 200G
Qure Skincare's Q-Rejuvalight Pro is the world's first customizable light therapy mask; with five different wavelengths of light, you can tailor your treatments to target blemishes, fine lines, pigmentation, redness and more. The personalization doesn't end there, the compatible app means you can tailor your treatments to five different facial areas, properly addressing your skin's unique needs.