For those who live to celebrate, check out these places for breathtaking firework shows!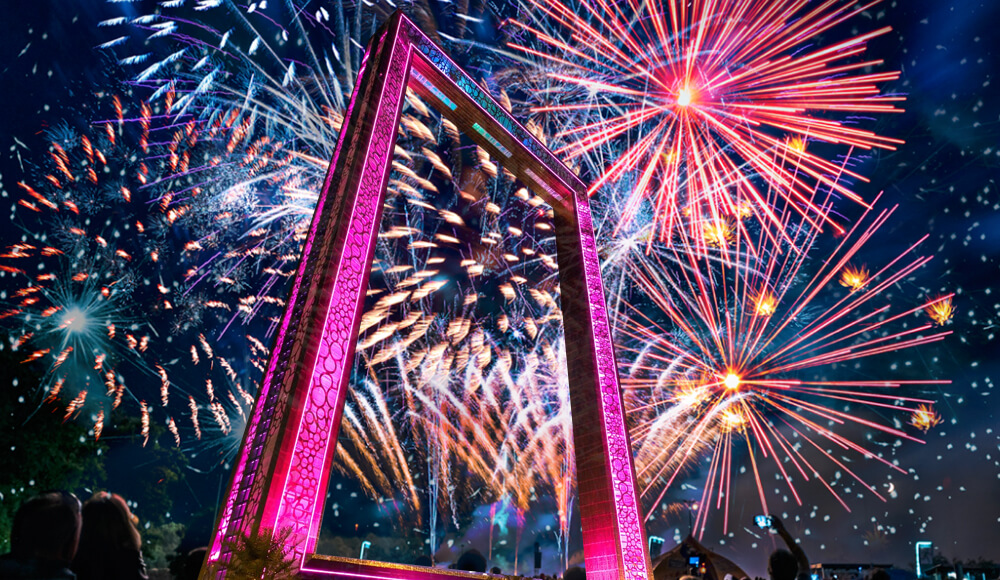 New Year's Eve celebrations in Dubai are unbelievable. From the offers, festivals and no doubt the firework shows! In case you didn't plan where to celebrate New Year's Eve yet, check out these places that are just right to welcome the New Year and say goodbye to 2021!
Burj Khalifa
Burj Khalifa's firework shows are known for breaking world records for the past few years. This year. Burj Khalifa is preparing for us a firework along with a laser show, that will leave us all speechless!
You will have the chance to see the celebration of Burj Khalifa during New Year's Eve from Dubai Mall too. The sky of Downtown Dubai on New Year's Eve will be mesmerizing, taking your breath away!
Burj Al Arab
Few years back, Burj Al Arab presented the longest firework show in the world. The plan for this year is not revealed yet, but for sure we are all expecting a wonderful show from the world's most expensive hotel!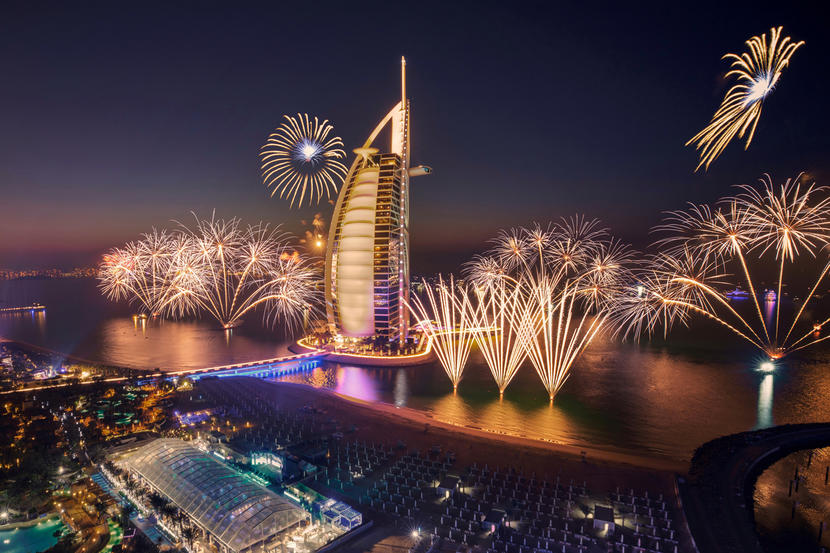 Palm Jumeirah
Palm Jumeirah offers you a splendid firework show along with different choices to spend New Year's Eve at.
Global Village
The place where the entertainment has no limits! Global Village is known to be the one-stop place for all things festive! New Year's Eve celebration at the Global Village will give you the feeling of celebrating New Year's Eve with the whole world!
Dubai Festival City
The Creekside of Dubai will surprise us with a traditional firework show accompanied by a light and water show.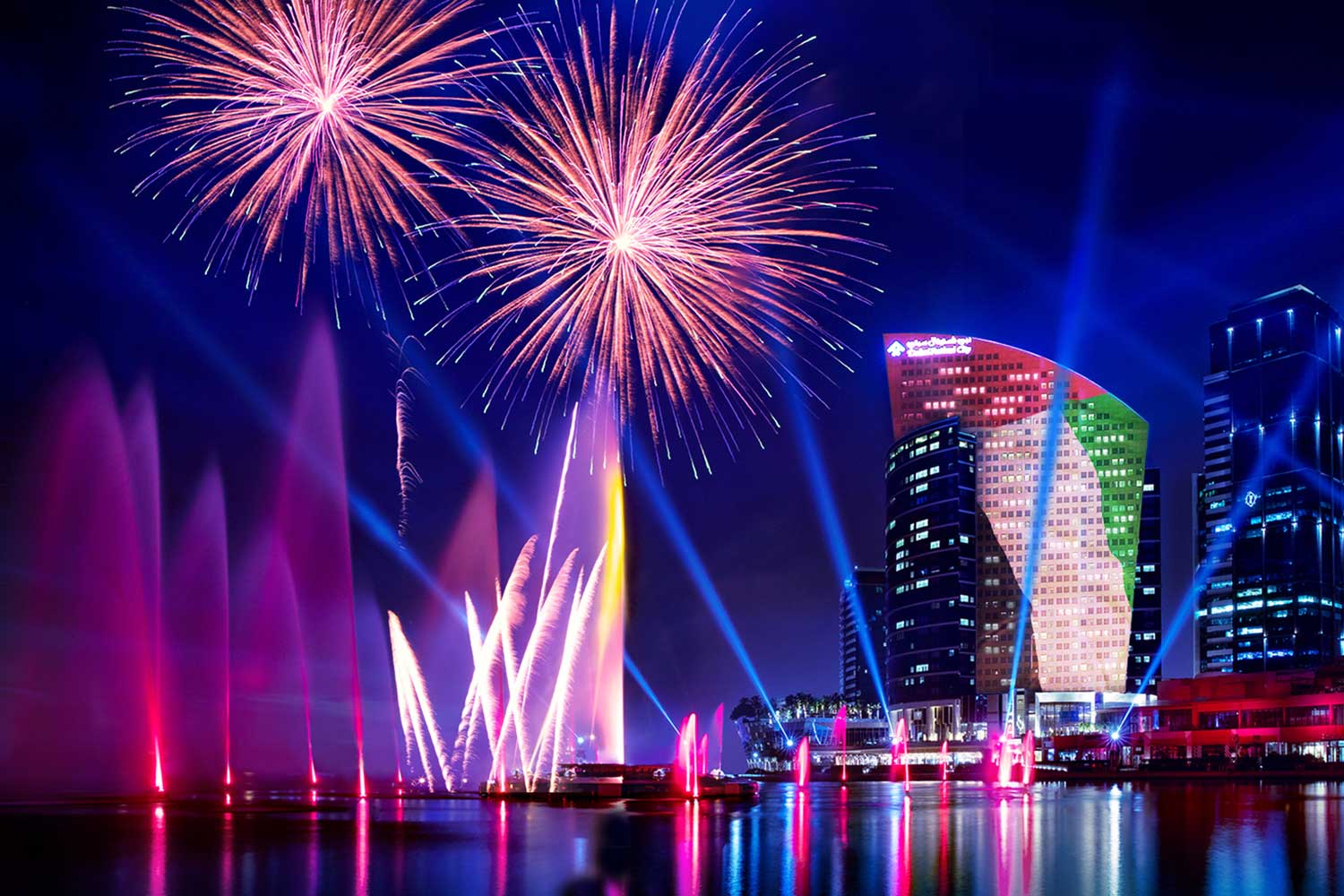 La Mer
Planning to have all the options to celebrate New Year's Eve with family and friends? La Mer is your destination! An amazing firework show is being prepared for all La Mer visitors to welcome the new year, while your little ones can enjoy different games.
The Beach, JBR
The Beach is considered to be one the stunning destinations where you can enjoy your time and watch a fairytale-like firework show!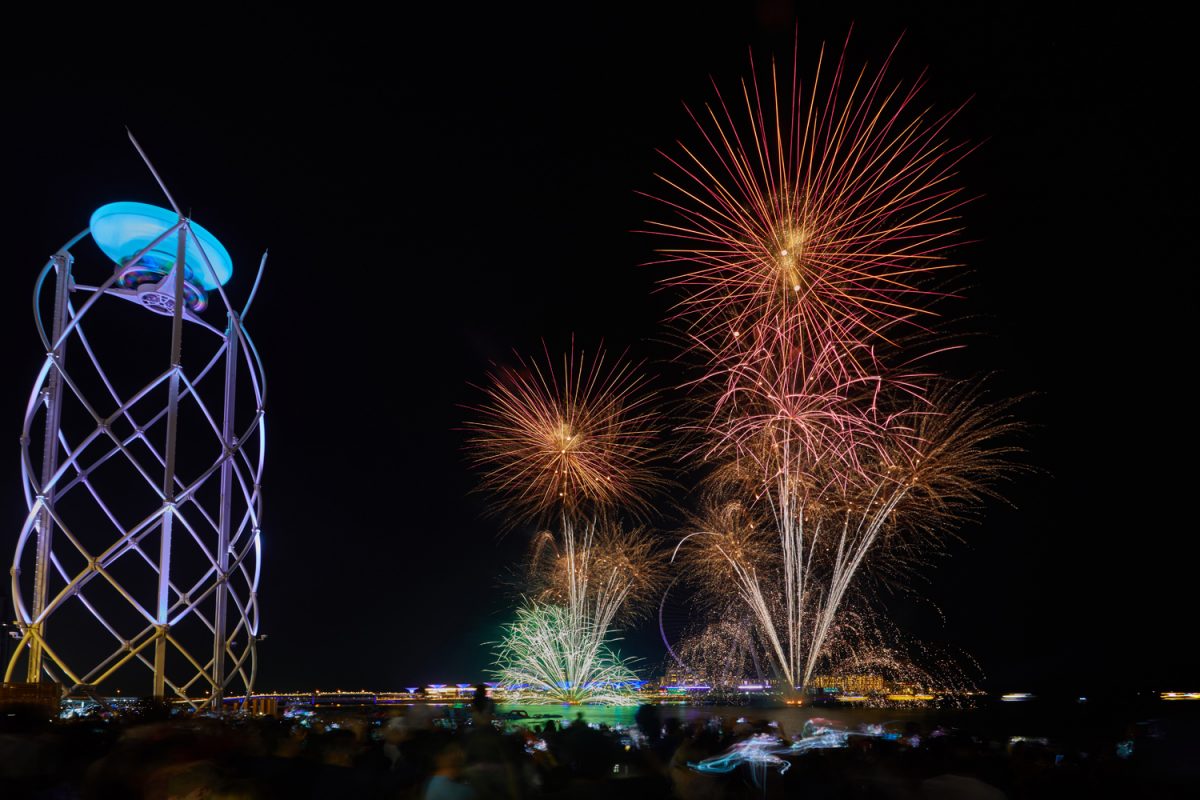 Expo 2020
While Expo 2020 prepares a new surprise every day, imagine the surprise that's waiting for us on New Year's Eve! We are sure that a massive show is waiting for all of us at the world's largest exhibition.