Kiara Advani turns 28 today! Kiara hasn't left our hearts ever since she played Sakshi Dhoni in Dhoni: An Untold Story. She has gone on to play a diverse range of roles. While she has impressed us with her acting, what also stands out are the different avatars she takes on for her roles. On her Birthday, let's look at her much-diverse 5 avatars.
Kabir Singh (2019)
Kiara played the role of a quiet and shy girl in Kabir Singh and her clothes were just as austere as her. She could be seen wearing a simple kurta-salwar with a sleek and parted ponytail almost throughout the film.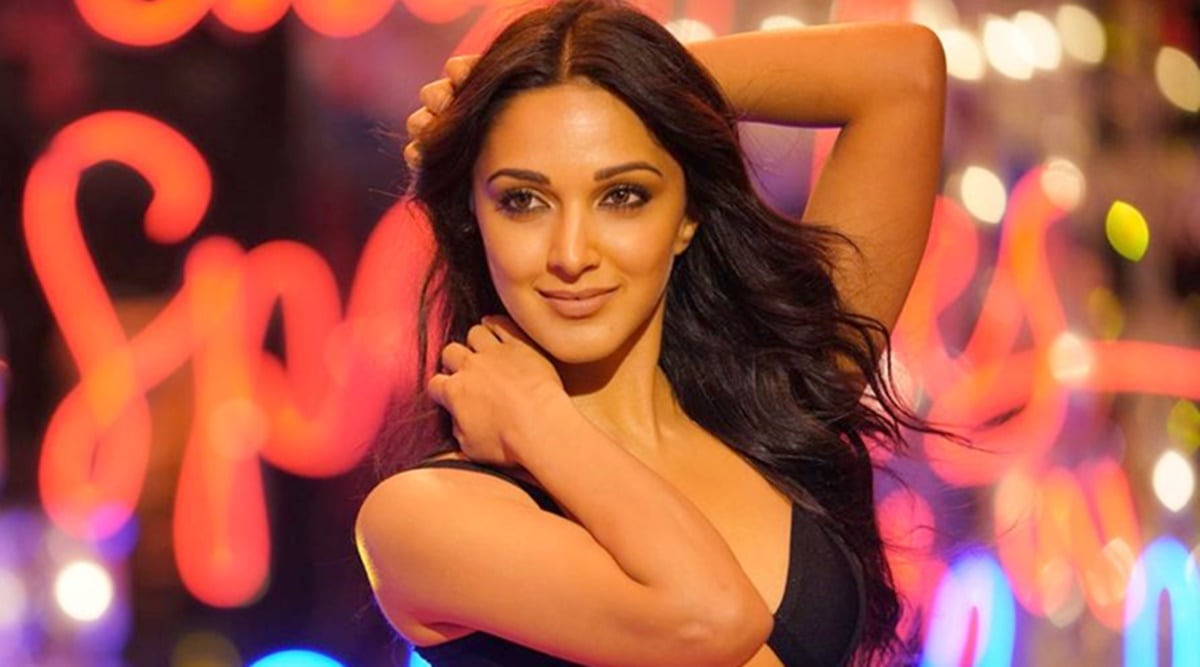 Good Newwz (2019)
As a loud, vibrant Punjabi wife, Kiara's clothing also spoke for her. Unlike in Kabir Singh, she was outspoken, opinionated, candid, and to top it all bluntly out there.
Guilty (2020)
Kiara Advani plays a college student in Guilty. She's bold and rebellious. Kiara is seen sporting gray-dyed hair, a septum ring, ripped clothes, and sports caps. Kiara's fans sure didn't see that coming!
Dhoni: The Untold Story (2016)
As Sakshi Dhoni, Kiara donned a receptionist's outfit, casual and chic clothes for outings but most importantly a wedding attire which closely resembles what Sakshi Dhoni herself wore to her wedding. Needless to say, she looked ethereal!
Lust Stories (2018)
In Lust Stories, Kiara plays a demure wife and her clothes are also kept quite simple. However, Kiara manages to look effortlessly alluring even in simple sarees with braided or ponytailed hair.
 We wish Kiara Advani a fabulous birthday!
(Contributed by Deblina Munshi)