It's Rahul Bose's birthday today and the actor has some incredible work to his credit, the most recent being Bulbbul. And what better day to appreciate his art than his birthday? Rahul Bose has done everything from unconventional films to commercial movies like Jhankaar Beats, Pyaar Ke Side Effects, Shaurya, and many more. So here's taking a look at 7 of his best cinematic works: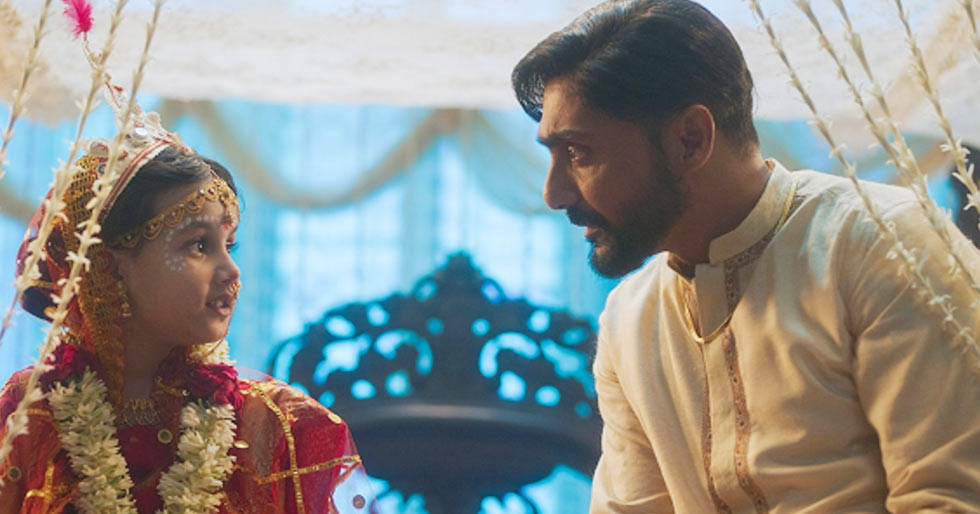 Bulbbul (2020)
Rahul Bose plays not one but two roles in Bulbbul. He plays a strong, brooding patriarch as well as his mentally-challenged twin. Bose's role is intense and he plays it with restraint and poise. As a viewer, Rahul Bose makes you hate his character and fall in love with his acting all at the same time.
Dil Dhadakne Do (2015)
Bose plays Priyanka Chopra Jonas' husband in Zoya Akhtar's Dil Dhadakne Do. Bose, as a controlling and narcissistic partner, succeeds in stirring the emotions that his character aspires.
Chameli (2004)
In Chameli, the actor plays a husband still mourning the death of his pregnant wife who died in a car accident a decade ago. But, one night he finds peace, solace, and reconciliation with his past from an innocent and lively prostitute played by Kareena Kapoor Khan. Bose's poignant act ignites feelings of deep sadness in the viewer, as demanded by the role.
Mr. and Mrs. Iyer (2002)
Rahul Bose's filmography isn't complete without his work with Aparna Sen. Mr. and Mrs. Iyer is the story of two strangers (Rahul Bose and Konkana Sen Sharma) who journey through a riot. With the end of the trip comes an end to their prejudices about each other. One of the actor's best.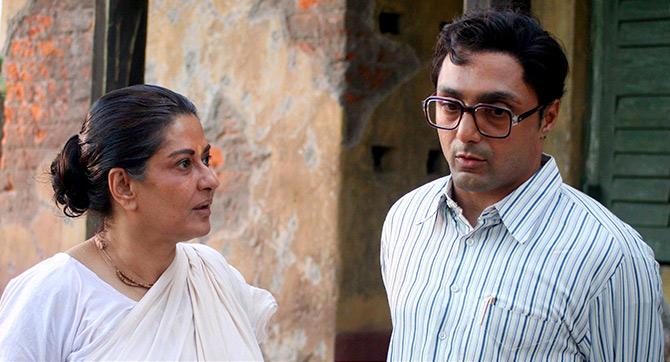 The Japanese Wife (2010)
The Japanese Wife is yet another of Bose's works with Aparna Sen. The film is about pen friends in India and Japan who exchange letters and eventually exchange vows through these letters. The film is sweet, simple, and also unique like most of Rahul Bose's choices.
English, August (1994)
Rahul Bose plays Agastya Sen or English, August as called by everyone in Dev Benegal's first feature film. Agastya – a lover of poetry, philosophy, rock, and jazz – who thinks and speaks in English faces a culture shock and language barrier in his own country when he's posted to Madna. What awaits him is not just surprises but a bunch of quirky people.
Kaalpurush (2005)
Dev Benegal's National Award-winning Kaalpurush blurs lines between reality and imagination. Rahul Bose plays a man in a dysfunctional marriage in search of his father (Mithun Chakraborty). While trying to come in terms with his situation, he creates a world that is far better than what's real. Bose induces a sense of sympathy in the viewer.
Well, here's wishing Rahul Bose a marvelous Happy Birthday!
(Contributed by Deblina Munshi)