Will Smith, one of the most celebrated and popular Hollywood stars of our time, turns 52 today. The rapper-turned-actor and Academy Award nominee has starred in several blockbuster movies as well as been part of many hit franchises including Bad Boys and Men in Black. And as we celebrate the star's birthday, let's look at some of the amazing work he has done on screen:
Ali (2001)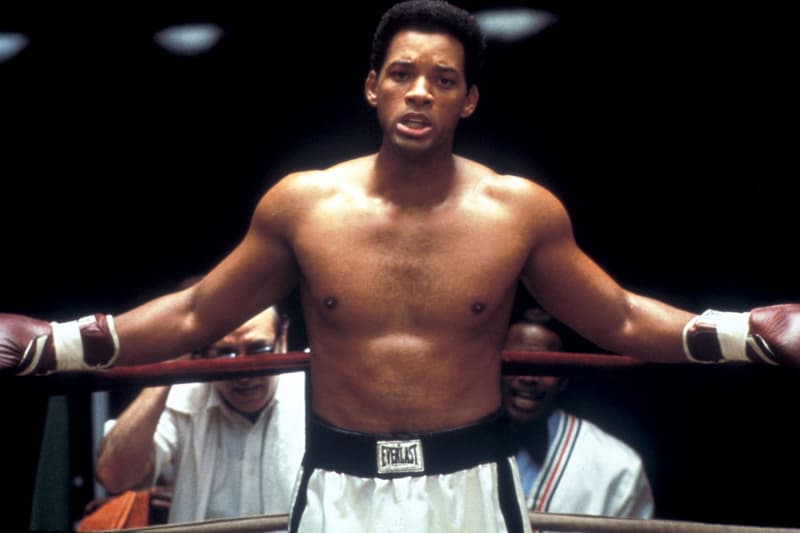 Will Smith plays the famous boxer, Muhammad Ali, in this boxing film.  Smith's performance as Ali, set in the socio-political situation of that time, as well as his eloquent expressions and fight scenes, worked magic. Will was nominated for the  Academy Awards  Best Actor in a Leading Role for Ali.
Men in Black (1997)
Men in Black stars a charismatic Will Smith as James Edwards, an athletic, garrulous New York City cop who gets recruited in the secret government agency that tracks aliens on Earth. The movie garnered much praise and was an instant hit at the box office.
Six Degrees Of Separation (1993)
Will Smith is seen as Paul, an African-American man who turns the life of affluent Manhattan art dealers upside down by becoming a part of their lives. Smith, who was quite young at the time of this film, proves his mettle in acting through his fine performance.
The Pursuit of Happyness (2006)
Smith plays Chris Gardner in the autobiographical drama, a man who rose from homelessness to becoming one of the most successful American businessmen. Smith stirs many emotions as a man struggling to make a living not just for himself but also for his five-year-old son played by Jaden Smith. This too got Will a nomination for the Academy Awards  Best Actor in a Leading Role. The film remains one of the most critically acclaimed films of all time.
I Am Legend (2007)

Smith's performance as the brilliant scientist Robert Neville who is the last surviving human in New York apart from the deadly virus that has wiped off most of humankind is riveting, and Will exudes sheer finesse in his art.
Seven Pounds (2008)
Will plays a guilt-ridden IRS agent whose mistake leads to losses of lives including his fiancee's. Ben Thomas seeks atonement by embarking on an extraordinary journey to help seven strangers.
Hitch (2005)

Alex Hitchens played by Will Smith is a self-proclaimed love expert and coaches a shy Albert (Kevin James) to win over his lady love. Although an expert at helping others, Alex finds difficulty in wooing the woman he likes. This film is significant because Smith explored the rom-com genre with it and did so with great panache.