Making millions laugh is no easy feat but somehow, these films do just that. From romantic comedies to coming of age, we've rounded a list that we promise will have you keeling over!
Lady Bird

Anyone who has passed the trials and tribulations of adolescence will enjoy this delectable film about a high school student as she navigates the contradictions of life.
The big sick

Kumail Nanjiani stars opposite Zoe Kazan in this hilarious and emotional true story about how he found and almost lost love.
Home again

Reese Witherspoon is back it, playing a single mother who opens up her house to three young and unknown filmmakers. Her rather unconventional life turns even more complicated as her ex-husband returns.
Set it up

Set it up is a gratifying romantic comedy where two working professionals take on the biggest tasks of their careers, setting up their bosses together. But does playing cupid lead to a romance of their own?
Mrs. Doubtfire

The family comedy is undoubtedly silly and showcases Robin Williams at his finest. The film follows a divorced dad who tries to stay in his kids' lives by dressing as the children's nanny.
Bridesmaids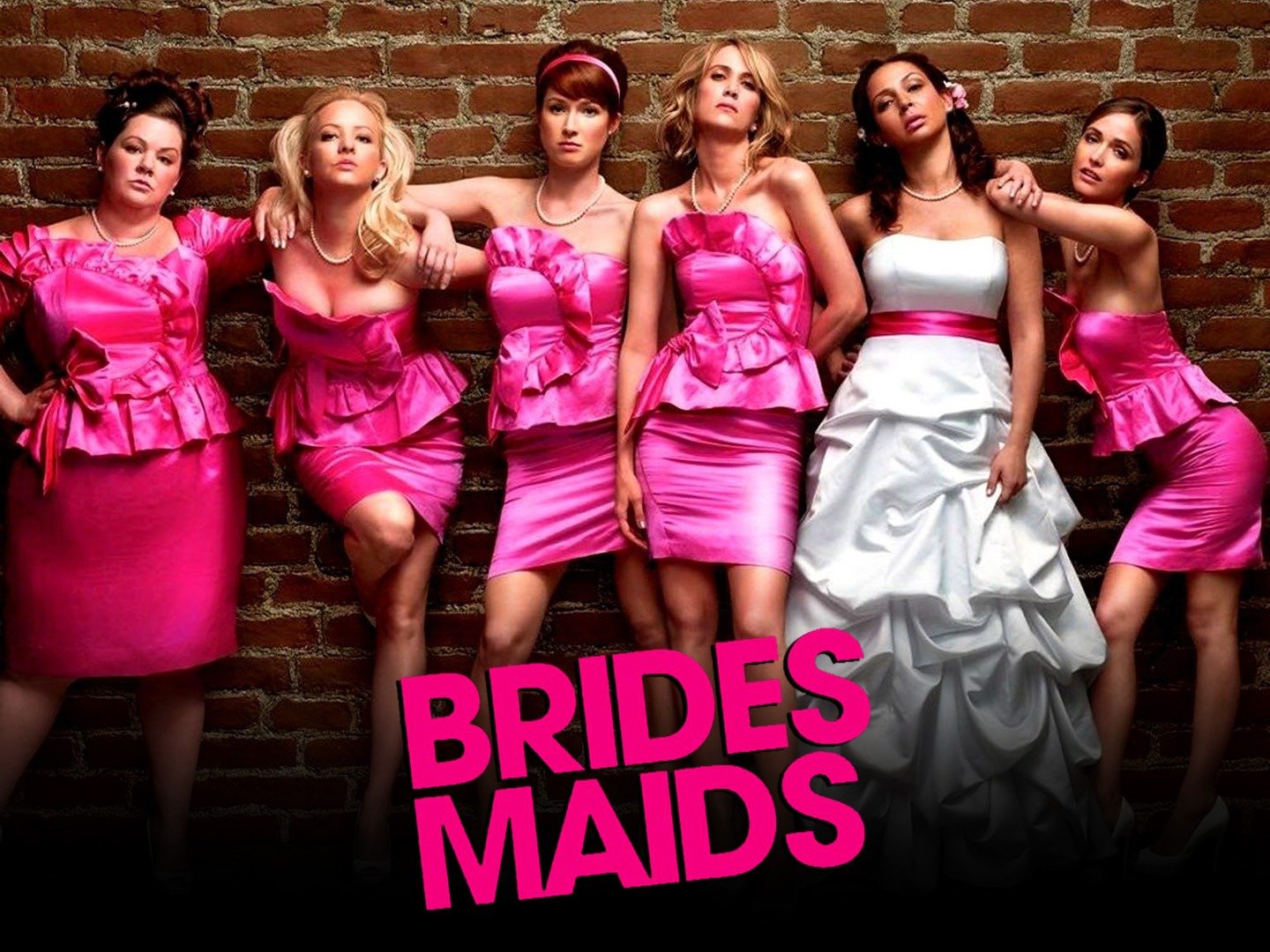 Annie's own life is a mess, but when her best friend gets engaged, she has no choice but to become the maid of honor. Cue wedding planning, elaborate rituals, and the wild road to the wedding.
Girls trip

Now the film may not be for the underage audience, but it sure is filled with enough spitfire and raunchy jokes perfect for a girls' night in.
(Contributed by Nikhita H.)
site
www.3xvideos.sex
banging a hot ass cougar.एक्स एक्स एक्स