Expo City Dubai is back permanently 
Expo City Dubai is all set to open its doors and welcome visitors TOMORROW, before its complete re-launch in October.
Visitors will be able to access the Alif and Terra pavilions, as part of the piecemeal launch of the former Expo 2020 site, which housed the six-month-long world fair which concluded in March.
Other attractions that will also open on Thursday are the Garden in the Sky, with adult tickets priced at AED 30 each. Alif and Terra will be open every day from 10 am to 6 pm, while Garden in the Sky will open from 3 pm to 6 pm, stretching from 10 am to 6 pm from Friday, September 16 onwards. Guests can commute to the site through the expanded Dubai Metro.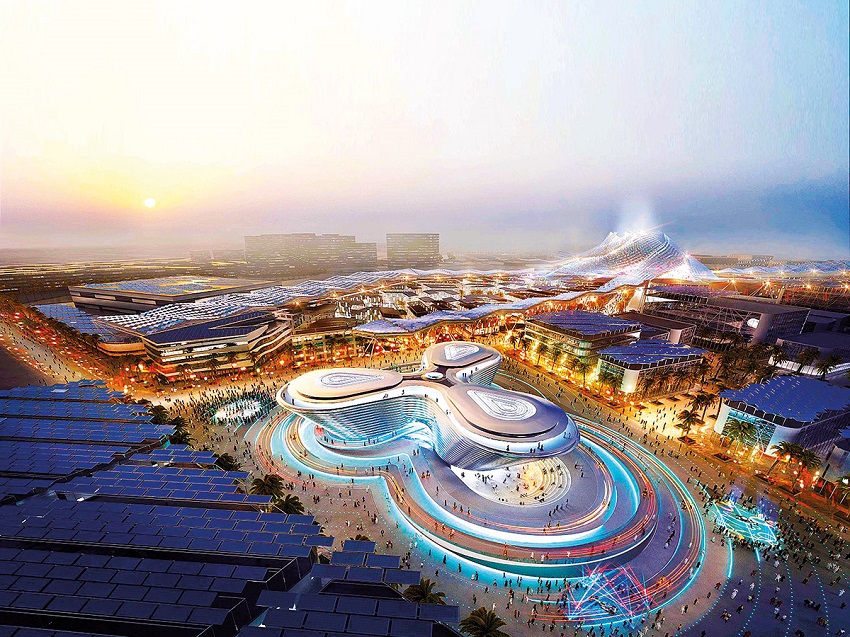 Although some parts of the transitional work have not been completed yet, "much of Expo City Dubai's public realm will be open and is free to visit", organizers said in a statement on Monday. Some of the other public favorites such as Al Wasl Plaza, the striking water feature, the Women's Pavilion, and the Vision Pavilion, as well as children's playgrounds and the carousel will be open to the public from October 1.
The Opportunity Pavilion will also transform into the Expo 2020 Dubai Museum, which is a new addition that brings to light the importance of world expos and their celebrated history. The organizers added that they were also eagerly anticipating the return of school trips, with the Expo School Programme putting together an "awe-inspiring and evolving array of immersive educational experiences, exhibits and interactive workshops, reflecting the themes of the pavilions,"
Tickets will cost AED 50 per pavilion and can be availed at the official Expo City website and can also be purchased at four box offices at Expo City Dubai from Thursday.