Going to a salon and getting your nails done during the pandemic may not be an option for everyone, making it the perfect time to master the art of manicure. And there is a real sense of satisfaction applying a clean layer of polish. It isn't impossible to get an Instagram worthy manicure at home, patience, practice and a foolproof method is all one requires.
Cleanse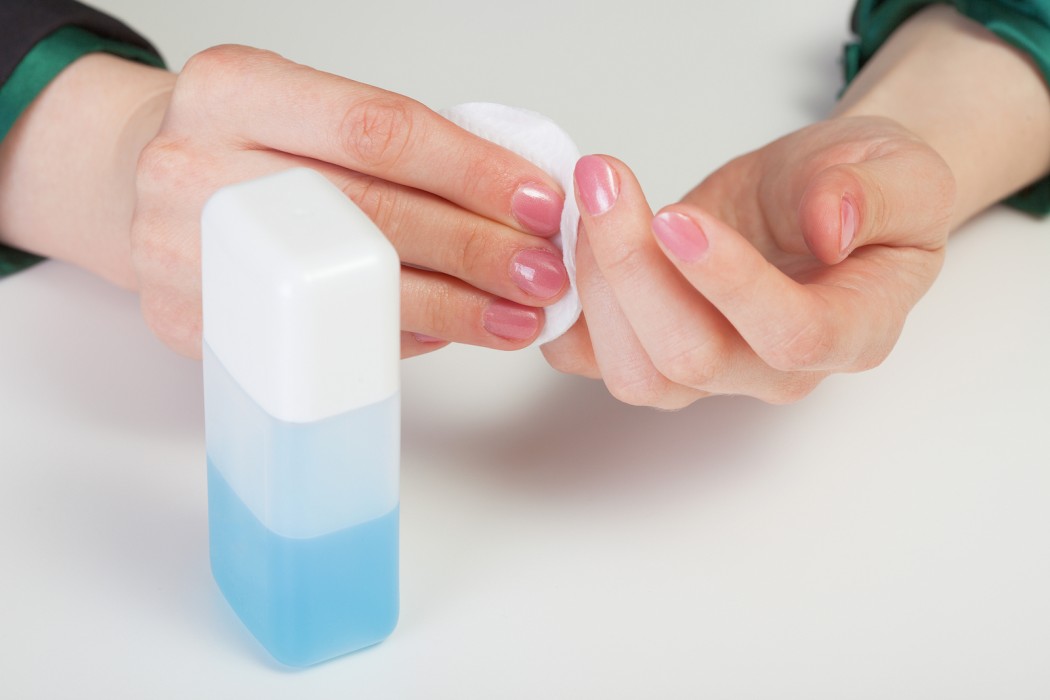 A great manicure begins by prepping your nails, which means starting with a good nail polish remover. Even if you don't have a coat of paint on, cleanse with a remover to rid your nails of any oils or dirt.
Clip, file, and buff away
Clip your nails if necessary before filing. Then ensure to file your nail gently in one direction only into the shape you desire. Hold the file flush to your nail and tilt in to file from the underneath to prevent overfilling. Buff the tops and sides to create a smooth surface and evenly distribute the natural oils in your nails, resulting in an even coat.
Push back your cuticles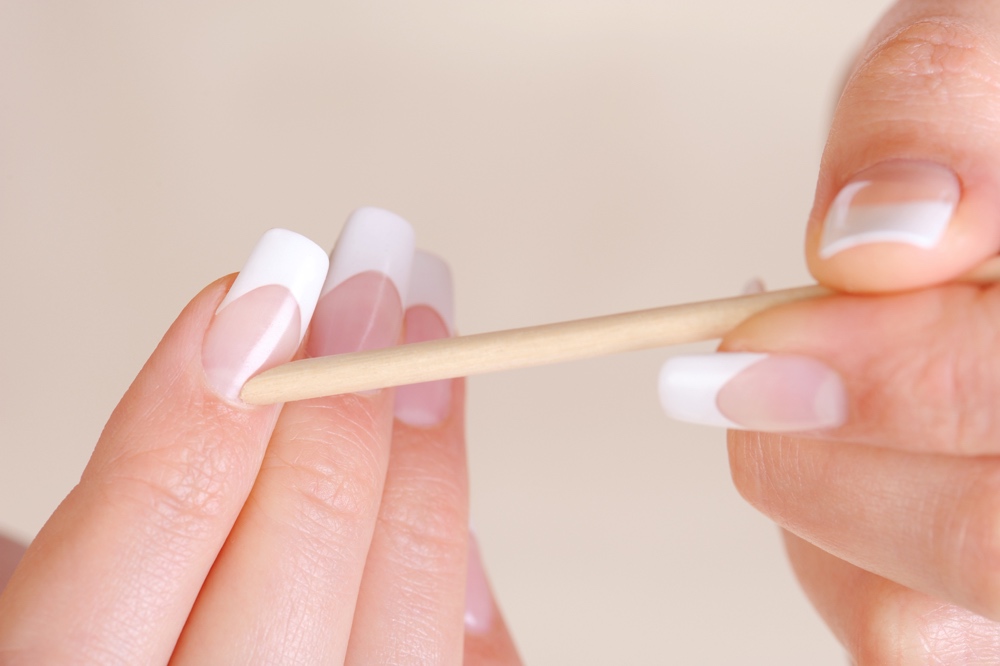 Prep your cuticles with a cuticle remover to dissolve dead skin and soften the area, gently push them back with a cuticle stick.
Scrub away
Exfoliate your hands, wrists, and arms with a scrub that not only removes dead skin cells but also hydrates. Remove any dirt or grub from under your nails. Wash and pat dry.
No such thing as too much moisture
Moisturize again with a light hand cream that also doubles as a cuticle cream, or rubs a cuticle oil in later. If there is too much oil residue swipe your nails again with a remover.
Apply a base coat
The base coat hydrates and prevents chipping. Wait for two minutes before applying the next coat.
Apply the color
Apply the first coat of color after the base coat dries. Wait again for two minutes before applying another coat. This is the time you can go ham with designs too.
The last coat
Lastly, apply a top coat to protect your fancy design from chipping. But ensure you take your time, just because it's transparent doesn't mean you can't see a shoddy job.
(Contributed by Nikhita H.)
site
www.3xvideos.sex
banging a hot ass cougar.एक्स एक्स एक्स