December is coming with many surprises!
While there are many celebrations to prepare ourselves for, there are many shows to watch as well! Make sure that you have enough popcorn because this list will not make you leave your place! Yay!
December 1
Bordertown: Mural Murders
Dr. Seuss' The Cat in the Hat
The Mask of Zorro
December 2
Single All the Way
The Whole Truth
December 3
Money Heist: From Tokyo to Berlin: Volume 2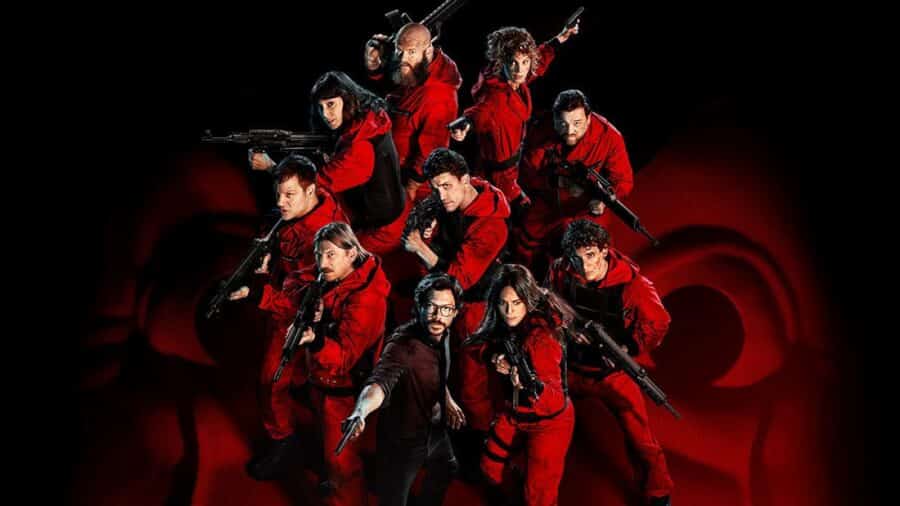 Shaun the Sheep: The Flight Before Christmas
December 5
Japan Sinks: People of Hope, season 1, episode 8
December 6
David and the Elves
December 7
Nicole Byer: BBW (Big Beautiful Weirdo)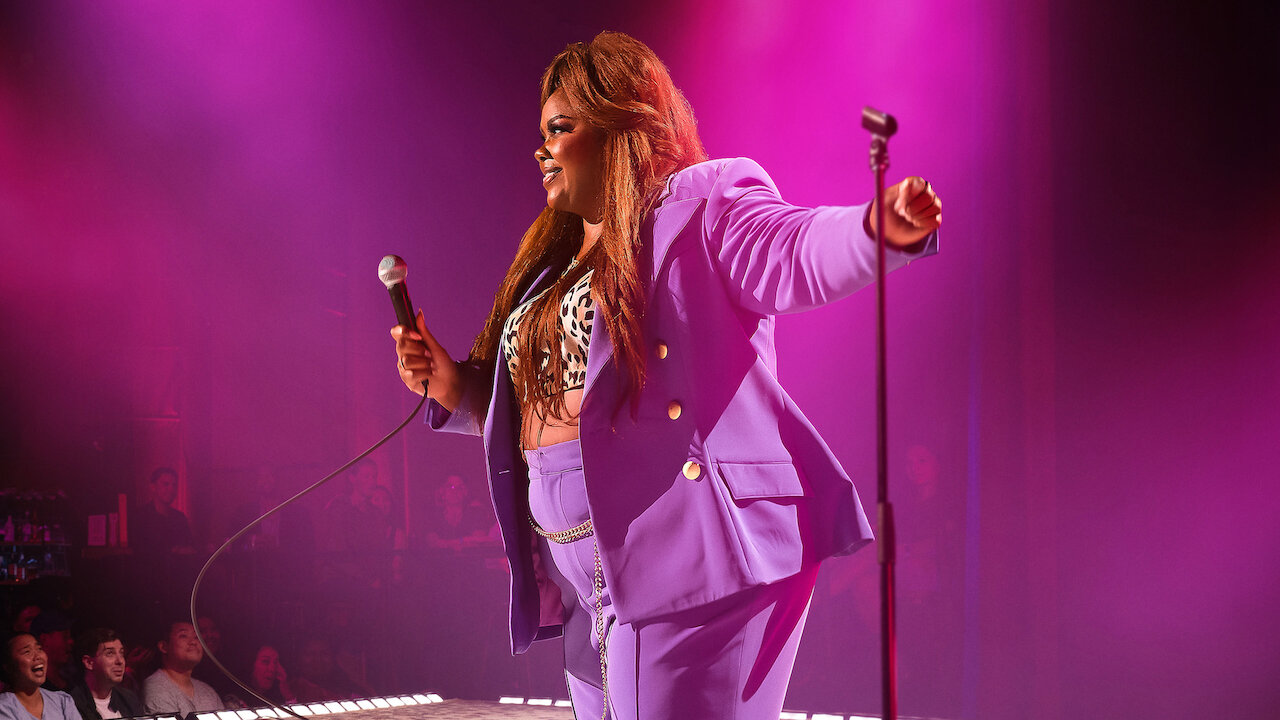 December 8
Carolin Kebekus: The Last Christmas Special 
December 9
Asakusa Kid 
The Family That Sings Together: The Camargos 
December 10
Back to the Outback
How to Ruin Christmas: The Funeral 
The Unforgivable
December 11
The Hungry and the Hairy
December 14
StarBeam: Beaming in the New Year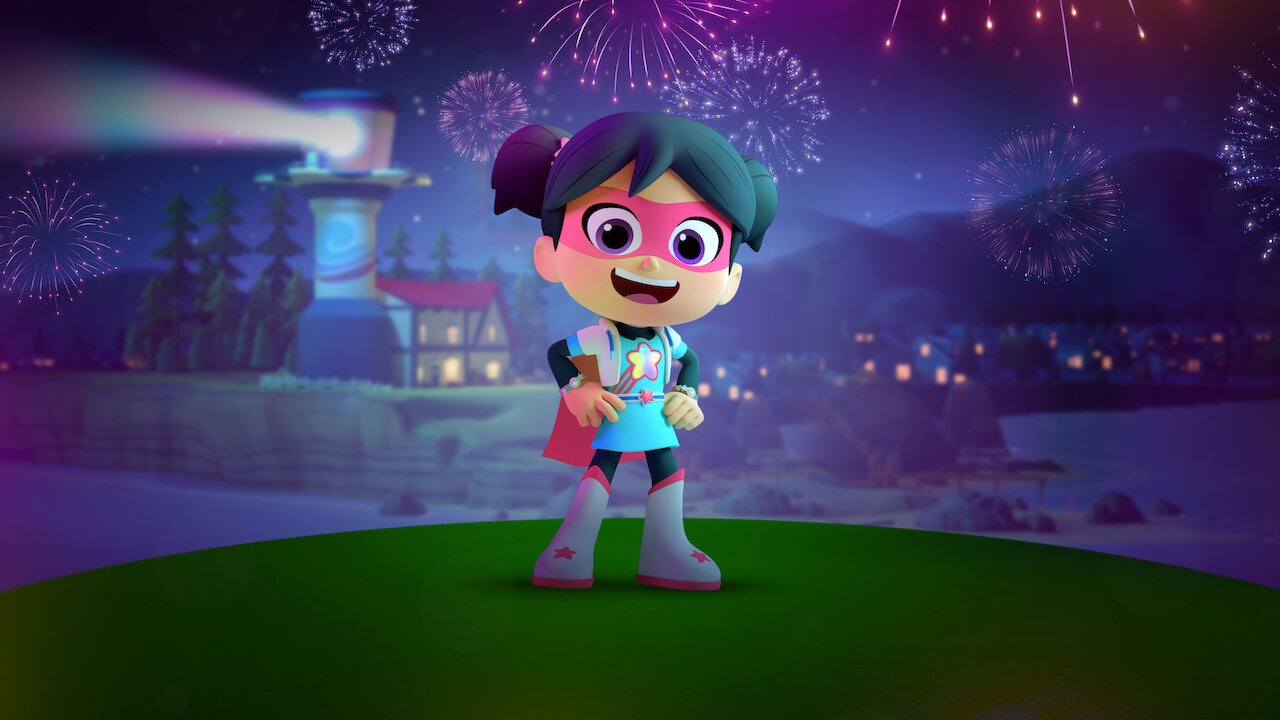 December 15
Masha and the Bear: Nursery Rhymes, season 1, part 2
Elite Short Stories: Phillipe Caye Felipe (Netflix Series)
December 16
A California Christmas: City Lights 
A Naija Christmas
December 17
Fast & Furious Spy Racers Homecoming, season 6
The Witcher, season 2 
December 18
Oldboy
December 19
What Happened in Oslo
December 20
Elite Short Stories: Samuel Omar
December 21
Jim Gaffigan: Comedy Monster 
Grumpy Christmas
December 22
Emily in Paris, season 2
December 23
Elite Short Stories: Patrick 
December 24
1000 Miles from Christmas 
Don't Look Up
Vicky and Her Mystery
December 25
Jimmy Carr: His Dark Material 
December 26
Lulli
December 28
Word Party Presents: Math! 
December 29
Anxious People
December 30
Kitz
Hilda and the Mountain King
December 31
The Lost Daughter
Stay Close
Seal Team