A man sculpted like Adonis, Hrithik Roshan the dreamboat of Bollywood turns 47 today. The exemplary actor and dancer is also ranked as one of the world's hottest men. So let's take a look at the different roles he has undertaken in his career spanning 21 years:
Dhoom 2
The handsome thief Aryan not only stole diamonds but also our hearts, not to mention his great dance numbers!
Jodha Akbar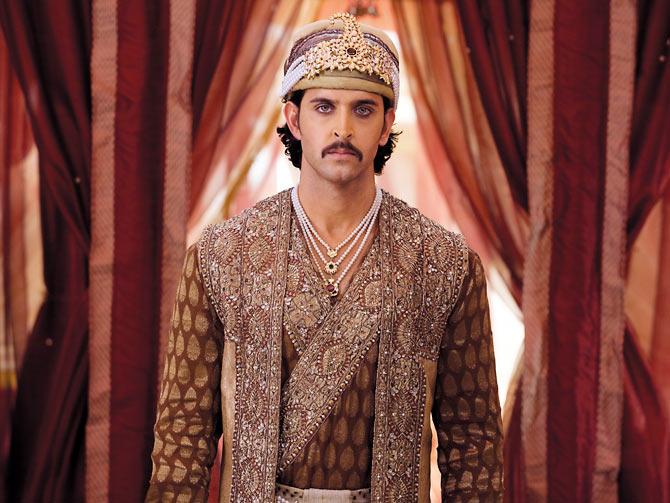 Hrithik dominated this film with his enigmatic acting bringing life to Akbar. A man of great power whose vulnerability gave us the ~feels~.
Guzaarish
A movie that truly displayed his acting prowess, Hrithik's role as a paraplegic alongside his sensitive yet riveting performance is a tear-jerking film about love and the self.
Super 30
The charming and stylish actor shed his hero image for this biopic on mathematician Anand Kumar stunning audiences far and wide.
War
One of Hrithik's highest-grossing films this action thriller had everyone swooning over his rogue character. He had also undertaken a transformation journey for this film.
Krissh
India's very own superhero, the entire Krissh franchise became the actor's calling card. A fourth installment is rumored to be coming out.
Agneepath
The remake of Amitabh Bachan's Agneepath went on to collect Rs. 119.9 crore in the domestic circuit.
(Contributed by Nikhita H.)