Richard Gere, the star who charmed us with his endearing smile, penetrating gaze, and a jawline that could sharpen knives, turns 71 today. With films like Hachi: A Dog's Tail, Days of Heaven, Primal Fear, Chicago, I'm not there, The Hunting Party, Brooklyn's Finest, Unfaithful, and many more, he has displayed his versatility as an actor. But the actor's romantic outings are what made the women go weak in their knees and still do! We celebrate the legendary star's birthday revisiting his mesmerizing onscreen presence in films that portray him as a romantic hero:
Pretty Woman (1990)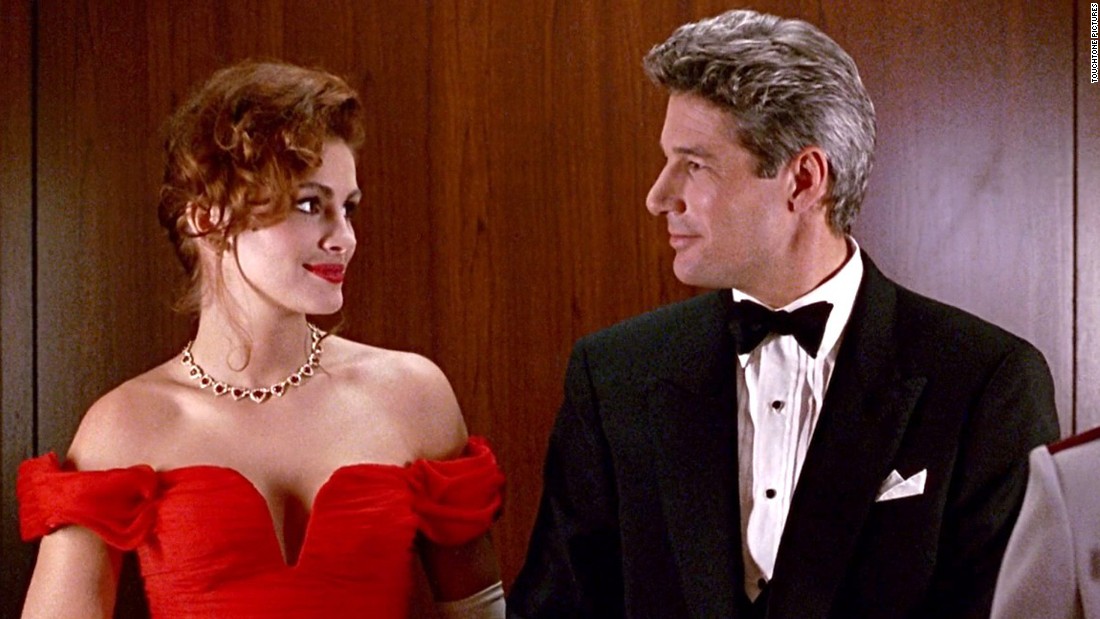 Richard Gere and Julia Roberts' most memorable collaboration, Pretty Woman has gone down in history as one of the most iconic screen romances. Edward Lewis (Gere), a rich entrepreneur, asks Vivian (Julia Roberts) to accompany him as his girlfriend for six days. What begins as a business proposition becomes an entangled romantic affair when Edward finds himself falling in love with Vivian.
An Officer And A Gentleman (1982)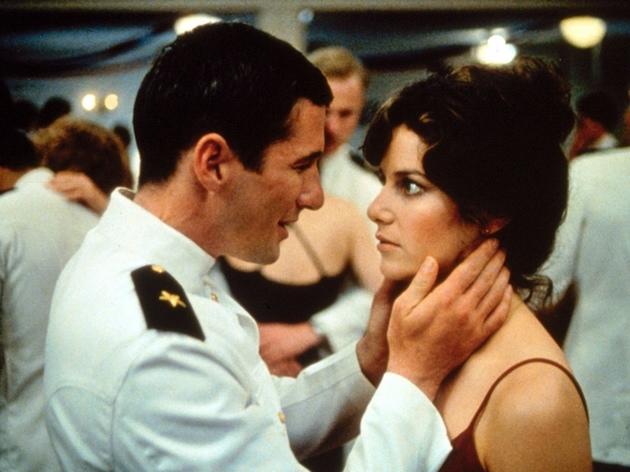 As Zack Mayo, a training navy pilot, Richard Gere displays great control and poise in his acting. A boy without a mother and an emotionally absent father finds a father figure in Sergeant Foley (Louis Gossett Jr.). Zack defies norms to marry the woman he is warned against.
Autumn in New York (2000)

Richard Gere plays Will Keane, an affluent womaniser, infamous for his associations with women. Will's attitude on women, commitment, responsibility alters after he meets a free-spirited 21-year-old Charlotte Fielding (Winona Ryder).
Runaway Bride (1999)

Ike, a reporter, gets fired due to factual errors in a piece about the famous 'Runaway Bride' (Julia Roberts). In an attempt to save his reputation, he decides to write an in-depth article on her. But their meeting blossoms into love.
Shall We Dance (2004)

Gere plays the role of a married, bored and exhausted estate lawyer, who signs up for ballroom dancing after watching a bewitching woman gaze out of the window. What he finds is a concealed passion for dance.
We wish Richard Gere a wonderful birthday!
(Contributed by Deblina Munshi)