We prepared a plan for you!
It's December! The month of all things fun. There are plenty of places that we are sure that you didn't visit yet and many suggestions that you have never thought of doing! But no worries. We got you! Keep reading to have an idea where and how can you spend the remaining four weekends this December.
MOTN Festival
From 9th to the 12th of December, Abu Dhabi's most awaited festival Mother of The Nation will be back! Wide range of events such as art installations, live performances by international and local music artists, food, rides, games, and many more for you and your family!
Al Maeda
For the pink color lovers, Al Maeda will be waiting for you every Thursday from 8 pm to 11 pm to enjoy food, drinks, and all things pinky.
Formula 1
Thrills and high Adrenaline level with this event that will be coming on the 10th, 11th, and 12th of December in Abu Dhabi. Besides the restaurants and the many activities that promise us will loads of fun, live concerts will have a line-up of international artists such Khalid, Stormzy and Lewis Capaldi.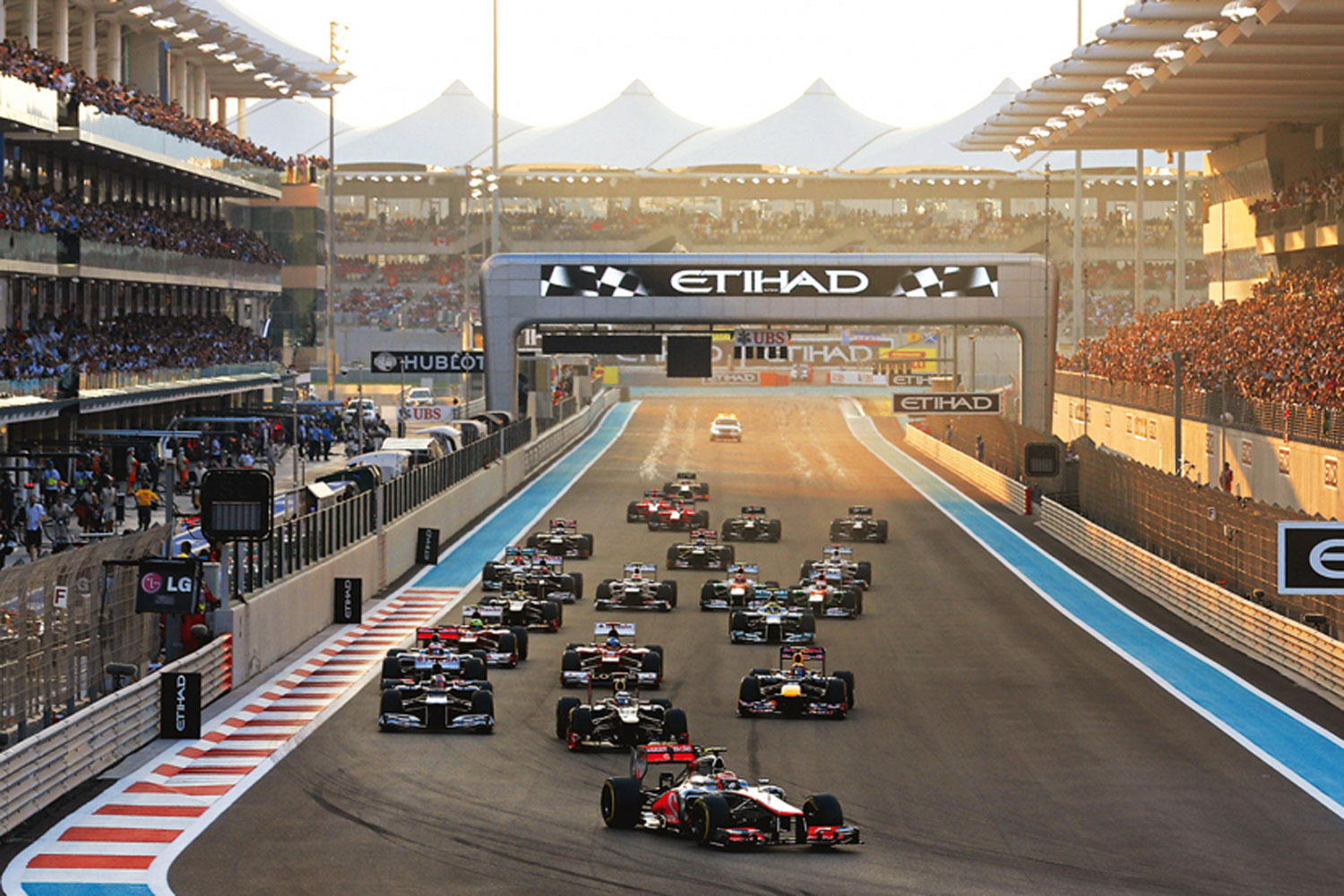 The Spa
Taking care of our beauty is a must that we just can't ignore! The Spa at the Palazzo Versace offers a day of pampering with IV drips that will give you a boost of energy and hydration!