Bollywood actress Jacqueline Fernandez is finally making her Hollywood debut! The actress will be starring in an anthology film titled Women's Stories. The film consisting of six segments will be directed by female directors from across the world and will also have an all-female cast.
Jacqueline will be starring alongside Anjali Lama, a transgender model in filmmaker Leen Yadav's segment titled Sharing a Ride. The film will be shot in India, Italy, and the United States.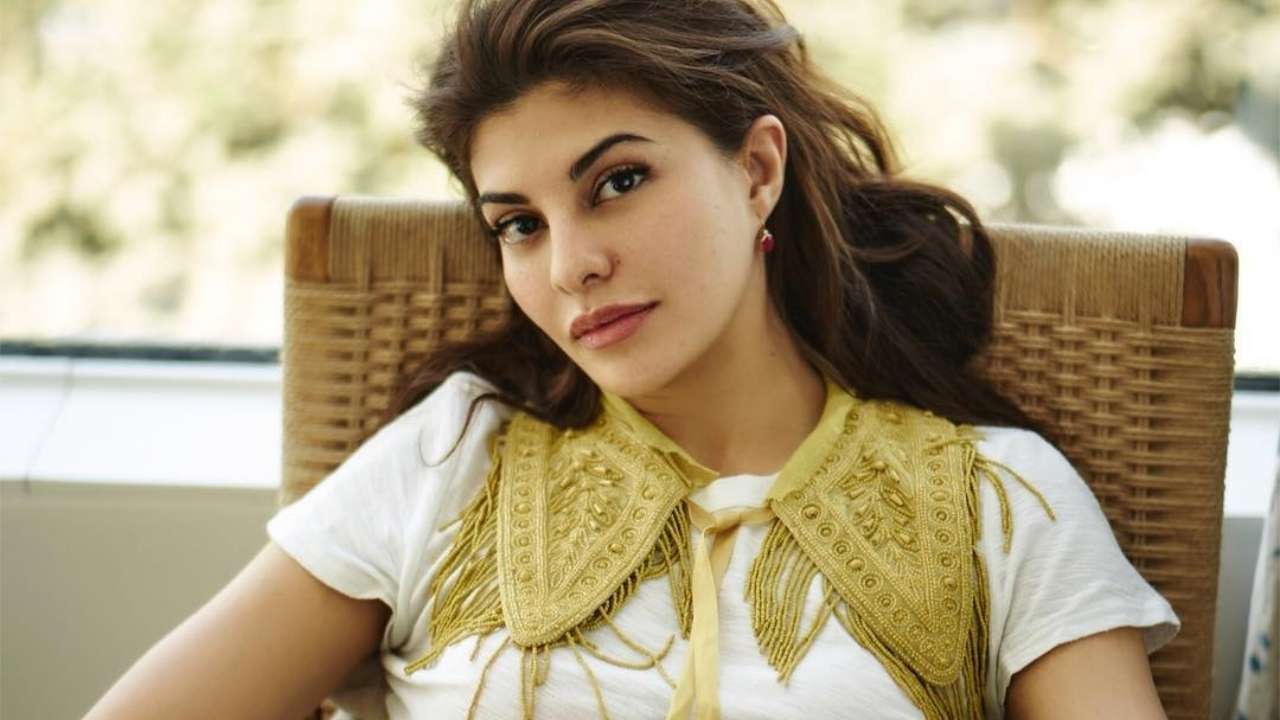 Women's Stories is an initiative that will be co-produced by Iervolino Entertainment and a non-profit production company called We Do It Together. The aim, according to Chiara Tilesi, president of We Do It Together is to change and enhance the image of women in media and film.
The film will also star actresses such as Cara Delevigne, Eva Longoria, Marcia Gay Harden among others.
(Contributed by Nikhita H.)