A dose of romance! 
If you are planning to spend this 14th of Feb at home, but still want to get into all lovey-dovey vibes, we got you! Check this list that includes the best romantic movies till today!
10 Things I Hate About You (1999)
When the girl who rejected love in every shape and form, had to write a list to convince herself to hate the guy who broke her heart. It all started when the little started wanted to date, but she couldn't because her strict parents insisted that the elder sister should start dating first.
The Notebook (2004)
Most of us cried while watching this movie. When your husband narrates the story of how you met, and although he reads it every day, you still get happy and excited. This is what The Notebook shows us. Love can really overcome every obstacle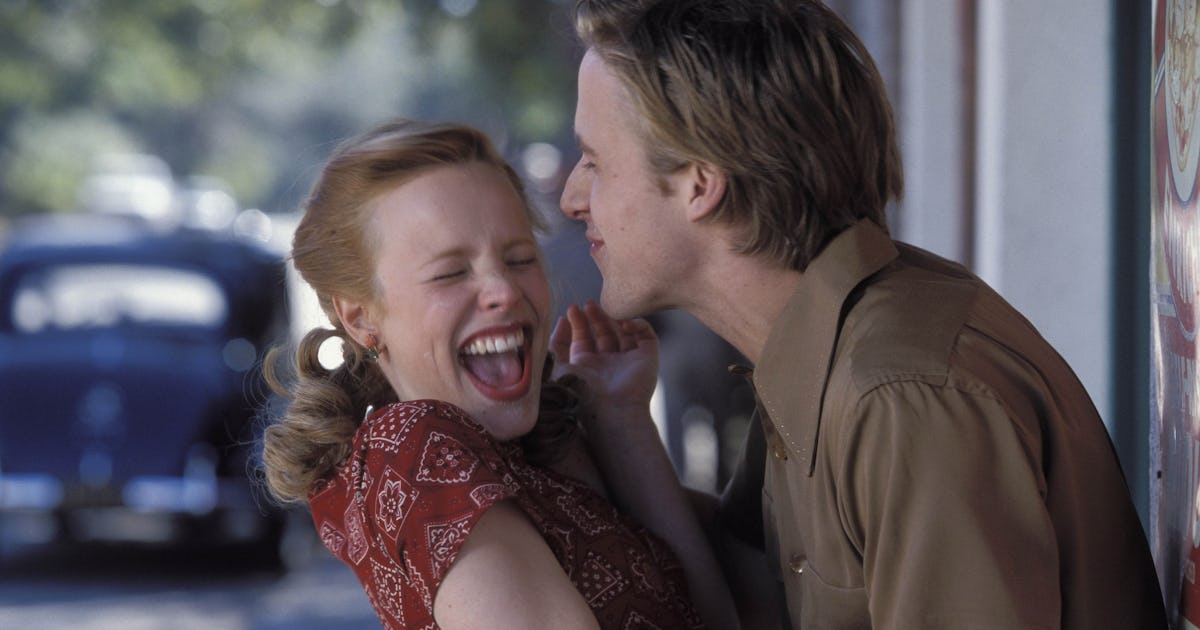 k
Pride & Prejudice (2005)
It's when both love each other, but won't confess, because the ego was the winner in the game. The romance of the film will melt your heart.
Titanic (1997)
Who knows the story? everyone! does that mean that we can watch again and again? Definitely not! a love story that started in the middle of the ocean, and ended before it reaches the land. This film might be your best choice for the day.
Me before you (2016)
Another movie that makes your tears run out of your eyes, and you just can't help it! The girl with the weird sense of fashion and the guy who stopped caring, simply and smoothly fall in love! But, things will change and love for some people is not enough to stay alive!