The Bollywood-Hollywood crossover is no more just a dream. Just like seeing Hollywood stars make cameos in Bollywood movies has been rather exciting for the viewers, it's even more thrilling to watch B-Towners make cameos in the West with fans intently watching the movies to be able to spot their favourite actor among others. Here's taking a look at some of the most-loved and talked about extended cameos made by Bollywood stars in Hollywood movies:
Amitabh Bachchan in The Great Gatsby (2013)
Amitabh Bachchan plays a Jewish gangster in The Great Gatsby alongside Leonardo DiCaprio. Bachchan was critically appraised for his performance despite the short screen time. Amitabh Bachchan reportedly did the role for free as a goodwill gesture.
Anil Kapoor in Mission Impossible: Ghost Protocol (2011)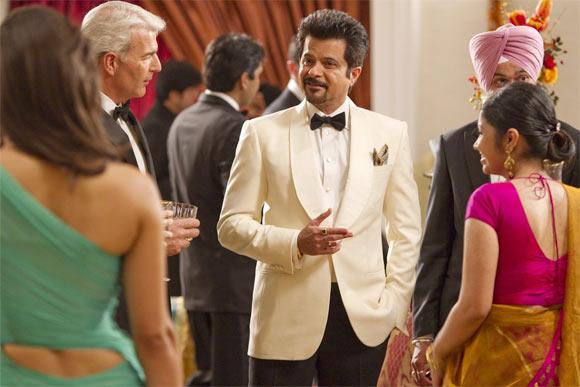 Anil Kapoor, who has been an integral part of a big Hollywood film like Slumdog Millionaire, played a short role in Mission Impossible: Ghost Protocol and the actor was quite impressive in his 3-minute presence too! What's more, Kapoor became great friends with Tom Cruise and even hosted him on his visit to India.
Aishwarya Rai in The Last Legion (2007)
Aishwarya Rai Bachchan who has played roles like the antagonist in Pink Panther 2, played 'Mira' in The Last Legion, an expert in martial arts from a warrior family in India.
Anupam Kher in Silver Linings Playbook (2012)
Anupam Kher plays a psychiatrist in the much-acclaimed Silver Linings Playbook. Although his role is small, it can't be missed!
Ali Fazal in Fast and Furious 7 (2015)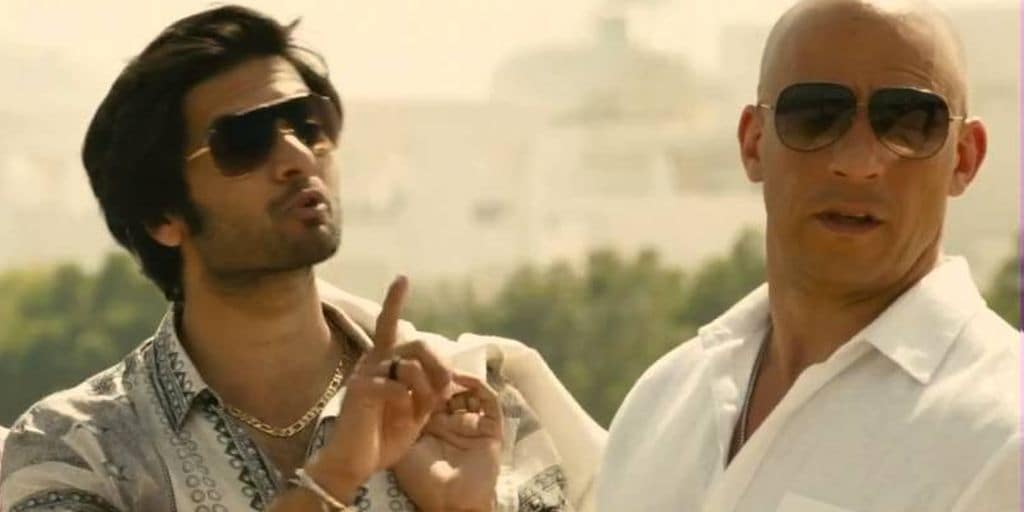 While Ali Fazal has played a meaty role in the film Victoria and Abdul, his duration on-screen in Fast and Furious 7 is comparatively less. But, it felt good to see a familiar face in the famous Fast and Furious franchise.
Naseeruddin Shah in The League of Extraordinary Gentlemen (2003)
Naseeruddin Shah played Captain Nemo in The League of Extraordinary Gentlemen. With a completely different makeover, Shah was unrecognisable, but as always impressive.
(Contributed by Deblina Munshi)