We believe that UAE can fly!
2023 is no doubt a year where UAE will be exploring space with no limits! It's going to be an eventful year with all the plans that UAE is working on. No doubt UAE has been known as one of the most innovative countries in the world.
Astronaut Sultan Al Neyadi will undertake the region's first long-duration mission, while the Rashid Rover could become the first Arab spacecraft to reach the Moon. The forthcoming projects come after a string of accomplishments by the UAE, including reaching Mars with its Hope Probe in 2021 and launching Hazza Al Mansouri, the first Emirati astronaut into space in 2019.
And the four missions that Mohammed bin Rashid Space Center will be working on for the following year are:
First Emirati astronaut on an ISS mission
Dr. Sultan Al Neyadi is the first Arab astronaut to fly in a SpaceX Falcon 9 rocket. The former IT professional will ride the Crew Dragon Capsule to the International Space Station next year in spring for a period of six months. The 41-year-old had also assisted the UAE's first space mission during an eight-day trip to ISS. This mission will be the first long-duration space mission by an Arab country and is expected to present a spacewalk by an Arab astronaut.
MBZ-Sat
Named after President HH Sheikh Mohamed bin Zayed Al Nahyan, the UAE expects to launch the 800-kilogram satellite into orbit on a SpaceX ride-sharing mission aboard a Falcon 9 rocket later next year. The region's most powerful advanced-imaging satellite is built entirely by Emirati engineers with 90% of the mechanical and 50% of the electronic modules built in the country.
The Rashid Rover
The 10-kilogram rover is set to launch in November from Cape Canaveral in Florida. The rover will be placed inside a Japanese lunar lander called Hakuto-R Mission 1, and together the spacecraft will take off on a Falcon 9 rocket. The journey is said to take a time duration of three months in total and is expected to land on the moon early next year. If the mission carries out successfully, the UAE will establish itself as the first Arab country to reach the moon.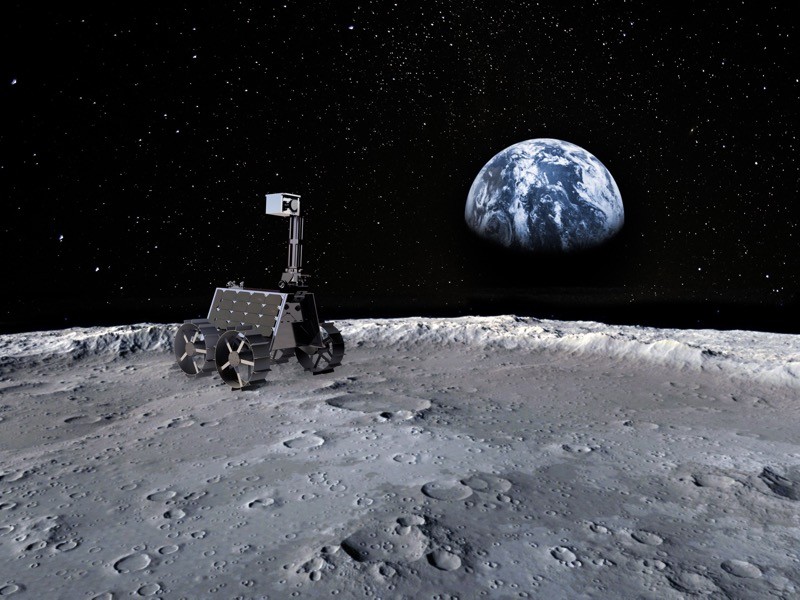 Payload Hosting Initiative Satellite
A mini demo satellite with distinct payloads is also planned for launch next year. Established under the payload initiative by the United Nations, the MBRSC has manufactured the PHI-Demo satellite while two private companies have added their payloads. One of the payloads is built by UK-based company SteamJet Space Systems and is a propulsion subsystem that utilizes water to fuel the spacecraft and the second payload was built by OQ Technology, a US company that plans to build a global satellite constellation devoted to 5G. A second satellite called PHI-1 will also be built in partnership with the UN's space office.